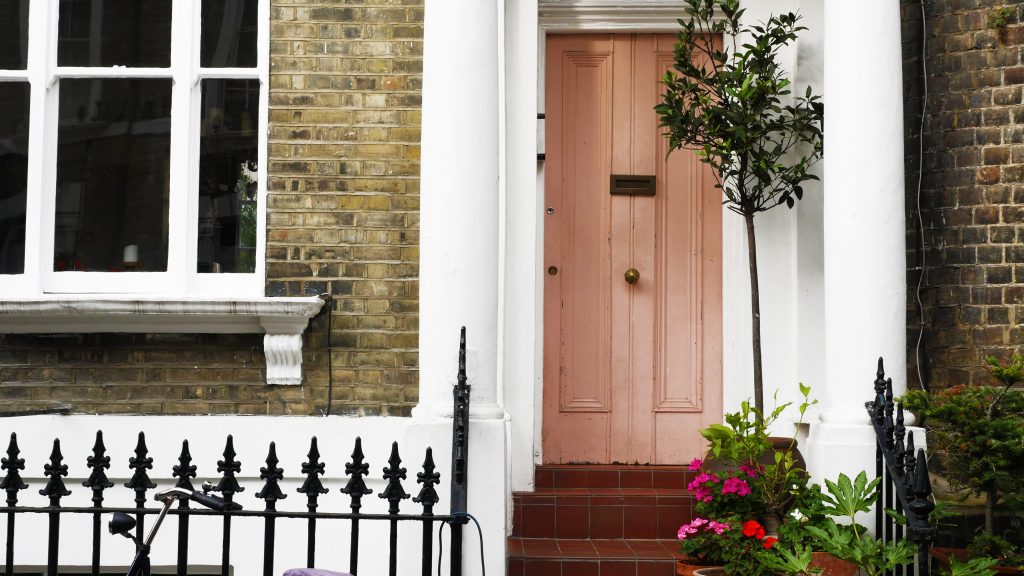 July 23, 2018
Exodus? The landlord market is changing not dying
Ian Boden, Sales Director at LendInvest
It's no secret that the landlord market has been undergoing a fundamental change of late. Recent years have seen a succession of significant changes to the way property investment is taxed and the way loans for investors are underwritten.
This is an evolution of the market, leading to an adjustment in the make-up of landlords, rather than an end to property investment altogether. Or at least, that's how it is to people involved in the industry, who can see how the market is changing in practice.
The trouble is that if you believed the way some developments are reported in the national press, you'd think the very idea of property investment was on the way out.
Take last month's research from the National Landlords Association, which found that 380,000 landlords are looking to reduce the size of their portfolios over the coming year. This isn't that unexpected, really. The amateur landlords who saw the opportunity to pick up a property or two to supplement their pension planning a decade or so ago are not as well placed today to expand their portfolios today, and so may be tempted to sell off.
But this was very unhelpfully portrayed by some in the national press, using terms like "exodus" and warning of a "flood" of properties coming to the market, with others calling it the "great buy-to-let sell off".
While it's true that some landlords are looking to take a step back, it's equally true that professional landlords – the ones for whom property is the day job, rather than just a nice little earner on the side – are well aware of the opportunity to increase the size of their portfolios.
When Countrywide ran the numbers last year, it found that while the overall number of landlords had fallen by 154,000 since 2015, the number of rented homes had increased by 171,000 over the same period.
In other words, while the small time landlords may be looking to sell, there are greater numbers of professional landlords only too happy to increase the size of their portfolio. That's led to the average portfolio size increasing from 1.24 back in 2010 to 1.44% last year according to Countrywide.
It's no coincidence either that the size of the market aimed at landlords buying through a limited company vehicle rather than individuals has grown significantly over the same time period.
According to data from Moneyfacts, the number of mortgages available to limited company landlords has tripled in the past two years – there were 235 such deals on the market in April, compared to just 80 in April 2016.
This hasn't happened by accident. Lenders are designing and launching these products precisely because there is such an appetite for them. A recent study by Precise suggested that two out of every five landlords buying a property this year would do so through a limited company.
It's something that we have seen first hand through our own buy-to-let lending since we launched last year. Coming from a bridging background, where we have dealt exclusively with property professionals, we have seen up close just how keen these investors are not only to buy traditional buy-to-let homes, but also to branch out into HMOs and semi-commercial properties too.
That's why it's so disappointing to see the landlord market painted in such a misleading light. Yes, the lot of the amateur landlord has got harder, particularly if they want to expand their existing portfolios.
But there is so much more to the private rented sector than those who are dipping their toes into property investment as a hobby.
If the landlord market is predominantly made up by property professionals, that can only be a good thing. We want to see higher standards, we want to see tenants enjoying the best possible experience from the private rented sector, dealing with landlords who rightly see it as a business and treat it as such.
Focusing on the overall number of landlords is a mistake. It's not about how many there are, but how good they are, how well they understand the needs of the tenant market and how equipped they are to run their portfolio professionally as a business.
This article was originally published on Bridging and Commercial.