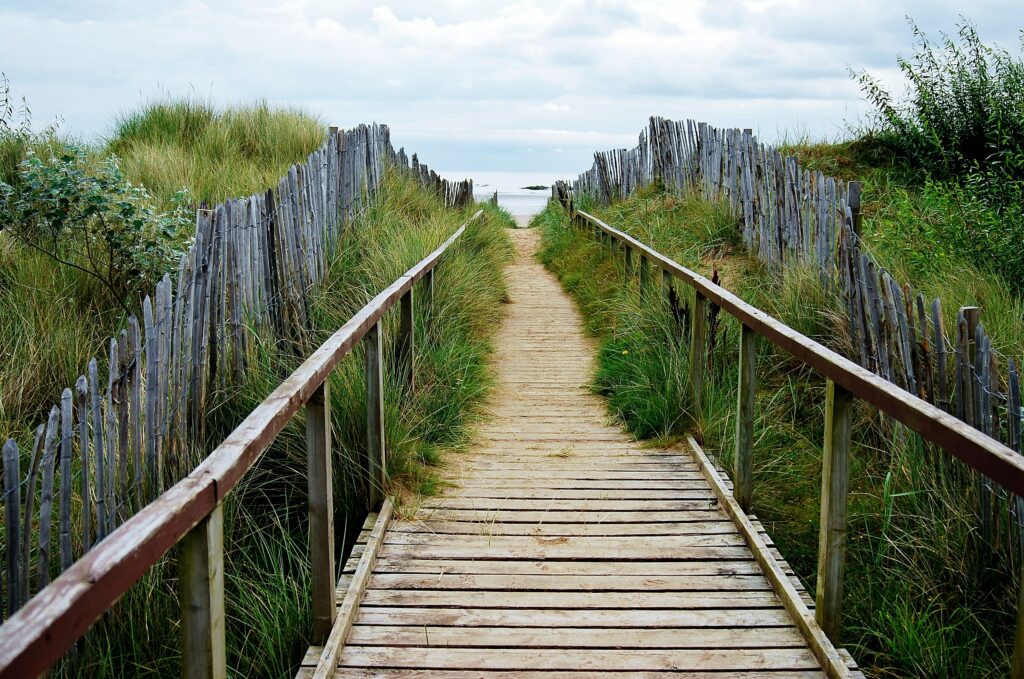 July 8, 2020
Everything you need to know about bridging loans
Bridging loans are a flexible form of short-term finance that helps property investors fund their projects. Whether it is for the purpose of acquiring property, funding light refurbishments or using it for planning gain, there are plenty of ways to use a bridging loan.
In this piece we will explain everything you need to know about bridging loans.
Is a bridging loan regulated?
Bridging Loans are both regulated and unregulated. A bridging loan is regulated if the security property will be occupied by the borrower, this kind of regulated bridging loan is for homeowners and supports chain breaks or quick acquisitions before selling their existing property.
Bridging Loans that are not regulated are loans where the borrower will not occupy the security property and is used for business purposes. These are the more common types of bridging loan and are used by property investors to acquire land, properties and fund works.
In this piece we will focus on unregulated bridging loans.
What can a bridging loan be used for?
Their flexible criteria means bridging loans can be used by property investors for multiple purposes.
Typical purposes include:
Purchasing a property at auction

Securing a residential, land or commercial site for the future works or development

Capital raises for future projects

Funding small refurbishment projects for investment properties before they are made available for rent

Refinancing completed development projects on to cheaper funding as you sell them.
How do you get a bridging loan?
Bridging Loans are typically not provided by high-street banks, meaning you should approach specialist lenders. Depending on the lender, you can make an enquiry through your broker or approach directly, some lenders support you to do both.
From there, the process works like any other mortgage application, with a valuation, underwriting and legal process.
Should I apply for a bridging loan?
If you are not sure a bridging loan is right for your property investment project, you should discuss it with an intermediary. While a responsible lender will be able to find out during the application process if a loan is right for you, it is better to save yourself time and effort by discussing this ahead of the application.
How quickly can I get a bridging loan?
Depending on the nature of the project, bridging deals can be completed much more quickly than traditional mortgages. Deals have been known to complete 3 days if the deal is simple, for example, a property purchased at auction with a strong exit plan and valuers able to issue a report quickly.
How much can I borrow on a bridging loan?
Max loan sizes for bridging loans are set by lenders, but the most common ceiling for loans in the UK is £15 million, with some lenders willing to go higher depending on the deal. For you as an individual, the amount you can borrow will be dependent on your financial circumstances, credit history, the valuation report of your project and the amount you can put forward as a deposit. Different lenders will have different criteria for all of these, so it is important to research what they offer before you begin applications.
Can you get 100% bridging loans?
No. While 95% homeowner mortgages are a growing trend, the nature of bridging loans being used for property investments means there is inherently a greater risk that lenders want to mitigate. LTVs commonly go as high as 75%.
What criteria is needed for a bridging loan?
Lender criteria will differ depending on the types of properties they are happy to lend on. Property investors should expect to meet the correct property criteria, the loan purpose, applicant criteria and a credit history the lender is comfortable with.
If you are an intermediary looking see our full range of bridging loans, please visit our dedicated intermediary product page. If you are looking to borrow directly, please visit our borrower product page.