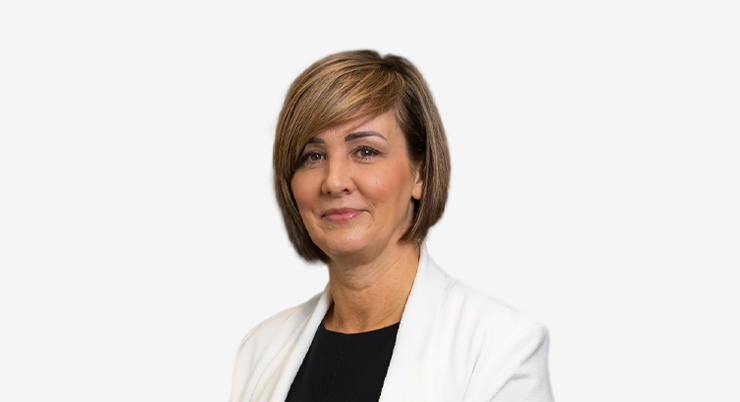 July 28, 2021
Managing every Buy-to-Let scenario: how we deliver different deals
by Jan Gallagher, Key Account Manager (Networks & Clubs)
For our latest Buy-to-Let rates and offers, visit our Buy-to-Let page.
As LendInvest has continued to grow in the Buy-to-Let market, with more funding driving new products, freeing up criteria and enticing more brokers with our service, the team has become accustomed to dealing with diverse deals.
As a specialist lender we're not surprised by different projects, even challenging ones, but creating a simple, slick process that can work for a standard purchase, a bridge-to-let transition or a large portfolio refinance, is a challenge we've embraced.
Here's an example of some different types of deals we've worked on and how – regardless of the project – we can deliver simpler property finance in every scenario.
Read more: 10 Buy-to-Let deals from a week in June
Bridge-to-Let
Since launching our Bridge-to-Let product two summers ago we've seen it grow from strength to strength and its use cases evolve.
Most recently we were seeing it used as a quick purchase option for landlords looking to take advantage of the Stamp Duty Holiday, as well as its more traditional refurb solution before a term loan.
One example I worked on:
Purchase a two-bed in Leeds

Had excellent yield potential but wasn't in a lettable condition

Wanted to refurb and refinance in four months.
The intention was to retain the property within his portfolio because of the strong yield, and partner with a lender who could help with the whole process from bridge, to Buy-to-Let.
We supported them with 75% against the purchase price on the bridge and after 4 months we started the BTL application process. The client was really happy that he only had one set of valuation and legal fees for the whole process, thus keeping costs down.
Portfolio landlords
Large portfolios and managing their refinance and incorporation has long been one of the most complex areas of Buy-to-Let lending and one we've worked to simplify.
For example:
A client approached us for a capital raise against his portfolio

Wanted 75% LTV against his 15 properties

The goal was to expand the portfolio even further

In total we lent nearly £2.5 million.
The client also wanted to keep costs down to a minimum. The broker dealing with this scenario, ran the case past one of our BDMs who initially looked to see if the deal fitted with our criteria.
A valuation fee of £150 per property greatly reduced the overall costs they faced. Our broker portal is designed to help greatly with portfolio clients scenarios with multiple upload options. A broker will only need to complete the first application and then duplicate it, reducing submission time, with in-built cross referencing for supporting information uploaded.
Add in the ability to use docusign, electronic ID verification and Open Banking for the underwriting process, the seemingly complex process was made a lot smoother.
We had great feedback from the broker and he felt the whole process was the easiest he had dealt with.
To see how you can make your next Buy-to-Let deal even simpler, get an instant quote and see our rates here.