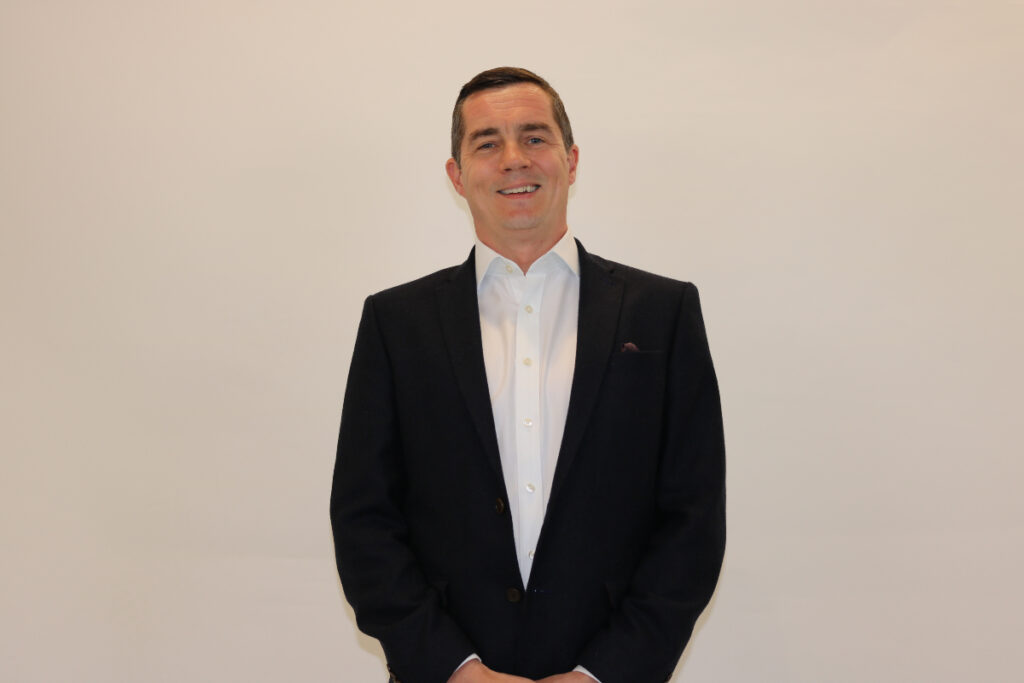 January 13, 2021
Development in 2021: What can developers expect from the market?
See our current Development Finance rates and criteria.
by Steve Larkin, Head of Development
While we look forward to a new year, much of the uncertainty that persisted in 2020 for development lenders and developers will remain for a large part of 2021.
This means a lot of the lessons learned over the past year will be more necessary than ever as lenders help development professionals navigate this environment.
Despite the year starting in a third lockdown, the property market remains open, and the explosion of appetite for new homes we saw last summer won't vanish any time soon.
Britain remains low on housing stock, which is why high-quality housing developments need to continue being supported in 2021 and beyond.
Go on site with our development finance teams to see the projects we have been supporting.
What should development lenders have learned from 2020?
For us, the main take-home was around being open for dialogue and discussions. In an uncertain environment – with the added pressure of social distancing measures – large-scale property developments always come under more scrutiny.
That's why the fundamentals of our approach; being open for all types of deals, discussing them all, being transparent about any concerns or hiccups and working to overcome them, is what helped us and our customers navigate 2020 and what we'll continue with in 2021.
Taking care of your existing customers is always a priority, but is one that should be paid even more attention to in a fast-moving situation none of us are used to. In the months following the March lockdown in 2020 we spent some considerable time focussing on our existing developments and looking to support them to complete their projects so we could understand the impact of the changing marketplace and what impact this would have in order to support developments in this era.
What makes a good relationship manager? Our relationship manager Mike Jessop explains
Offering flexibility and speed
Knowing your customers means you know when they might face challenges, whether it is Covid restrictions, rising costs or programme delays , and that means lenders should be identifying early where loan extensions may be necessary.
Flexibility is important for developers in this environment, which is why fast drawdowns to maintain cashflow become crucial for dealing with the challenges posed.
Our commitment to delivering drawdowns in 24-36 hours has been valued by our customers throughout the past year, and will help them continue their projects with confidence going into 2021.
Case study: £2.8 million development finance loan for residential development.
Self improvement
During the first lockdown we took time to improve our processes, with our new Operations Manager for Development Finance, Gemma Squirrell, stepping in to refine and improve the back-end processes, with a view to make them even more efficient and simplify developers' deals.
A lot of this past year has seen messages about using this situation to improve ourselves. That applies to lenders as well, and probably the main thing they need to remember as we begin development deals in 2021 is that we can do better and must keep improving our service to our clients, and that starts with open communication, flexibility and a willingness to improve.
Get an instant quote on our Development Finance products with our online calculator.