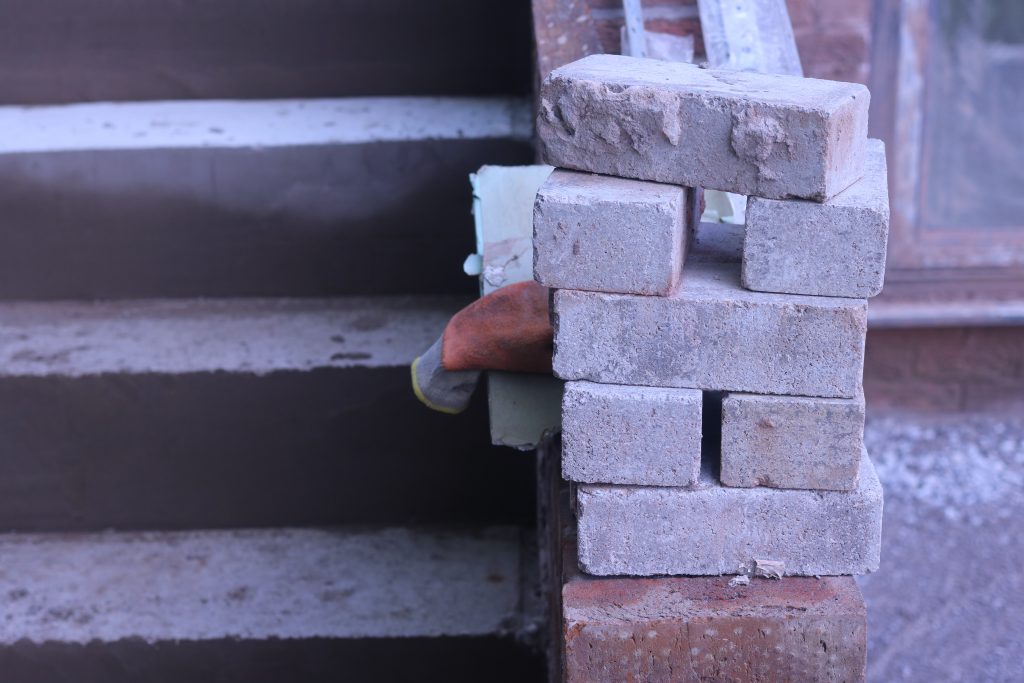 June 26, 2017
Borrower case study: former church in Glasgow
Since launching in Scotland last year, we're responding to particular interest from Scottish developers to secure fast and flexible development finance for their projects. The following example shows how we met the specific needs of a developer in order to fund his next project quickly. Glaswegian property developer, Ross Harper, had used LendInvest before on a Development Exit deal and so was confident in asking for our help once more – read on to find out why: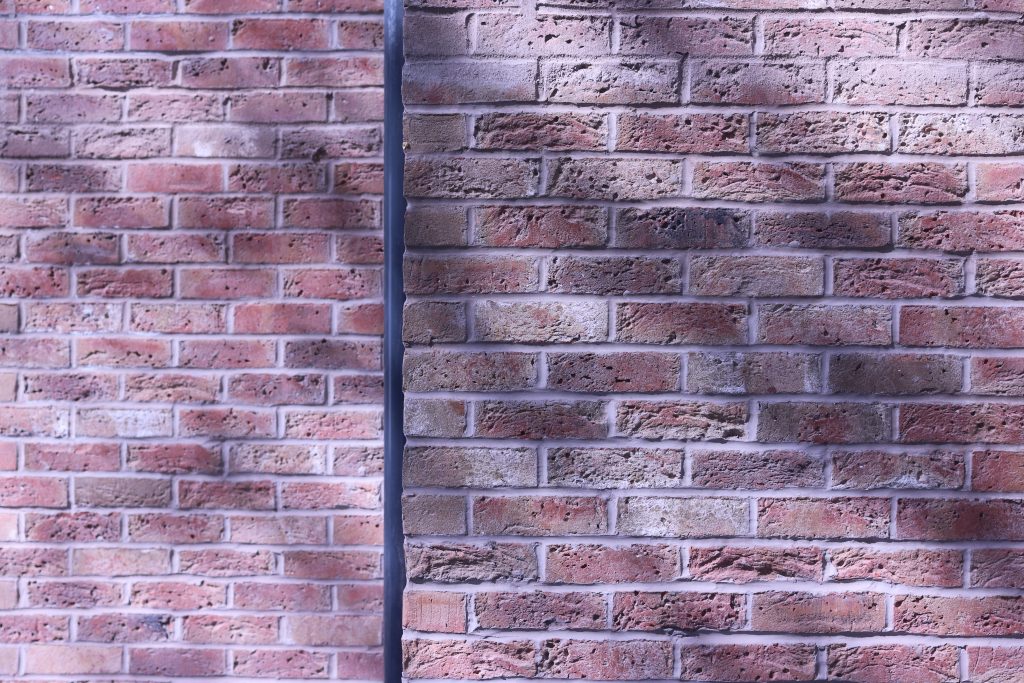 The detail:
Borrower: Experienced property developer
Location: Glasgow, Scotland
Loan size: £5,400,000
GDV: £8,330,000
LTGDV: 65%
Product: Development Finance
The challenge:
Having purchased the site, a former church just outside of Glasgow city centre, the developer was looking for finance to enable him to convert the historic building into 21 flats and three mews houses. The total area of the development encompasses seven stories with 21,000 sq. ft to develop. In preparation for the work the building had been stripped out ready for conversion. Ross Harper, LendInvest borrower, commented:
'Having used LendInvest on a previous deal, I was confident that they would be a reliable and safe pair of hands with my project.'
The solution:
Having acquired the land last year and with planning permission already in place for the proposed works, LendInvest were able to provide Ross with a total loan facility of £5.4m. With a GDV of £8.3m, the LTGDV stood at 65% and a loan duration of 24 months.
Once completed, it's likely the flats will receive interest from both young professionals as well as parents looking for an investment property for their children attending the nearby Glasgow university.
'The experience was exceptional. There are various mechanisms for funding at the moment however the LendInvest solution ticked more boxes for me than other lenders. Their products truly work for developers which is why I chose them.'
LendInvest support:
The process was supported by dedicated representative for the region, Peter McDermid. On working with Peter, the developer said:
'Peter's knowledge and effort at the outset made this a remarkably simple choice. He was efficient and quick to respond with the information I needed. The product with LendInvest felt as though it had been tailored to fit the needs of my development project.'
He added:
'LendInvest delivered on all points of the project – for me it's a partnership that can grow and I'll be looking to LendInvest to fund future deals.'
Interested in finding out whether Development Finance could be a good fit for your project? Click here to learn more.