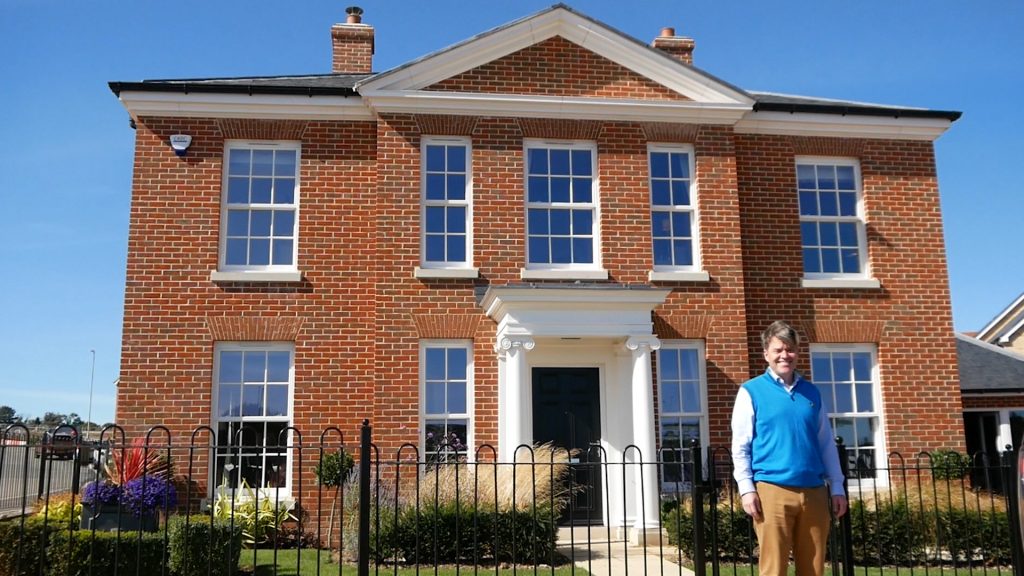 November 8, 2018
Developer diaries: Meet Jason
Welcome to our developer diary series. Here you'll find an insight into our developers past experience and their current projects, along with useful tips and tricks for starting out as a developer.
The developer
Jason has spent a significant number of years working within the development space. Originally joining his current company as an advisor, he later assumed the role of CFO, and now takes the lead on strategic direction as CEO.
Jason and his team are not only valued repeat LendInvest borrowers, but seasoned developers in the market, boasting over 100 years collective experience across the company's senior management.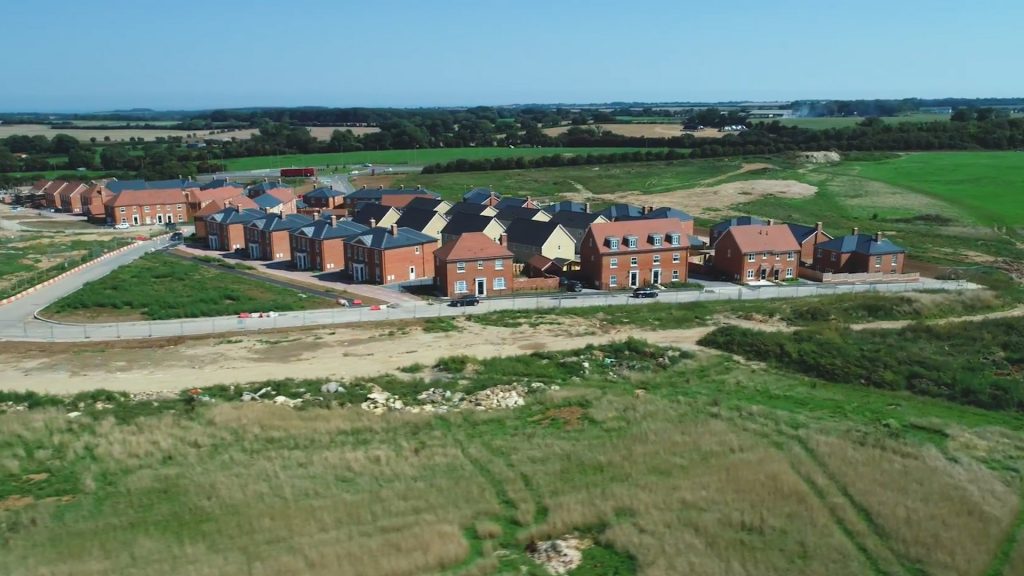 The project
Richmond Park is the first phase of 216 units with planning permission for a 1,250 home regeneration project in Dover.
Loan size: £18 million
LTV: 64%
Location: South East
Kicking off in Autumn 2017, the Whitfield project began with the aim of providing a wide range of housing for both families and young professionals in the area.
The first phase of construction is for 216 units, with planning currently in place for a total of 1,250 homes in Whitfield. The project will also construct a 66 bedroom care home, local centre retail, and a primary school.
Following a competitive process, LendInvest agreed to fund the construction of 216 units in Richmond Park, the first section of the site to be developed.
Boasting excellent transport links to London, Richmond Park presents an attractive housing option for commuters, with a direct train to London Kings Cross taking only 1 hour 5 minutes.
Jason

"Once LendInvest showed interest in supporting us on the scheme, it was not a difficult decision to partner with them, as they have been a strong partner to us on other sites.

"This transaction was no different to our previous experiences of working with LendInvest. The team moved quickly through the analysis and diligence phases and completed the loan documentation in a short timeframe."
The developer initially received a LendInvest bridging loan of £10 million to repay an existing lender, and then took out a LendInvest development finance loan of £7.75 million for construction.
The total loan provision for this site is just under £18 million based on an LTV of 64%. Construction of the first 216 units is forecast to be completed by late 2020.
All of the 216 units in this first phase will be available for purchase by first time buyers through the government's Help to Buy scheme.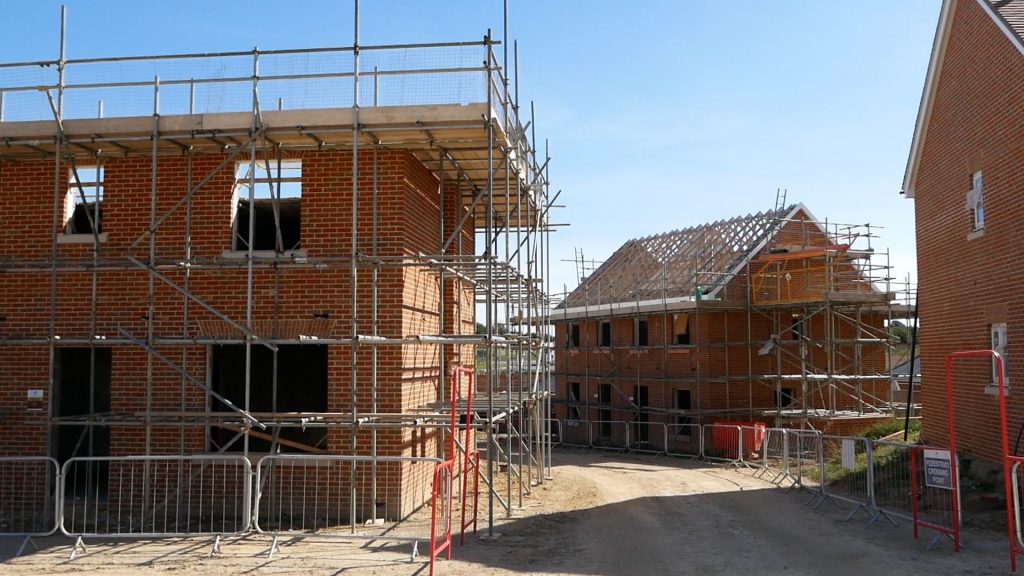 What's next?
After the first phase is completed, the developer has consent to build a further 1,034 homes, with future plans to build a total of 5,750 homes in the area, making Whitfield the second largest regeneration project in Kent.
Building consent has also been granted for further amenities such as a school, shops and a retirement home in the area, with a new bus route planned to run through the site, enhancing accessibility for the new residents.
To find out more about our Development Finance product, visit our product page.