January 14, 2019
Developer Diaries: Meet Andy
Welcome to our developer diary series. Here you'll find an insight into our developers' past experience and their current projects, along with useful tips and tricks for starting out as a developer.

The developer
Meet Andy, one of LendInvest's first borrowers. Working with the company since 2008, he has completed six development finance and bridging loans with the team over the past ten years.
Previously working within the financial services industry, Andy has since significantly built up his experience in the development space, leaving his day job to work as a full time developer.
The project
This project is an 18 unit development of a historic former fire station in North London.
Loan size: £13 million
GDV: £21 million
LTGDV: 65%
Location: North London
Andy is undertaking the challenge of converting a Grade II Listed building, an old fire station into residential flats.
As expected when renovating a listed building, planning proved one of the initial roadblocks in this project, taking over two years to acquire consent. One of the construction team's priorities is preserving the character of the building, ensuring key elements of the original fire station remain untouched.
Building commenced on site in Spring 2018. On completion of construction, this development will be a collection of one and two bedroom apartments, marketed to young professionals.
The project is being built in phases, with full completion forecast for Summer 2019.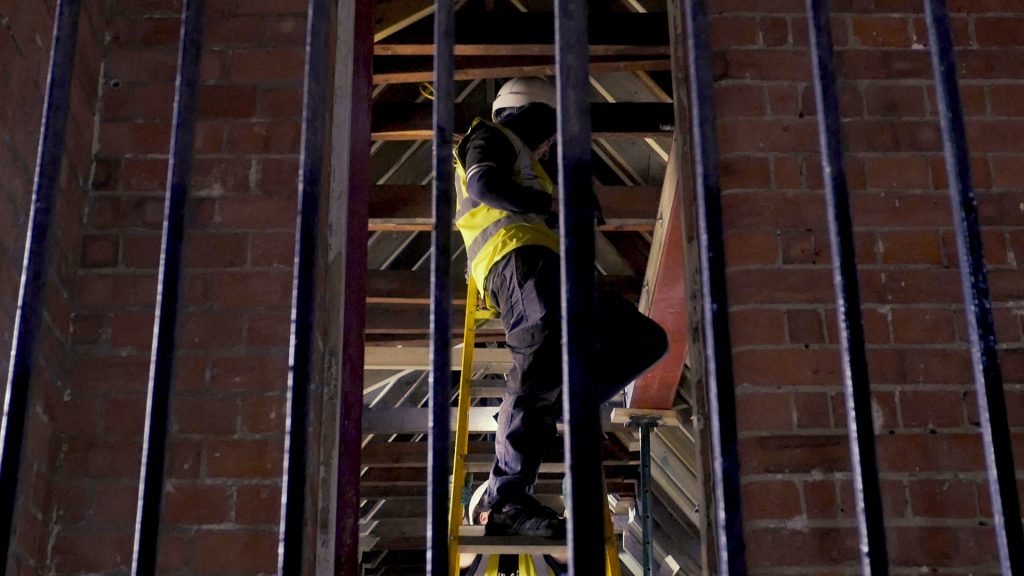 Andy's top tips for property developers
As Andy rightly points out, cash is king, and you need to be able to manage cash flow in order to ensure your project runs as smoothly as possible. Mastering your finances early on prevents potential pitfalls later on in the project, so if this isn't your area of expertise, taking advice at this stage is crucial.
Talk to our Development Finance team today to learn more about how you can acquire the right finance for your project here.