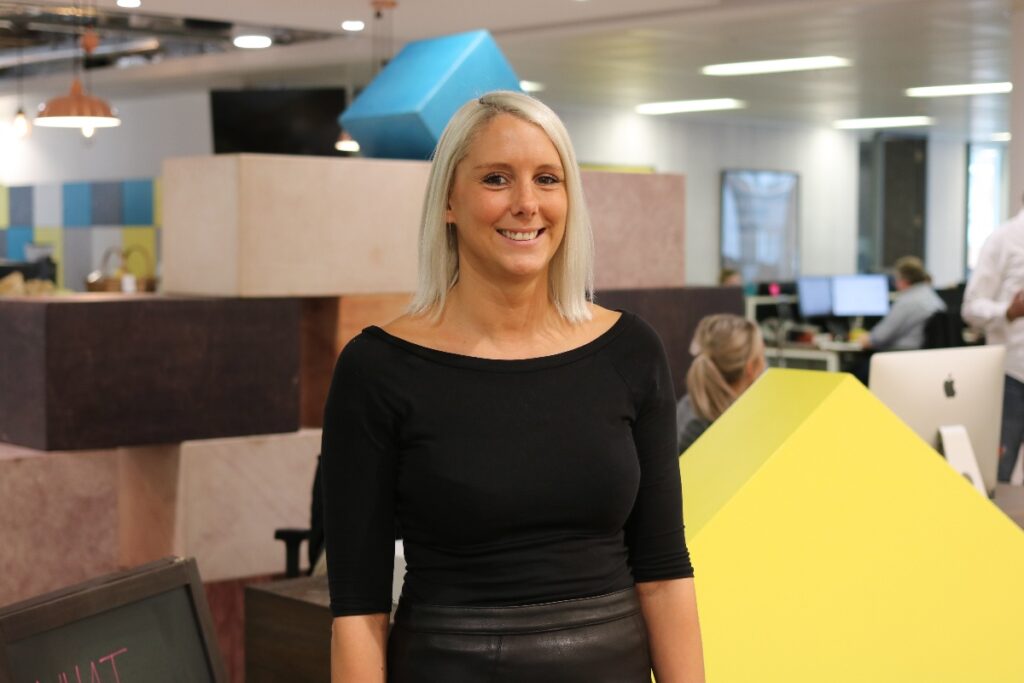 December 22, 2020
Delivering quicker, more efficient lending: Reviewing 2020 with Head of Lending Operations Lauren Eaton
Take a look at our bridging loan and Buy-to-Let rates and products.
One of the areas of the business relied on by everyone this year has been the lending operations teams, which after lockdown became the centre for record demand for all of our products across bridging and Buy-to-Let.
Lauren Eaton, Head of Lending Operations, looks back on adapting to remote working, upskilling team members and restructuring process to deliver for brokers and borrowers throughout 2020.
It's been a particularly strange year for all of us, but what has been a positive side of 2020 for you?
Seeing how the team has adapted to working from home has been really positive for me. They have continued to deliver on service and completions, while remaining positive and engaged.
How have you and your team adapted to the volatile market this year?
During the first lockdown physical valuations were paused. It felt surreal and not something we have had to deal with before but we reacted quickly by introducing desktop valuations and ensured that we kept our current pipeline moving.
Delivering deals during lockdown: take a look at case studies of completed deals
What improvements did you make in your team throughout this year?
We have invested a lot of time upskilling our Case Managers in order to develop their knowledge and empower them to make decisions. On the bridging side we have completely restructured the team by introducing a small loans team. This has allowed us to take a "light touch" approach on residential loans under £500k.
The team is made up of case managers (now Underwriter Associates) who are all on their way to get their mandates early next year.
Nine months in, how has the adjustment to remote working been for you?
We are very lucky in that we are a cloud-based business and already had the systems and infrastructure in place so we were able to carry on as "normal". While it's been an easy transition I miss being in the office and interacting with the team in human form (and going to the pub after work).
What is a success from 2020 you want to share?
We have delivered so much in the last year. Both teams have been completely restructured, we have stripped back a lot of our manual processes and delivered some great technology to help the team originate quicker and more efficiently.