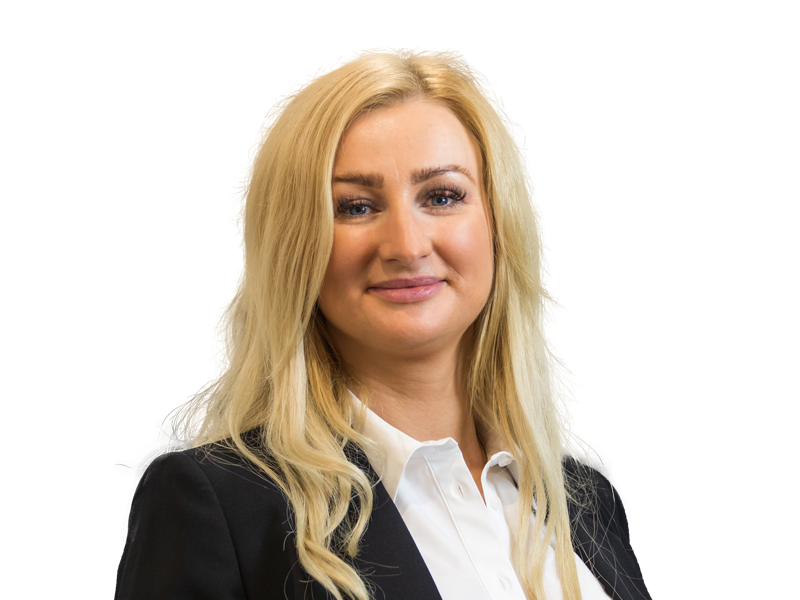 December 18, 2020
Delivering on record demand: Reviewing 2020 with our Sales Director Sophie Mitchell-Charman
Take a look at our bridging loan and Buy-to-Let rates and products.
Despite a three-month lockdown, this year has seen record business levels for LendInvest, with our highest ever numbers of applications for bridging and Buy-to-Let achieved this year.
Sophie Mitchell-Charman is the sales director overseeing intermediary sales and our external BDMs.
Here she reviews the accomplishments of 2020.
It's been a particularly strange year for all of us, but what has been a positive side of 2020 for you?
Achieving record application levels was a high point, especially considering where the market was in March and April, that was a great thing for the team to achieve.
This followed my promotion to Sales Director in the middle of lockdown, which was a great personal accomplishment for myself and something I had worked towards for a long time. I didn't quite expect it to happen in those circumstances, but it happened and that was enough for me.
We also never stopped lending during lockdown, delivering on bridging deals and finding ways to continue supporting brokers to queue up their Buy-to-Let cases, which I think was a great achievement that I could see our brokers appreciated.
I've also lost the lockdown weight and people stopped doing (or at least stopped inviting me to) family zoom quizzes.
How have you and your team adapted to the volatile market this year?
My team has always been based remotely so we found the adjustment to remote working a little easier than others in the business. That being said we used to enjoy the freedom of being out on the road a lot of the time and I think we've all been climbing up the walls at times.
Being based in front of a computer for this long meant they were able to do things they were previously too busy for, so we've all been retrained to use more systems and work more closely with the ops team and had more time to make positive changes as a result of broker feedback.
The key thing has been about working together and thinking on our feet…from our chairs.
As the market moved the team have been able to switch focus from long-term lending to short-term lending and embraced the technology we use to make deals simpler and safer, like desktop valuations and Open Banking.
Delivering deals during lockdown: take a look at case studies of completed deals
What improvements did you make in your team throughout this year?
The March lockdown gave us time to look at the team closely and make it better for when the market fully reopened. Simple things like improving communication between BDMs and their communication with internal sales and ops made a big difference.
We also restructured and recut the territory allocations, and when the market opened the BDMs returned with a business plan and a set of goals that focussed them on different objectives. Combined with an approach that allowed larger broker ownership numbers and a more structured way to use their time, this meant every one of our BDMs has hit personal bests on applications and completions.
Throughout all of this we have been embedding a lot of new tech stuff to help monitor and improve performance.
Nine months in, how has the adjustment to remote working been for you?
I have been home based for 10 years, but not quite so home based that I've become sick of the sight of my office before.
I have missed sitting in traffic jams on the M62 or M25, depending on where home was, and the general feeling of being out and meeting people.
A challenge has been managing demand as everyone knows you are 'right there', so people expect things faster than they may have done when you were able to travel to meetings or were in the office for a day. I get the feeling the clients I've been working with have also gotten sick of the environment now and need to feel that freedom only a good traffic jam can give you.
I have been incredibly impressed by how quickly Mortgage Clubs, Networks and industry bodies have moved online, which has given us that feeling of connection and being able to reach out to new partners, even if it is through a slideshow on Google Meets.
What is a success from 2020 you want to share?
Personally, not killing my husband has been a major accomplishment, and we even stayed friendly enough to climb Ben Nevis in the summer.
At work it is still being promoted – despite the strange circumstances – I had wanted to take this step for a long time and commit my future to LendInvest.