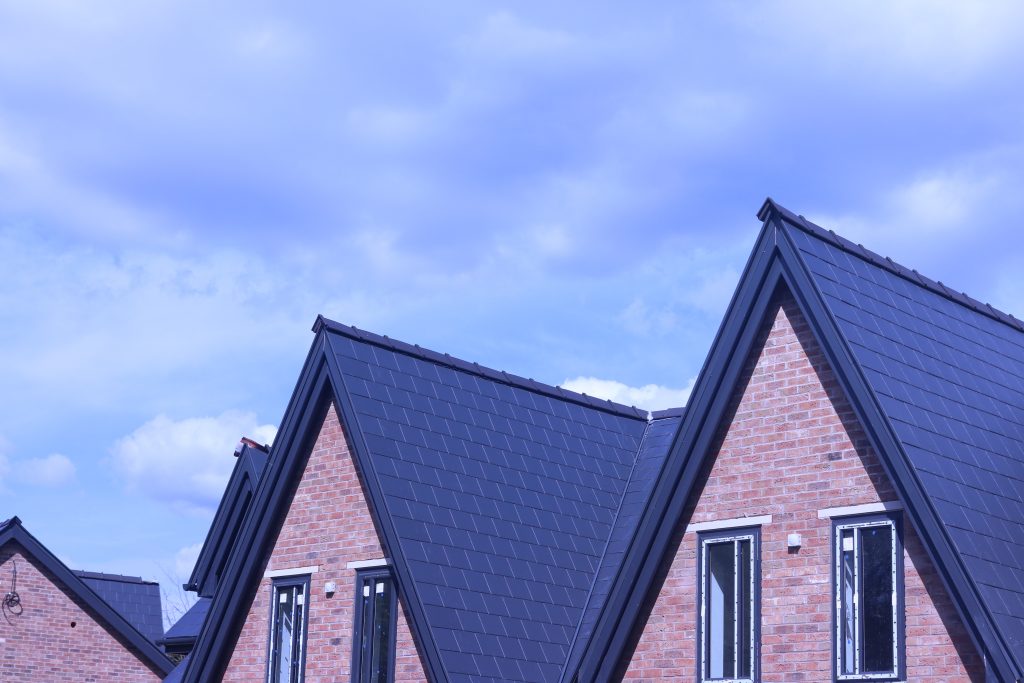 October 5, 2017
How to Decide which Property Types Make Up Your Portfolio
Focus is on portfolio landlords at the moment, as the Prudential Regulation Authority (PRA) has recently introduced new underwriting rules for buy-to-let investors with four or more properties. If you are thinking of becoming a portfolio landlord or wish to expand your portfolio, we're helping you decide which property types to invest in.
With help from market-leading Landlord Insurance provider Just Landlords, we have some top points to consider when deciding which property types will make up your portfolio – read this before investing:
Target your area appropriately
Many landlords choose to invest in the area that they live in, as they have more knowledge of the market than other locations, as well as being on hand to manage their properties. Other investors will choose an area that has particularly strong rental yields or a thriving tenant market.
If you choose one specific area to grow your portfolio in, it's essential that you find out which property types are most in demand, as well as learning more about the average renter in this location. This also works if you're investing in a range of locations – you should target the area specifically by purchasing a property that will achieve high demand.
You may find out that one type of property in one particular location will deliver stronger returns than different properties dotted across the country, so always target your chosen area appropriately to that market.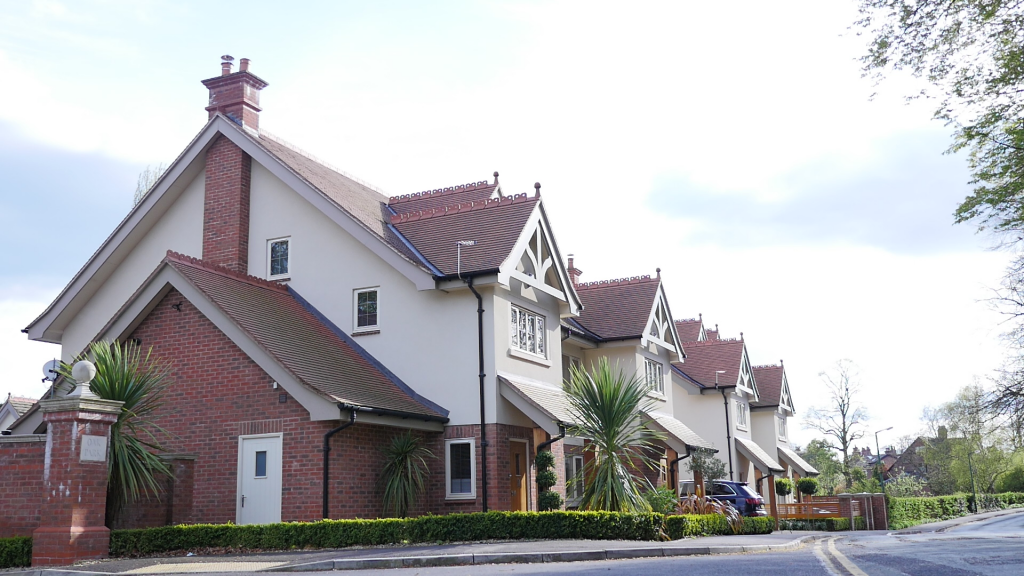 Do your research
If you have your heart set on growing your portfolio in your hometown, that's fine, but you must make sure that you understand the lettings sector in that location and learn about which property types perform best, as well as what tenants want.
Investors looking to widen their portfolios should look at indices of the top performing buy-to-let markets around the country – this way, you can find out which areas offer the highest rental returns, with low initial buying prices. Once you've found a selection of spots that you're interested in, it's wise to speak to some letting agents in that location to gain more insight into which property types are in high demand.
When you know what kind of property performs well in what location, as well as knowing which tenant type is most active in that area, you'll be ready to purchase a winning investment property.
Categorise different tenant types
When you're investing in a property portfolio, you shouldn't simply think about different property types. For example, instead of considering a two-bedroom flat, three-bedroom semi-detached house, or a five-bedroom family home, think about the type of tenant that you're looking to cater to.
There are now many different tenant types that you could target – students, young professionals, house sharers, or families – so thinking about who the tenant is and what their needs are will better enable you to choose a property that they're going to be interested in.
This will help you market your property to your chosen tenant type(s) more effectively and keep your property occupied for longer periods.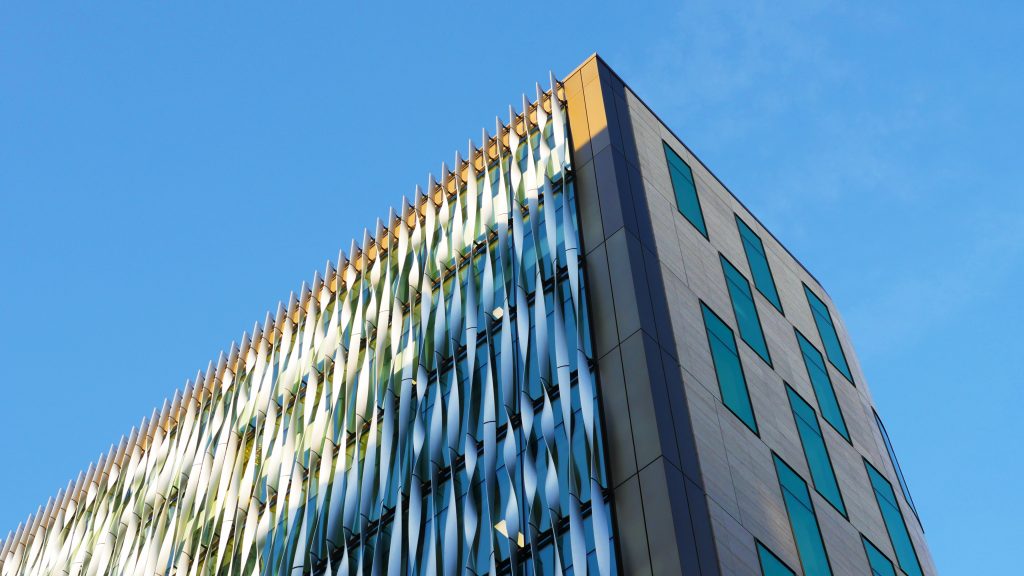 Add a selection if you're not sure
If you've done your research and haven't got a clear idea of what tenant or property type you'd like to target or which performs best, it's better to invest in a selection of properties to widen your prospects.
This way, you'll be able to compare the performance of each of your properties and create a more streamlined investment approach in the future. You may find that owning a range of properties works for you, or you could discover that one particular property type is performing better than others, so you'll sell some and invest further in the area that delivers strong returns.
Your property portfolio can be adapted and expanded throughout your investment career, so sometimes it's wiser to invest in a range and modify it as you move forward.
Rose Jinks, Just Landlords.