March 23, 2017
In conversation with Conor Burns MP: start small to build more homes
LendInvest hosted a roundtable this week to launch the report: Starting Small to Build More Homes: A Blueprint for Better Policymaking in the Property SME Market.
A stimulating discussion on the day began with Conor Burns MP setting out the government's ambitions to support the sector, followed by guests from various segments of the property industry challenging the issues faced by SMEs. Guests included the British Business Bank, National Landlords Association, Home Builders Federation and Pocket Living.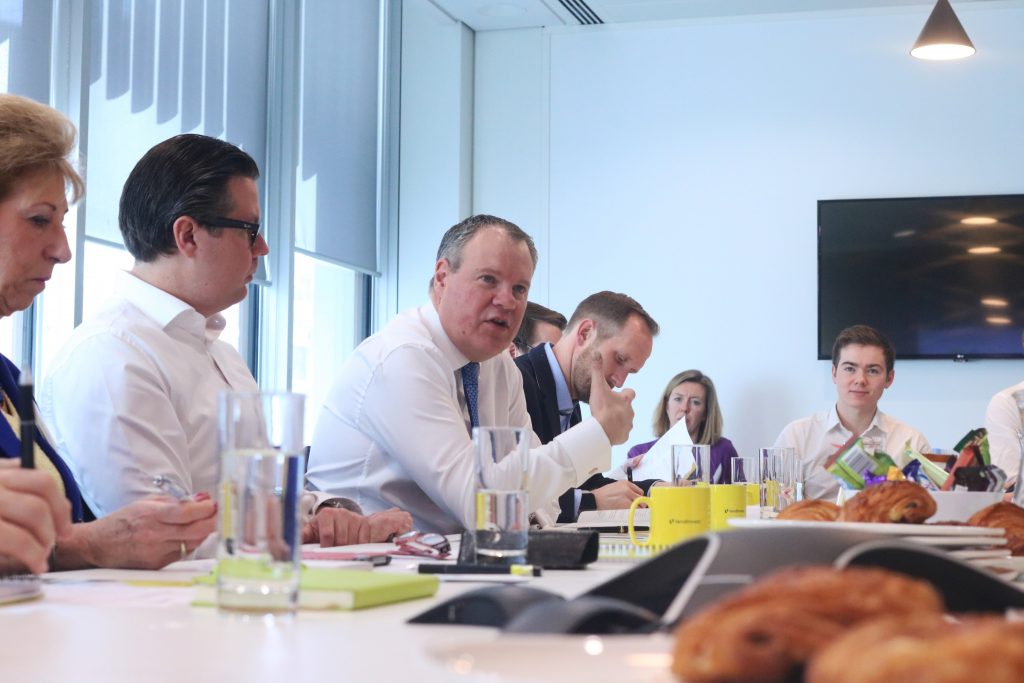 Over the months to come, we'll be drawing on outcomes from the roundtable in conversations with opinion formers, industry stakeholders, small house builders and policymakers.  
A summary of the key points can be read below.
Equity

The most significant sticking point for property SMEs is getting money out of a project in order to move onto the next. A focus on debt, rather than equity from lenders (both public and private) makes it difficult for developers to draw on their projects to scale-up. New structures for finance must address this need.
Speed

SMEs are disadvantaged by the planning system and would benefit from efforts to fast track the process for them.

A sticking point continues to be finance, where the mainstream lenders drag their heels in approving loans and it's up to specialist and alternative lenders to offer products suited to their needs. Where lenders can speed up the approval process for finance, SME activity will accelerate.

A rapid influx of skills in the sector must be achieved if the sector is to meet the country's expectations. This requires initiatives to upskill all types of property SME, from apprentices to those transitioning from professional services to development.
Choice
SMEs are fleet-of-foot and can use space and infrastructure creatively to deliver new homes. But this requires the availability of sites: they can't just be left to fill in the gaps where larger builders won't go, but instead should be prioritised portions of sites and given the choice of where they invest.

There must also be a recognition that tenure types vary in demand and a mix is the best option to address the housing crisis. This means that whether an SME is building a property from the ground up, regenerating an uninhabitable property or changing commercial space into a new home, their work should be championed.

SMEs also need a range of financial products to suit the stage of their projects at different times.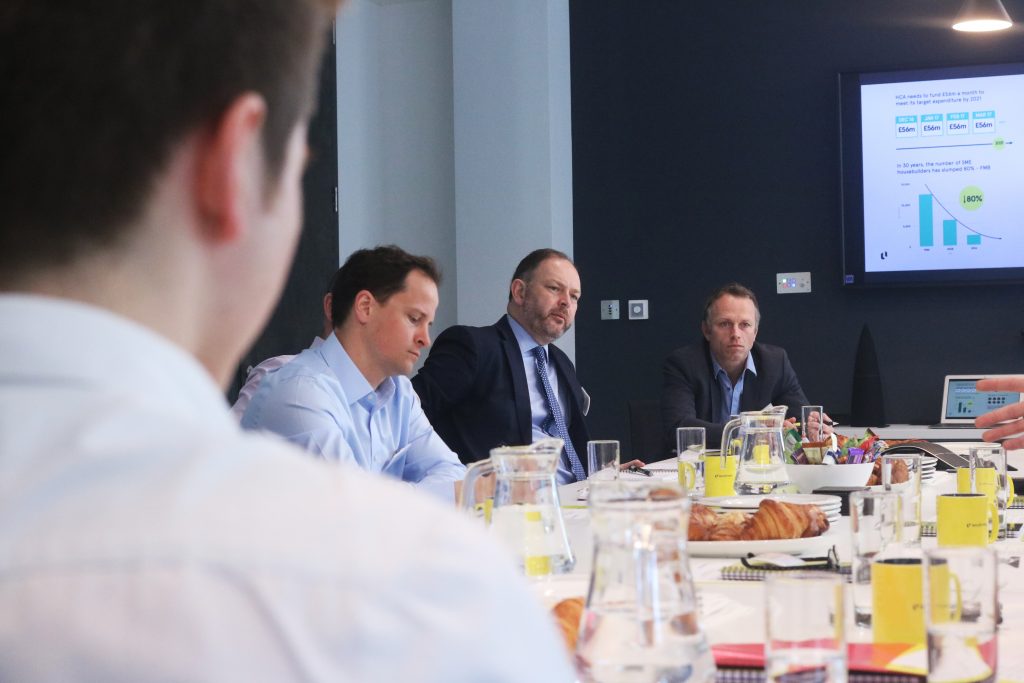 More than ever, these SMEs will benefit most from a political drive to scale their growth matched with an all-of-industry commitment to meet that challenge. It's not about making developers rich, but instead investment in economies of scale, where SMEs provide homes in every town and city.
There's a golden opportunity in the government's Industrial Strategy to position property SMEs alongside high-growth businesses in other sectors; recognising that in order to solve the housing crisis, we must get down to the business of building.
You can access a summary of recommendations from our report here.