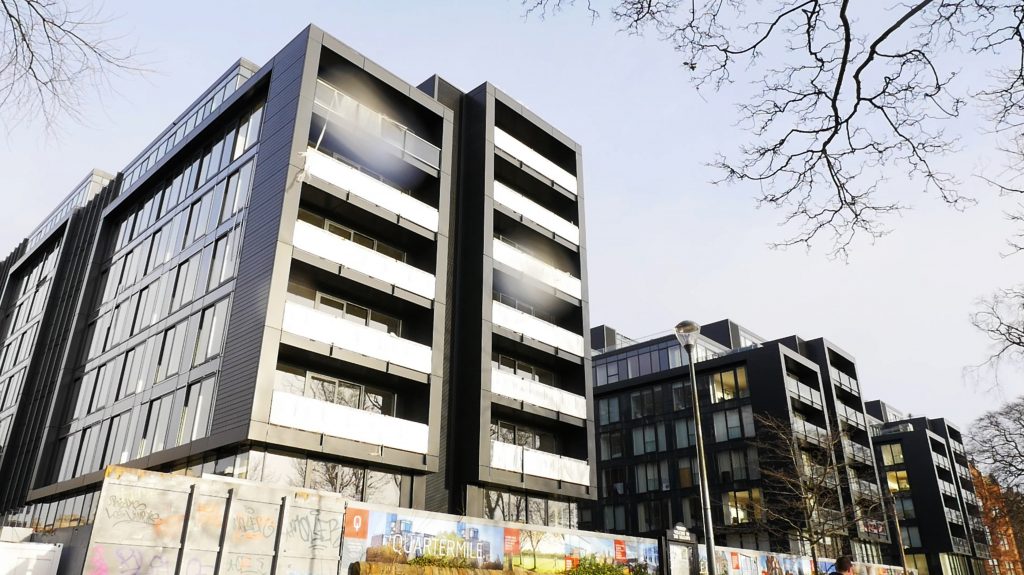 February 5, 2020
Another year of change for Buy-to-Let landlords
The past few years have seen almost constant change for landlords. Our Sales Director, Ian Boden, recently considered what these changes have meant for the buy-to-let market and what could be in store for landlords going forward.
A version of this article recently appeared in Bridging & Commercial.
Various tax changes surrounding buy-to-let has meant that more landlords are opting to add to their portfolio by purchasing through limited companies, rather than owning the properties in their own name.
This has led to a growth in dual-form landlords — who own investment properties in their name and their company's — and encouraged more lenders to enter the market providing these forms of funding.
It is likely that we see more landlords shift new purchases through limited companies as well as switching existing portfolio properties over to company ownership.
This presents challenges for brokers. Different lenders will have different requirements for these sorts of deals, which intermediaries will need to keep on top of. There is also the requirement to ensure that your clients receive the appropriate tax advice.
More changes
Unfortunately, 2020 will be no exception to the years of changing rules and requirements for landlords.
Rules covering the minimum energy efficiency standards of rental properties will be extended to include existing tenancies as well as new ones from April, while the government has vowed to scrap section 21 — so-called 'no-fault' evictions — as well.
2020 also marks the end of the phased changes to tax relief on mortgage interest payments.
Despite the changes, the market will continue to flourish as landlords continue the way they have in recent years, by being nimble enough to adjust their approach and flourish.
Keeping the pace
An important lesson that we took from 2019 and managing and understanding the market is just how crucial it is to get the right team.
We were incredibly proud to be named the buy-to let lender of the year by the National Association of Commercial Finance Brokers (NACFB), and have no doubt that the investment we have made in developing our buy-to-let team has made a substantial difference to the satisfaction provided to borrowers and advisers alike.
Landlords are increasingly professionals rather than part-time investors and, as such, they know that there is far more to a lender than simply delivering a competitive rate — they have exacting standards.
It's up to lenders to raise their game to meet those expectations.