December 14, 2015
Celebrating the Festive Season at LendInvest
Seasons greetings from LendInvest!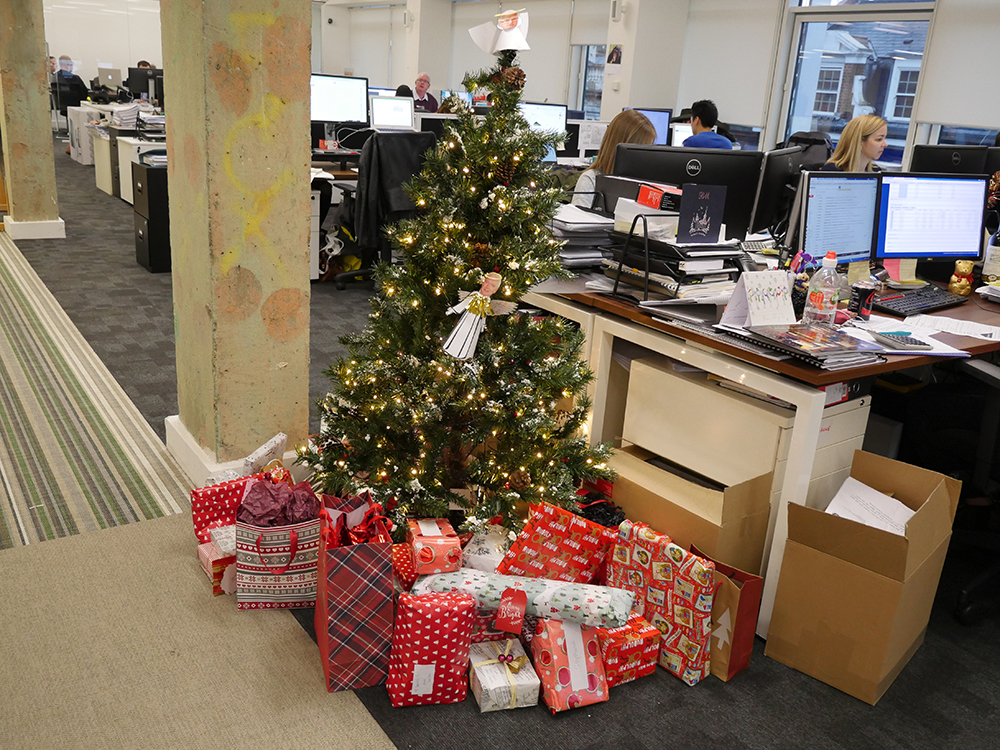 With the holidays upon us, things have been feeling very festive here in the office.
Last Friday we wore Christmas jumpers to work and took part in Secret Santa. When the clock struck 4 o'clock Happy Hour and the last of the presents had been placed beneath the Christmas tree (guarded by Gary, the office angel), we gathered round to open our gifts and see what santa had brought. There were some very funny gifts among the pile; Elizabeth, our very own Bridget Jones, received a Bridget Jones mouse mat, while our CEO Christian received a unicorn head (a nod to tech 'unicorns' like Whatsapp and Uber).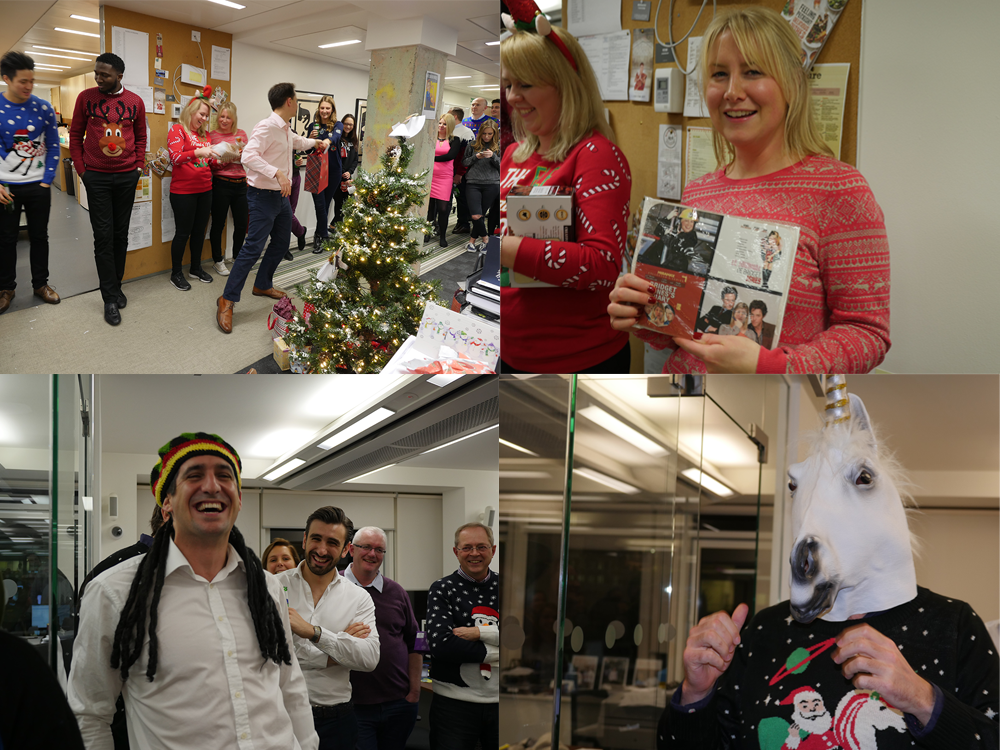 Once the unwrapping was over we all got dressed in our best and headed out to the Reform Social and Grill in Marylebone for our office Christmas party.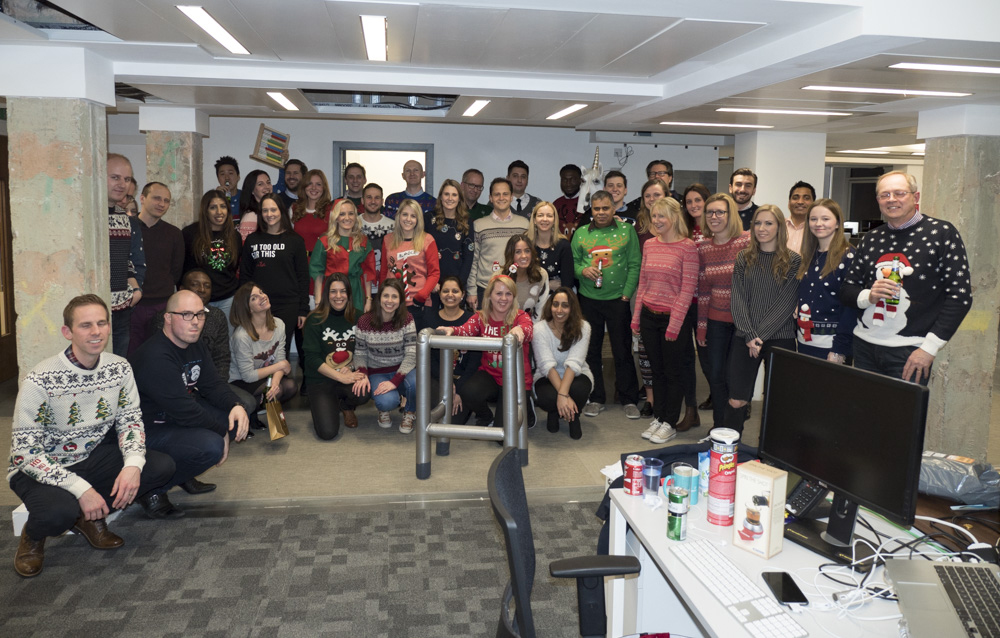 Lots of fun was had by all and it was nice to be able to celebrate with so many new starters as our team expands. Soon we'll be moving to new offices in Fitzrovia, and after a really successful year, we're very much looking forward to the next one.
As a little thank you, we sent our top 10 investors a Canary home security system just in time for Christmas. Did you receive one? The Canary captures HD video and audio, and can send alerts to your phone when any activity is detected in the home.
To all our borrowers and investors, we wish you all a Merry Christmas and we hope you enjoy the festive season with your friends and family.
Keep up to date with all the latest news by following us on Facebook and Twitter.