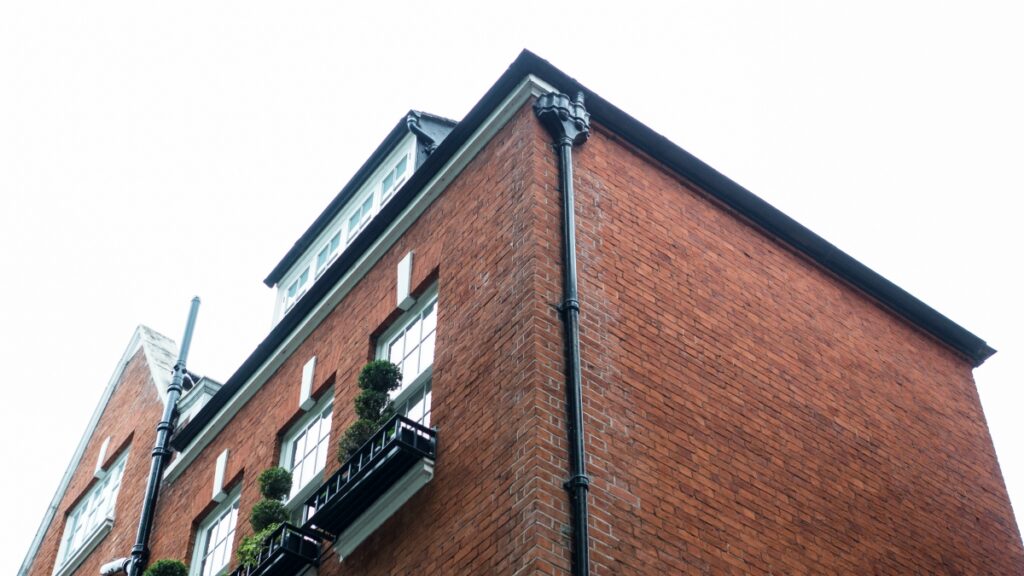 January 14, 2020
Case study: Using Open Banking in Buy-to-Let
Broker: Rachael Tyrrell – Oak County
Client: Limited Company Portfolio Landlord
Request: A £63,375 loan at 75% LTV for a 25-year total term.
Timeline:
11/11/19 – Case submitted and signed application received
15/11/19 – Fee paid
18/11/19 – Packaged, valuation report instructed and permission for Open Banking given
25/11/19 – Valuation report received
26/11/19 – Case underwritten and offer made
Outcome: 5-year fixed rate Buy-to-Let at 3.39%
—————————————————————-
Rachael Tyrrell had never used LendInvest before this case came along.
When a client needed funding to buy a 3-bedroom mid-terraced house for a Buy-to-Let, she recommended LendInvest in the first instance because "taking into account all fees and costs, the product was the best value".
She cites as well a helpful conversation on the phone prior to submitting the case that answered additional queries.
Just as important to brokers and borrowers as value is the application process. When running a company and an expanding property portfolio, the ease and speed with which you can get your cases processed and funding secured is essential.
Read more: How Open Banking works
Human touch
Rachael says the LendInvest approach was a "good mix of using technology, such as generating electronic documents for the client, Open Banking, and ID.
"However, I was still able to discuss the case directly with the case manager, Ruby, and the underwriter, Danielle, who was accessible and helpful throughout."
Her client gave permission for Open Banking access, which meant we could pull through necessary transaction history from their relevant bank accounts to more quickly underwrite their application.
Necessary information, historically submitted manually, was provided digitally, and from Rachael's perspective it did speed up processing.
She said while she still retained the necessary documents to confirm they have verified income as part of the fact-finding and know-your customer checks, using Open Banking "reduced the amount of work in terms of uploading to a lender's system".
Read more: Case study: 75% LTV Buy-to-Let mortgage
Our latest Buy-to-Let offers are now live. Download our Buy-to-Let Rates Guide to see our new rates and offers, including bigger loan maximums and a legal fee cashback offer, and Download our Buy-to-Let Product Guide for all of our lending criteria.