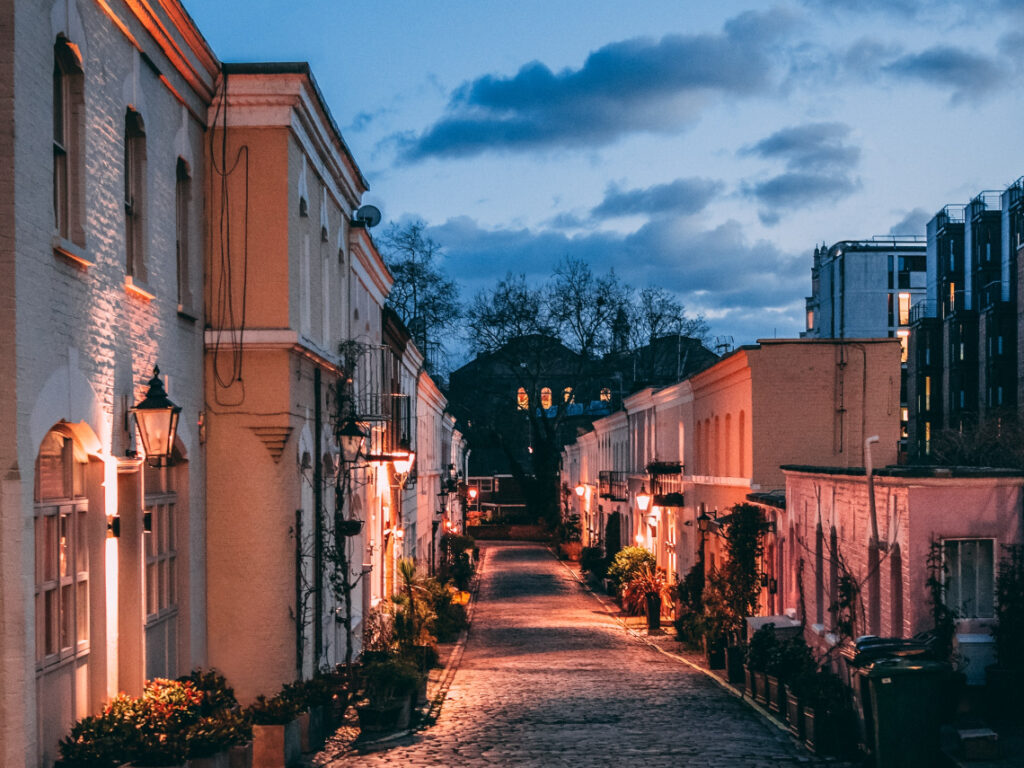 June 10, 2022
Case Study: Underwriting a regulated bridging deal for a couple with a looming deadline
Explore our bridging products, get instant quotes and apply online.
Location: Maidstone
Loan size: £173k
LTV: 46.15%
——
Read more: Supporting more homeowners by widening our Regulated Bridging criteria
A broker approached us on behalf of a couple who wanted to refinance their semi-detached home.
They had an interest only mortgage with a High Street Bank which was ending and needed repayment. They wanted a Regulated Bridging Loan for a 12-month term to pay off their existing mortgage while they sold the home.
After selling the property they planned to sell their business and relocate outside the area, so being debt free on the home was an important part of their long-term plans.
Working with our BDM, Shane Wallace, and our Underwriter Sarah Sambles, they got the funding they needed ahead of the repayment deadline.
Case Study: Fast auction purchase against tight deadline submitted through the portal
Sarah explains how she approached delivering this regulated bridging deal:
"After receiving the new regulated bridging application, I was advised by the broker that this was a time critical case due to the borrower's current mortgage expiring in only a few weeks time.
"So I ensured we moved as quickly as possible to get the process started. Within 1 working day, I had carried out the initial assessment of the case and instructed the valuation. I stayed in regular contact with our solicitors and the broker throughout the process advising of what stage we were at and what remained outstanding in order to progress the case forward.
"Once I received the valuation report back I credit approved the case in less than two working days.
"Matters continued to move quickly with our solicitors working on a dual representation basis acting for both us as the lender and also on behalf of the borrowers.
"Our solicitors made me aware that there was a restriction on the title but after discussing this further with them, I was able to get comfortable on this point and proceed with a solution which meant completion was not delayed.
"Our solicitors were able to provide us with their Report on Title only four days after I had credit approved the case and we completed two days before the borrowers deadline date – which was a relief for all!"
Explore our bridging products, get instant quotes and apply online.
LendInvest plc is a public limited company registered in England and Wales (No. 8146929). Registered Office: 8 Mortimer Street, London, W1T 3JJ.
LendInvest Loans Limited is a company registered in England & Wales with Company No. 09971600.
LendInvest Loans Limited is authorised and regulated by the Financial Conduct Authority (FRN:737073). LendInvest Loans Limited is a wholly owned subsidiary of LendInvest plc.
Borrowing through LendInvest involves entering into a mortgage contract secured against property. Your property may be repossessed if you do not repay your mortgage in full.
This message and any attachments are confidential and may be protected by legal privilege.