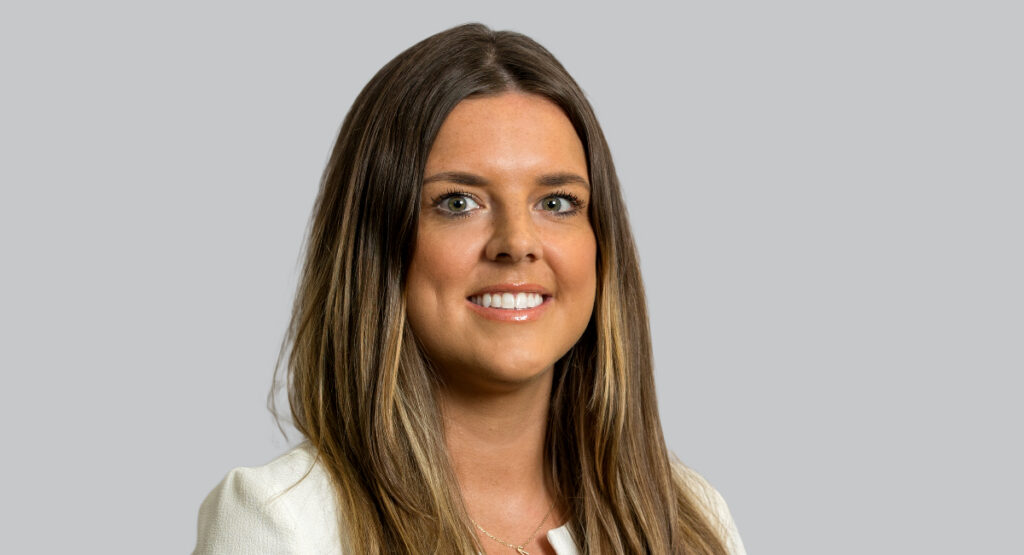 February 20, 2023
Case study: Regulated bridge capital raise to complete refurbishment
See rates, contact our experts and get instant quotes on our bridging page.
Location: Peterborough
LTV: 32.42%
Loan amount: £81,051
–
Homeowners were looking to raise capital against their home to complete a big refurbishment job.
They had purchased the home, their main residence, at auction and were looking for additional money to complete an extensive refurbishment, including extensions.
Refurbishment was expected to cost just over £75k over 9 months, and they were going to live in the property throughout.
Because of the low LTV and borrower's experience as a quantity surveyor and project manager, we were happy to support the deal.
Mia Colgan, the BDM who worked on the deal, said:
"The broker originally sent me an email with the basic details of this deal and after agreeing that – even though the property was part complete – as the borrower was experienced and the remaining work was 'light refurb', we got comfortable.
"The broker submitted the enquiry on our bridging portal and within the hour, he had the ESIS infront of him to give to the client.
"He then submitted the full application through the portal and the whole process from start to finish was seamless for the broker. We were glad we could assist these clients to make their plans for their dream home come true!"
LendInvest Loans Limited is a company registered in England & Wales with Company No. 09971600.
LendInvest Loans Limited is authorised and regulated by the Financial Conduct Authority (FRN:737073). LendInvest Loans Limited is a wholly owned subsidiary of LendInvest plc.
Borrowing through LendInvest involves entering into a mortgage contract secured against property. Your property may be repossessed if you do not repay your mortgage in full.