October 6, 2015
Borrower case study: developing property in Worcester
LendInvest borrower John East borrowed from us to fund a property development he's been working on in Worcester.

John's story
Recently we ventured up to Worcester to meet with John East, a property broker and developer who borrowed from us to fund a development of four houses in rural Worcestershire. Having worked as a property broker for a number of years he knows the industry well and more recently has used this expertise and experience to take the plunge into property development on his own:
'I thought it was about time I decided to do it for myself'.
With his property expertise behind him, he purchased a flat piece of land and obtained planning permission to build four properties on it. The properties will range in size and therefore value, with sale prices in the region of £200,000-£215,000 per unit.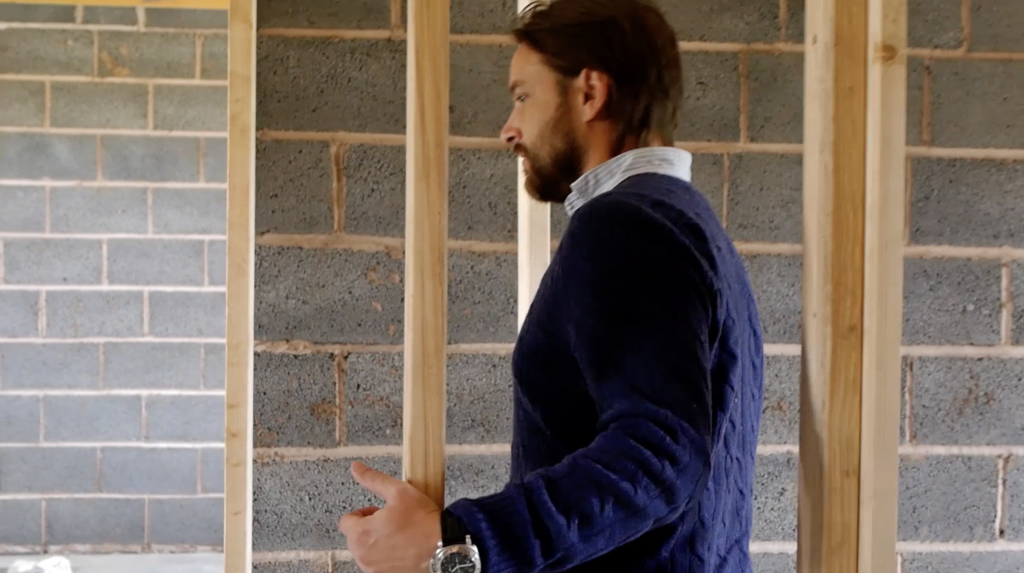 Why LendInvest?
There were some key factors to why John chose to approach LendInvest to secure finance for his latest project. First of all, he spoke to us about the importance of certainty in choosing a lender. With LendInvest, he was reassured:
'They stick by what they say' while also being 'open-minded when it comes to types of property deals'.
He also spoke to us about the difficulty of keeping a project on track, as unforeseen obstacles are bound to come up with any building project, saying:
'LendInvest will work with you to get over these hurdles and actually lend to you and put the deal together'.
Interested to learn more? For fast and flexible bridging finance, visit the website.