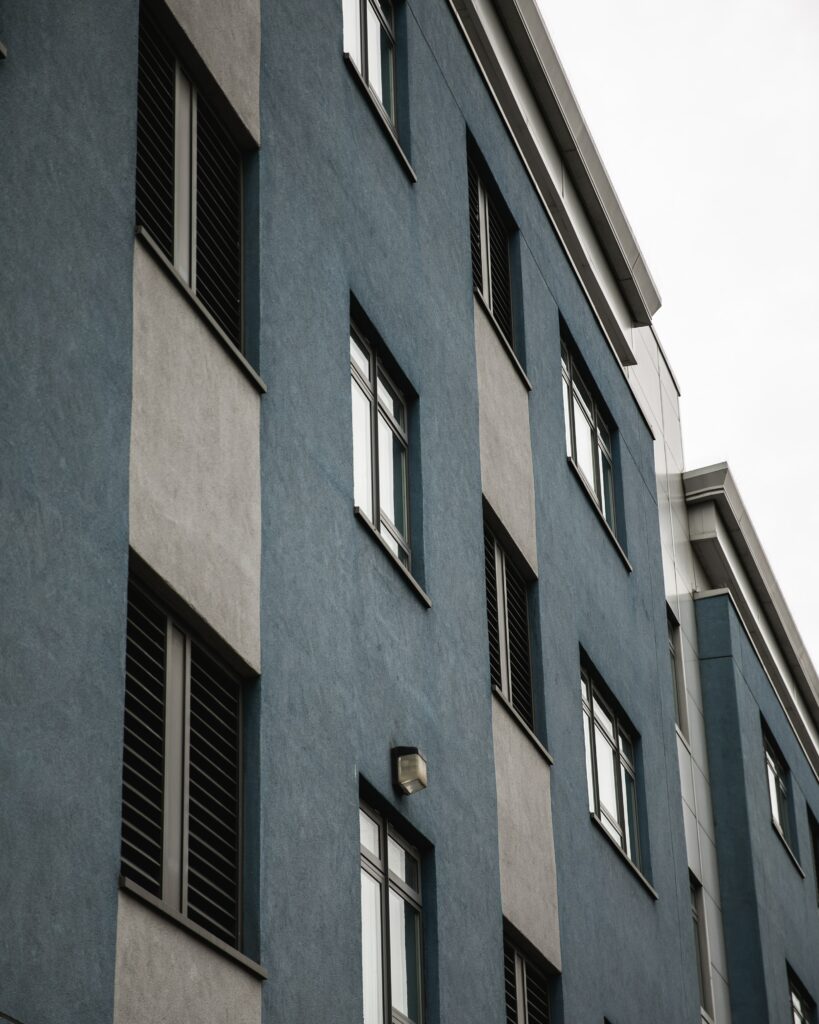 May 18, 2020
Case study: Development Exit loan after property sales fell through due to COVID-19
Client: A new-build property development company with a three-year history of working with LendInvest
Request: Development Exit loan to clear finance and provide cash flow on a completed Development in the West Midlands.
Loan total: £1,627,000
Rate: 0.7% pm (rolled)
LTV: 68.9%
—————
As lockdown measures began we were approached by a repeat borrower for a Development Exit loan. 
The purpose of this was to clear an existing loan due to expire, provide an element of capital raise for business cash flow and support them as they sold the four remaining flats of their six new-builds. 
While the area was a popular one and the apartments were high quality, they had seen sales of the remaining units stall or fall through as a result of the COVID-19 outbreak and subsequent lockdown measures. 
The borrower was therefore looking to move onto cheaper financing for 12 months with rolled interest to secure more time as they waited to sell the properties. 
As the properties were vacant, we had no problem instructing our valuers to visit the property, which they did on April 20, and they found high-quality properties which – under stable market conditions – would be subject to high demand.
Selling three of the four units would clear our facility and a clear exit plan for sales was agreed before the loan was completed.
To secure your new-build properties with low-cost financing, visit our Development Exit page for an instant quote.
Posted by Luke Stevenson