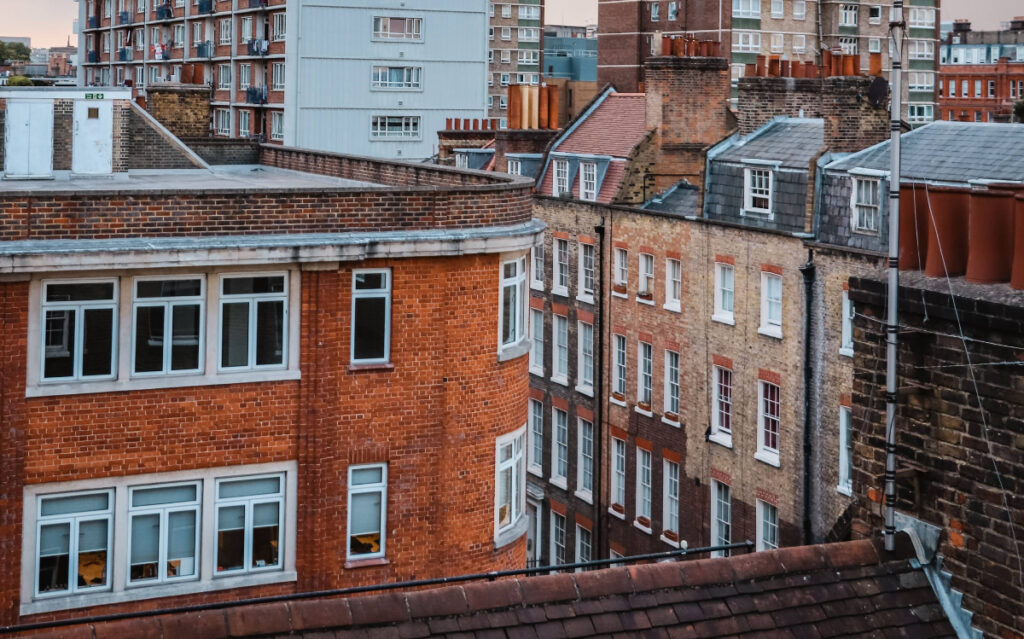 July 19, 2022
Case study: Bridging deal for experienced investor's first UK property
Get instant quotes on our full bridging range.
Location: Brentwood, Essex
Loan amount: £275,000
LTV: 75%
—-
When a client wanted funding for a property she had purchased at auction, which was her first investment in the UK, their broker approached us to support the deal.
An IT professional, they had managed property development before moving to the UK. Now they wanted funds to secure this house which they aimed to reconfigure as a 3 bedroom property before exiting onto a Buy-to-Let mortgage.
The works would cost £50,000 with a £475,000 gross development value.
She was paying for the deposit out of savings, and with her extensive history of managing property developments and projects, we were happy to back the deal and worked quick to get her the funds before the deadline.
The underwriters delivered the deal in 11 working days, securing the property for the borrower.