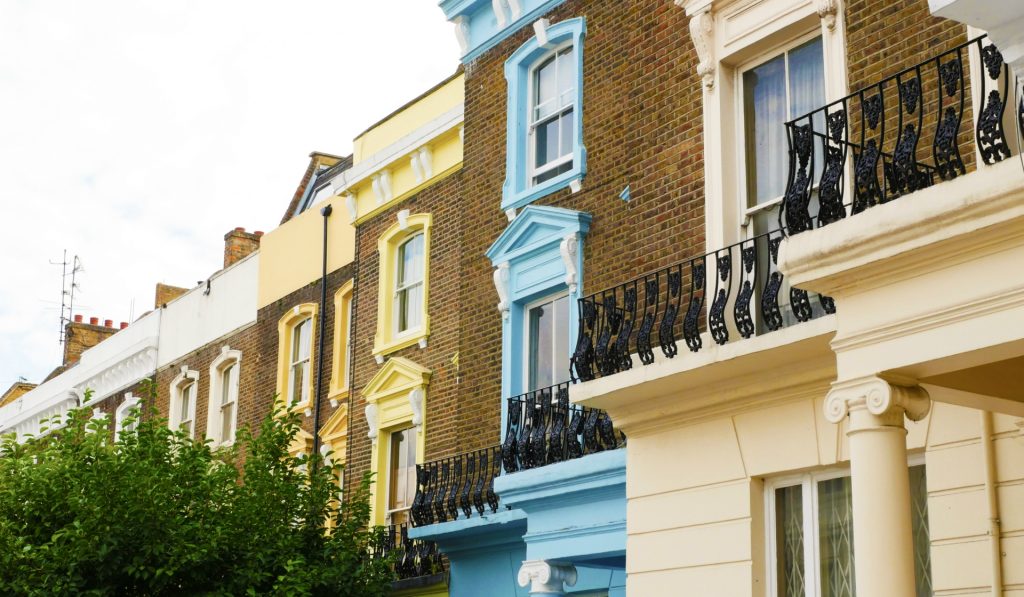 July 7, 2020
Case study: 8-day auction finance
Client: Property developer purchasing at auction for the first time
Location: Sunderland
Request: Borrower needed quick finance for an auction purchase
Loan total: £100,100
LTV: 57%
————-
An experienced property developer approached us in June for quick finance for an auction property in Sunderland they had purchased.
He needed £100,000 to secure the purchase of the property and fund refurbishment works before refinancing to Buy-to-Let.
As a result of a previous mix-up with the completion date the borrower was also left with much less time to get the financing in place.
Read more: The opportunities bridging finance offers developers during Covid-19
We instructed valuers immediately after the application was submitted and valuation fee paid.
Despite challenges posed by social distancing the valuers were able to quickly report back on the vacant property. Arranged as a 6-bedroom HMO it was in poor condition and needed refurbishment.
Having looked at the borrower's plan and experience we were confident they would deliver the necessary improvements to furnish a Buy-to-Let property which would be in high-demand in the area.
To get started on your next auction finance deal, visit our calculator page for an instant quote, download our product guide or call our salesdesk: 020 3846 6886