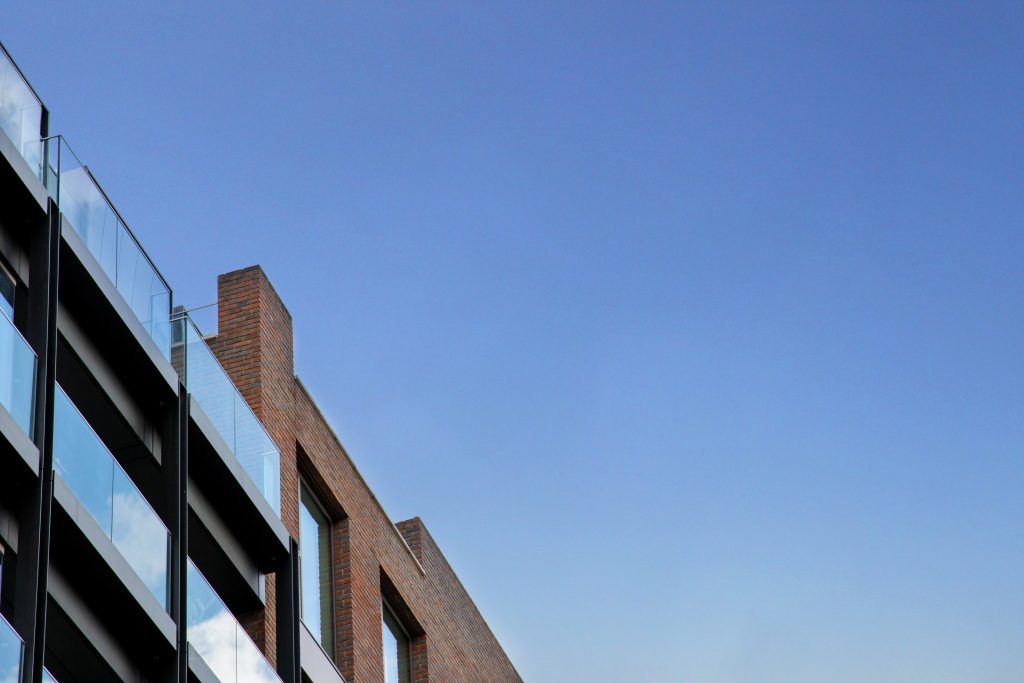 June 16, 2020
Case study: 75% LTV Residential Bridge with multiple exit options
Client: An experienced property renovator
Request: Residential bridging loan to purchase a bungalow for the purpose of refurbishment or replacing with three units
Loan total: £210,000
LTV: 75%
—————–
An experienced property renovator approached us for terms on a project they were looking to start in Stalybridge, less than 10 miles out from Greater Manchester.
They needed residential bridging finance to support the purchase of a bungalow, but with two proposed exit strategies:
Apply for planning permission to demolish the bungalow and build three new residential units in its place

If the planning application failed, renovate the bungalow and refinance for Buy-to-Let.
To agree to this, we needed to see evidence that both projects would add the necessary value to the property for it to be desirable and pay back our loan.
Valuers saw evidence that the first proposal would increase the value of the plot by nearly £400,000, while the renovation would make the worn-down property attractive to both renters or purchases. 
With this information in hand we funded the deal this month.
Our Residential Bridging rates start from 0.55% and go up to 75% LTV. To get started go to our Residential Bridging page for all our rates and an instant quote. Alternatively you can call our salesdesk: 020 3846 6886.
Posted by Luke Stevenson