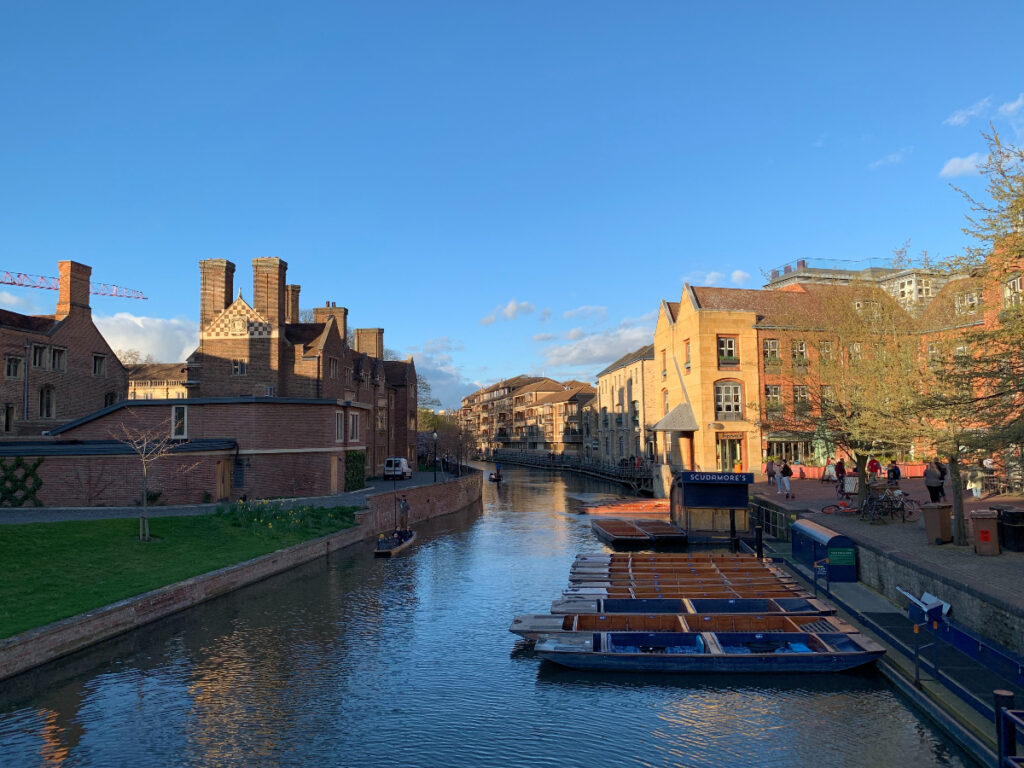 August 5, 2021
Case study: £3.8 million commercial loan for office redevelopment
Take a look at our bridging rates and offers.
Location: Cambridge
Loan size: £3.8m
LTV: 65%
Purpose: Repeat local developer client purchasing a 11,000 sqft office block before obtaining planning permission and refinancing onto development funding
—————–
Experienced developers approached us for this commercial bridging loan to acquire a site within a Cambridge office park.
The plan was to continue running the lease on the commercial property while design and planning took place so it could continue generating income, with the borrower expecting the current tenants to have left after 12 months and before the 18-month loan term ended.
During that time they would seek planning for a five to six storey building with mixed office and laboratory use.
Given the previous experience of the borrower on projects of this kind and our own experience of working with them, we were happy to back them with an 18-month loan.
Tom Madden, Structured Property Finance Director who worked on the deal, said: "We have built a strong relationship with the developer over a number of years on both residential and commercial sites and were keen to support them again on this acquisition.
"The site and proposed scheme were similar to other loans we had supported recently. With Cambridge commercial property continuing to flourish during the pandemic due to the local focus on Life Sciences and Tech along with the lack of available stock in and around the city we structured a deal that fully met the clients requirements.
"This loan is another great example as to the breadth of deals our Structure Property Finance team have dealt with over the last year including planning plays, development exits, portfolio refinances and more."