July 8, 2021
Case study: £2.5 million development in Suffolk
Location: Suffolk
Loan amount: £2,454,000
LTV: 57% LTC: 88% GDV: £3,510,000
Purpose: Repeat borrower looking for development funding to purchase and build six new dwellings. 
—— See our development rates and criteria.
A developer client we have worked with in the past approached us to assist with their next project, the purchase of a site and construction of six new dwellings. 
Located in an agricultural village with demand for new housing, the client initially purchased the site from the vendor under option and then subsequently worked up the planning to secure an agreement for four detached and two semi-detached houses.  
This is the second scheme we have undertaken with these developers; the first was a beautiful scheme of seven units in a similar location, all of which were sold ahead of practical completion.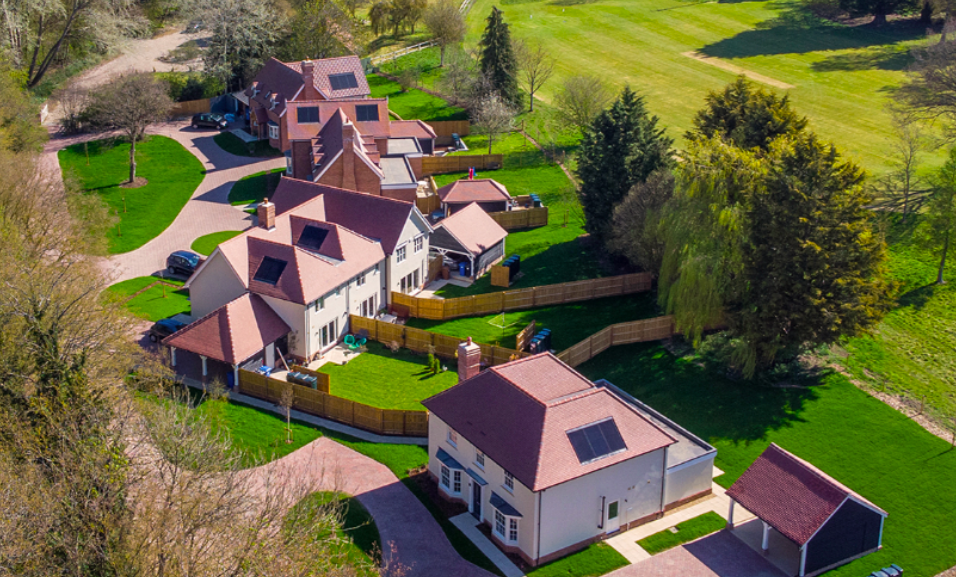 We are also currently looking at their next project for a similar sized scheme and hope to complete this during Q3 2021.
Posted by Luke Stevenson