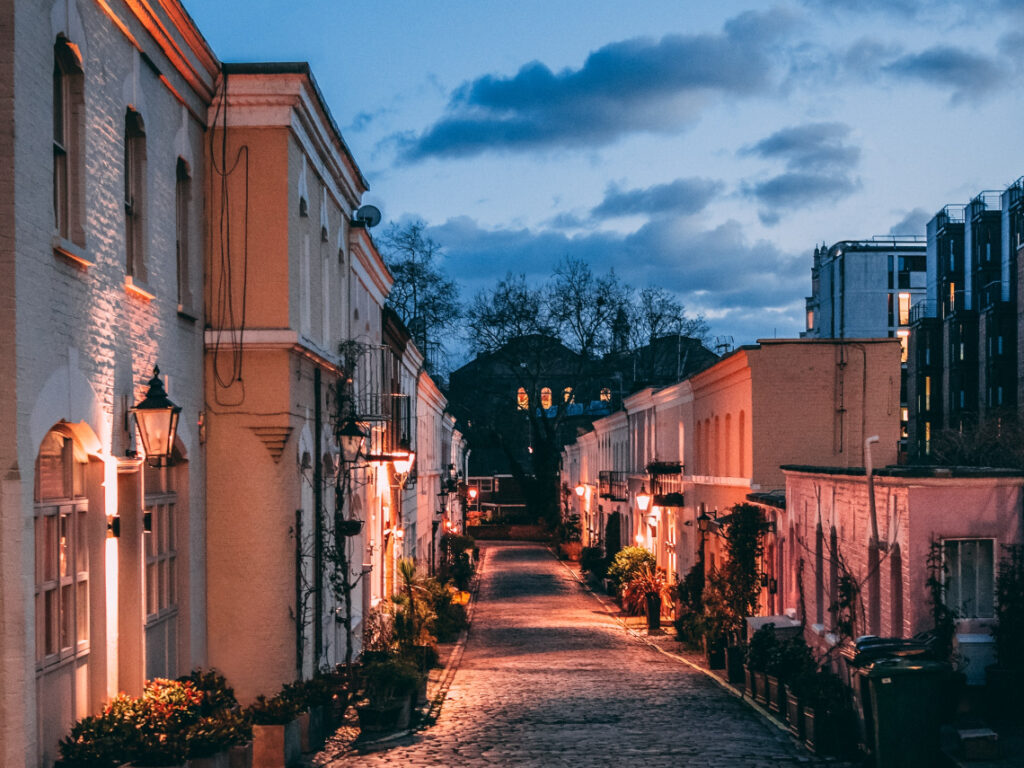 August 8, 2023
Case Study: 1 week Buy-to-Let remortgage
See our full Buy-to-Let range and get instant quotes here
Location: Harrow
Loan amount: £525,000
LTV: 75%
—
Directors of a large Buy-to-Let portfolio wanted a remortgage for a HMO property in London for the purposes of repaying a bridging loan and investing in the continued growth of their portfolio.
What sets this case apart was its speed. After selecting one of our two-year tracker products, the case was offered on Monday and completed by the Friday of the same week.
Rhys Evans, our local BDM who works closely with the broker in this area, said:
"Where we add value is not just doing the mortgages in a high demand area that everyone can do, it's about how we do it.
"In this case the brokers saw the very best of a Buy-to-Let mortgage process, by how we got them the deal they wanted when they wanted it, giving them the most certainty possible in a market that's lacked it for so long."