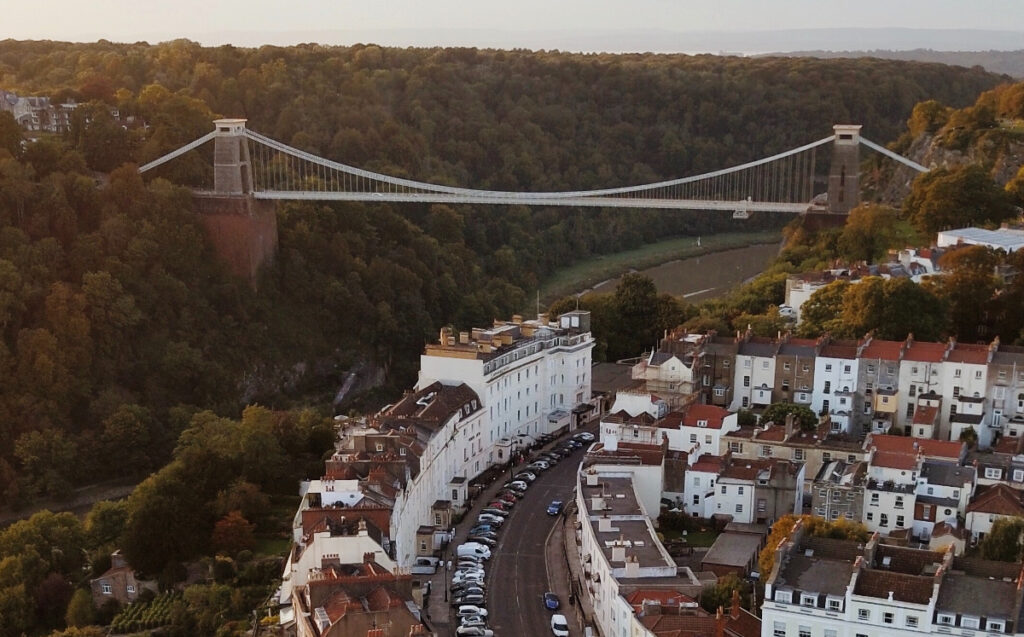 July 11, 2022
Case study: £1.3 million acquisition for new borrower partner
See our bridging rates and get instant quotes.
Location: Bristol
Loan amount: £1.3 million
LTV: 70%
Purpose: Purchasing a commercial site while they explored planning for residential
—
A new borrower, introduced by a valued broker partner, needed funding for the purchase of a development site in Bristol.
They wanted to convert the property into a residential led scheme, and needed the maximum funds to minimise their cash input while they funded planning costs.
Previous discussions for a scheme of 54 units had been challenged, so the client pursued a reduced 31-unit scheme, which the Council had reacted to more positively.
With a planning date in Q2 of 2022, we backed the borrower with the funding they needed to secure the property while they worked on full approval.
Read more: How we manage development portfolios
Despite no planning in place, we saw the potential in the project, which had a GDV of between £10m and £11m, and our borrower's ambition to provide much-needed, high-quality housing for the area.
Michael Minnie, Business Development Manager in the Structured Property Finance team, explained more about the deal: "We are grateful for the introduction of this deal by Tom Lee, Managing Director at Pure Structured Finance where we were able to exceed expectations and achieve 85% of the purchase price.
"Pre-planning bridging deals are a product we pride ourselves in. Subsequent to the loan completing we have also agreed in principle to release further funds once planning has been achieved."