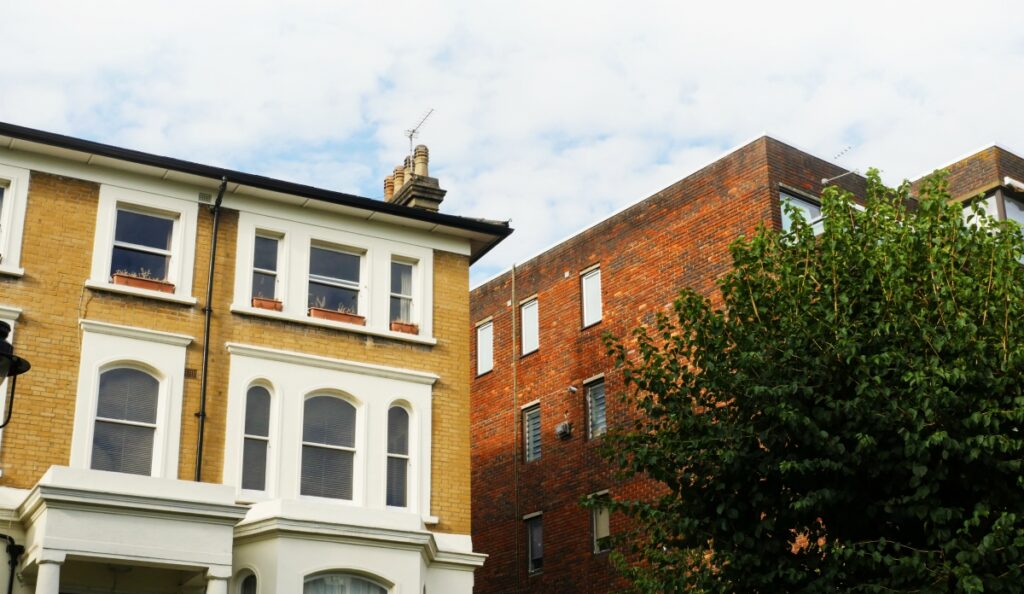 April 16, 2020
Case studies: Buy-to-Let remortgages
Despite the challenges posed by ongoing lockdown measures, our Buy-to-Let team ended March by completing a host of deals across the country.
While many were submitted before the lockdown impacted our valuers' ability to view properties, getting them over the line quickly reflected the ease with which our BDMs, case managers and underwriters began remote working.
Here's a sample of three remortgage buy-to-let cases completed by the team:
South London
A 5-year fixed mortgage for a flat above a commercial property in the London Borough of Croydon.
Loan size: £203,000
LTV: 70.00%
————————————-
East Yorkshire
A 2-year fixed mortgage for an End-of-Terrace house in Hull.
Loan size: £66,500
LTV: 70.00%
————————————-
Greater Manchester
A 5-year fixed mortgage for a terraced house property in Salford.
Loan size: £97,535
LTV: 69.67%
————————————-
Accepting new cases
Despite the challenges of the current situation, our team welcomes new buy-to-let applications and we'll progress them to offer, on the condition a physical valuation takes place once the current restrictions have been lifted.
To learn more about this, see our Covid-19 Buy-to-Let FAQs, and download our updated rates guide and criteria guide for our current lending appetite.
When you're ready to start your next buy-to-let application, please call the team: 020 3846 6838.