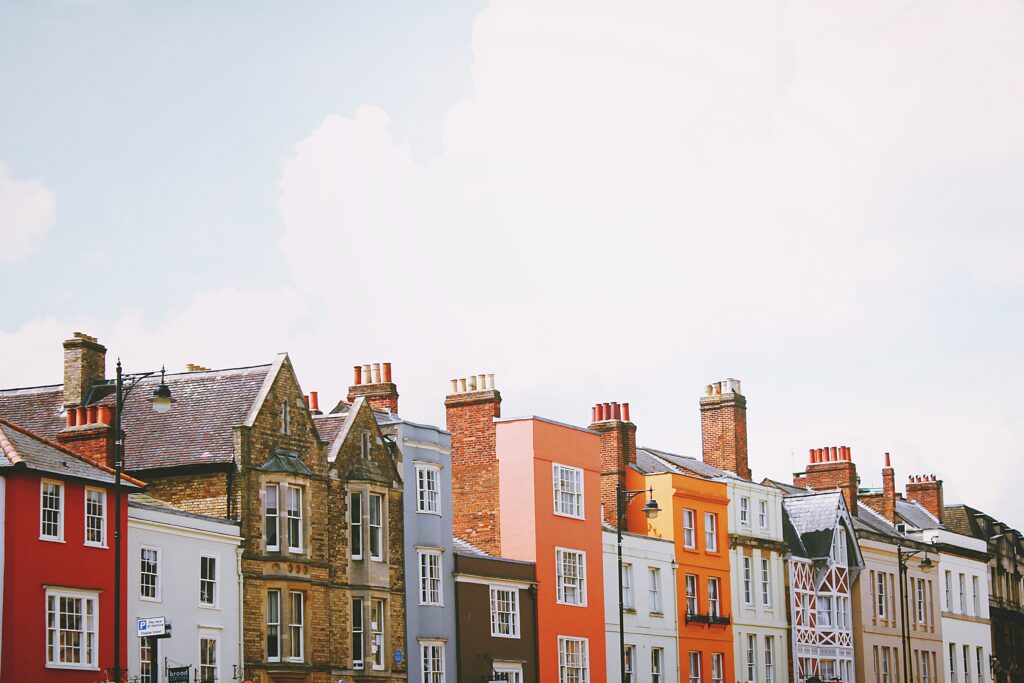 May 19, 2020
Case studies: Refinancing HMOs and a £600k Buy-to-Let
While working hard to launch a new product range, the Buy-to-Let team has also been focussing on our existing pipeline of brokers and their clients during the Covid-19 outbreak. 
As things locked down, refinancing for cheaper mortgage rates still needed to happen as clients approached the end of their fixed-rate terms and needed a lender that was still open and able to support their cases.
Here are just three examples of recent Buy-to-Let remortgages we have completed.
——–
Bristol 
A 5-year fixed remortgage for an 8-bed HMO on the outskirts of Bristol.
Loan size: £413,000
LTV: 70%
——–
Bath
Refinance for a standard property for 5-year fixed terms.
Loan size: £600,000
LTV: 57%
——–
Oxfordshire
7-bed HMO remortgage for 5-year fixed terms.
Loan size: £315,000
LTV: 70% 
——–
Try our refreshed product range
We've updated our Buy-to-Let product range and are instructing valuers again.
To learn more about this download our updated rates and criteria guides or visit our Buy-to-Let page for an instant quote.
When you're ready to start your next buy-to-let application, login to your broker portal or please call the team: 020 3846 6838.
Posted by Luke Stevenson