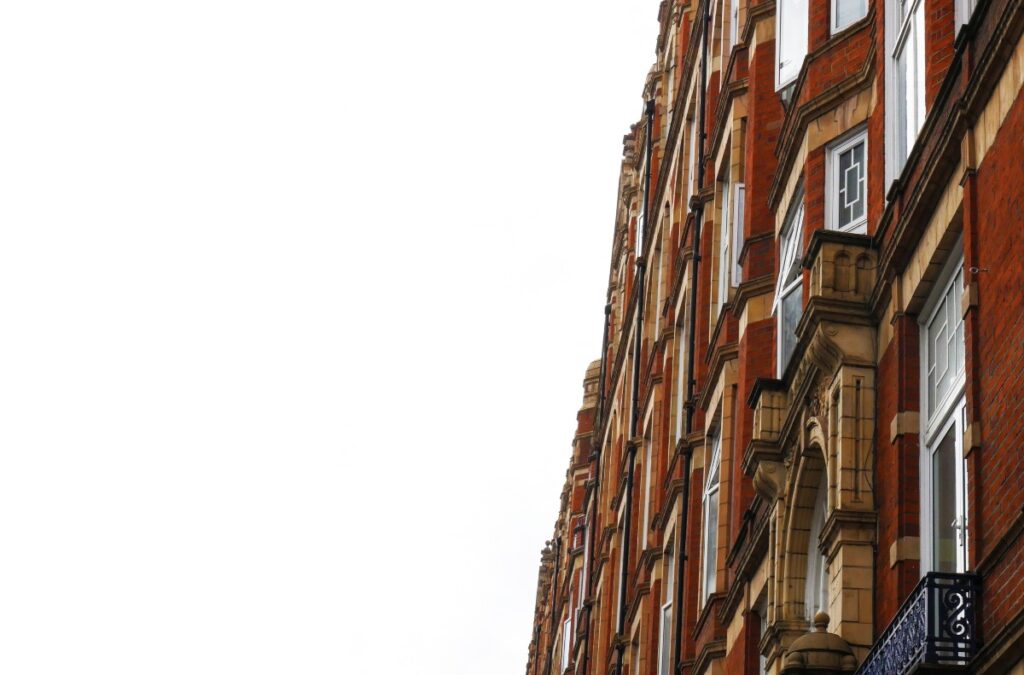 June 23, 2020
Case studies: High-value commercial bridging loans for planning permission
While areas of the lending market takes longer to recover from the effects of Covid-19, there are still opportunities for developers looking to set up their next project, or investors looking to make planning gains.
We have seen an appetite from developers to prepare the ground for their next project by acquisition through bridging while they get planning permission, or others purchasing properties, getting the necessary permissions and then selling on to developers.
Here are some examples of the types of deals we have seen.
———–
London
Purchase of a block of flats before obtaining planning permission for extra flats and refurbishing existing ones.
Loan size: £5.4 million
LTV: 65%
———–
Birmingham
A commercial site purchased for the purpose of obtaining planning permission to demolish and replace with student accommodation.
Loan size: £4.4 million
LTV: 65%
———-
Cambridgeshire
Commercial property purchase with a view of getting planning permission for a larger commercial building in its place.
Loan size: £1.2 million
LTV: 65%
———-
Our commercial bridging loans start from 0.79%. Get started with an instant quote from our calculators.