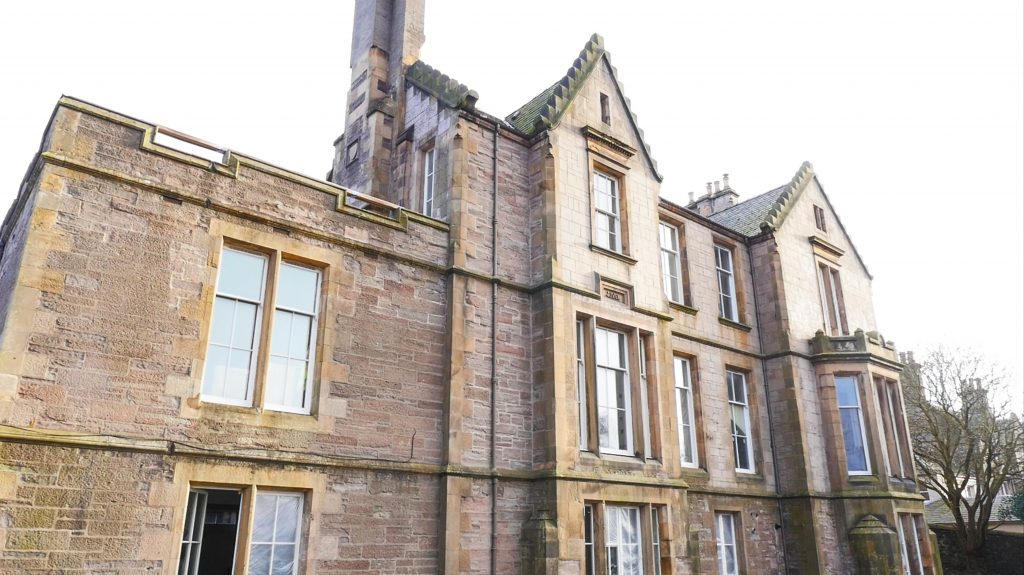 May 5, 2020
Case studies: Financing property auction purchases
Property auctions have been resilient in the face of the lockdown measures introduced as a result of COVID-19, continuing remotely and new lots being added to upcoming auctions.
As most auction properties are vacant, this means valuations can take place and lenders can support your next bid.
Here's an example of auction purchases we have financed:
———
Southend-on-Sea
Purchasing 4 freehold properties before carrying light refurbishment and exiting onto a Buy-to-Let mortgage.
Loan size: £513,750
LTV: 69%
———
Somerset
Purchase before obtaining planning permission to convert it before selling it, or if planning permission failed refurbishing and selling. 
Loan size: £154,000
LTV: 70%
———
Stockton-on-Tees
A residential house in need of modernisation before listing on the market. 
Loan size: £122,545
LTV: 57%
———
Secure your bid
There are more opportunities to get your next auction property as remote auctions continue.
Get started on securing funding you can rely on for your next bid by calling our team: 020 3747 4183
Alternatively you can get an instant Auction quote on our online calculator.
Posted by Luke Stevenson