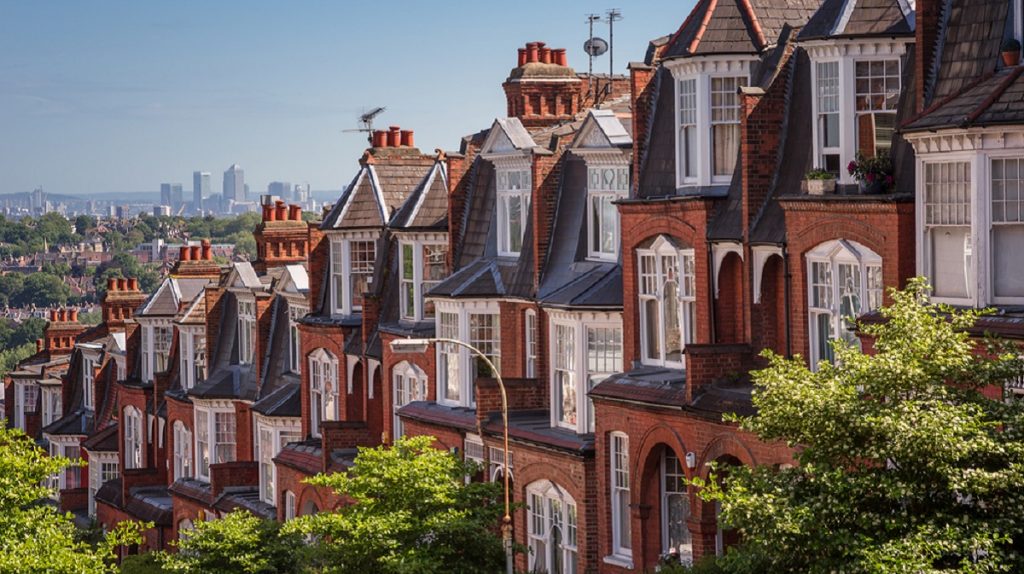 April 29, 2020
Case studies: Completing Buy-to-Let purchases during lockdown
When lockdown began, our Buy-to-Let team worked quickly to ensure they could still process new cases. But this didn't mean we forgot about cases already in the pipeline.
In cases where physical valuations had occurred we were still able to complete, and worked remotely with brokers and their clients to get them over the line.
Here are some of the newly purchased properties the Buy-to-Let team has completed since lockdown began.
———————
Braintree
Purchase of a semi-detached house on a 2-year fixed Buy-to-Let mortgage with a total 25 year term.
Loan size: £545,000
LTV: 57%
———————
Romford
2-year fixed Buy-to-Let mortgage for a new flat conversion near the town centre.
Loan size: £267,000
LTV: 70%
———————
Manchester
A 10 year total term, starting with a 5-year fixed period for a semi-detached house on the outskirts of Manchester.
Loan size: £110,000
LTV: 68.75%
———————
Line up your client's next property
While valuers aren't able to visit properties with tenants in them due to lockdown restrictions, that shouldn't stop you lining up your client's next step in their Buy-to-Let portfolio.
Our team can progress your application to a final offer stage on the condition a physical valuation takes place before completion.
Get started by calling our team: 020 3846 6838
See more about our process on our Covid-19 Buy-to-Let FAQs and download our updated rates guide and criteria guide for our current lending appetite.