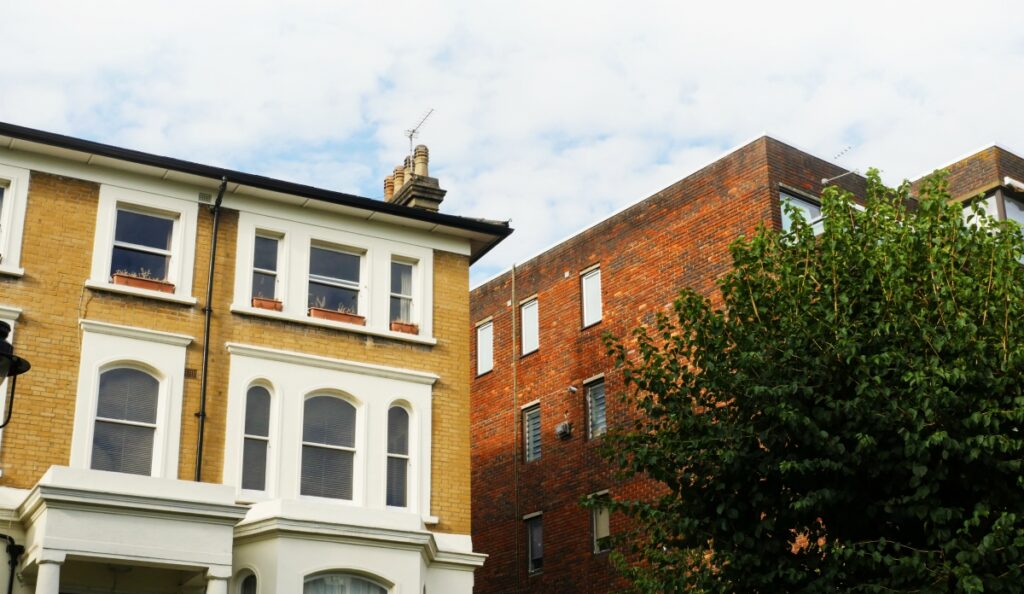 June 30, 2020
Case studies: Commercial, land and residential bridging loans in Northern England
This week we're focusing on the opportunities for property investors in Northern England.
As part of this we decided to look back on deals we have completed to see the profile and variety of cases in the area. Here are three examples of deals we've completed in Northern England.
If you have a deal you would like to discuss, please contact Jan Gallagher, our BDM for Northern England, on: [email protected], connect with her on LinkedIn or call her on +44 (0)75 0363 2686.
——
Oldham
Completing a purchase option on a light industrial site, that had been granted planning permission for 17 commercial units. Borrower's intention was to acquire and sell it straight away as they had received an offer for the site at £900k.
Loan value: £267,535
LTV: 69.32%
——
Preston
Development Exit finance required to pay the existing loan and a previous owner's deferred consideration while the remaining two units sell. Exit strategy to complete the sale of the final two units, four-bedroom houses in a high-demand area.
Loan value: £497,000
LTV: 70%
——
Leeds
A loan reset to consolidate all of the borrower's loans into one and allow more time for them to complete refurbishment works on two of their five apartments ahead of sale for exit.
Loan value: £975,000
LTV: 75%
——
See all of our rates and products for bridging finance on our product page, or contact Jan directly: [email protected].