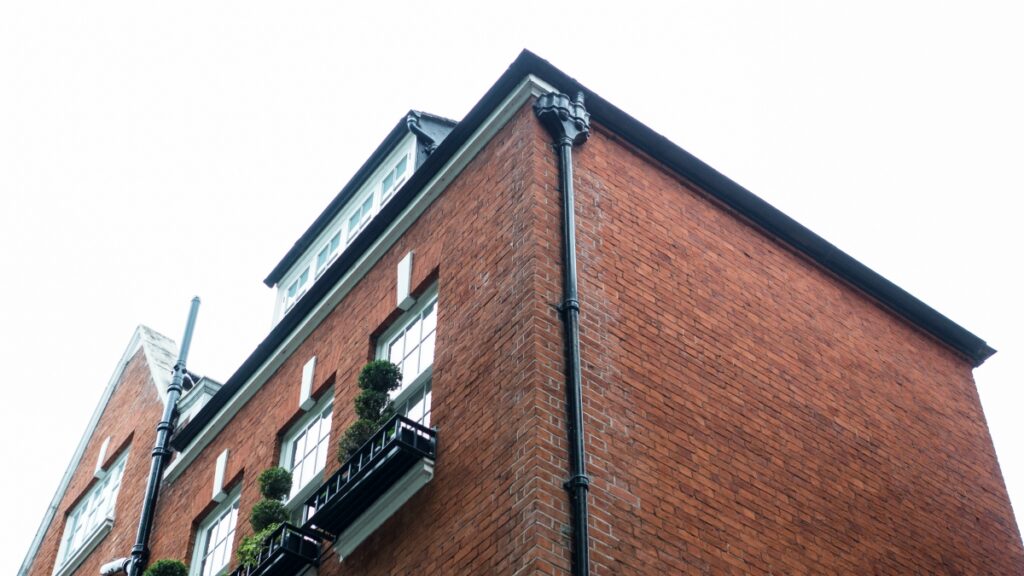 May 26, 2020
Case studies: Bridging for refinance, capital raise and funding works
Bridging finance is useful to many because of its flexibility. In times where activity is expected to slow down, we are seeing plenty of interest from our clients who are pressing on with their property projects. 
Here is how we have been supporting them with these recent bridging finance deals: 
———
Location: Islington
Refinance and funding works to a commercial unit with two flats above for the purpose of exiting onto a Buy-to-Let.
Loan size: £490,000
LTV: 60%
———
Location: Scotland
To refinance a plot of land with planning permission for 16 units.
Loan size: £670,000
LTV: 60%
——— 
Location: Merton
Using existing property to raise funds for another purchase, with the plan to exit onto a Buy-to-Let mortgage.
Loan size: £218,000
LTV: 51%
———
Start your next project
You can contact your BDM directly or phone our main bridging line 0203 846 6886, or email: [email protected] Visit our Bridging Finance page for the latest rates and offers.
Posted by Luke Stevenson