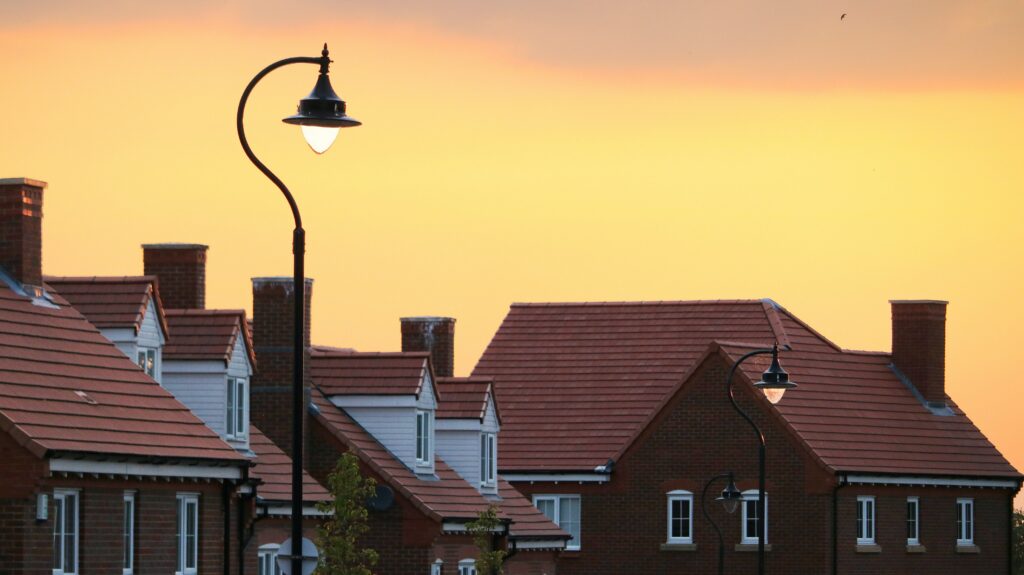 September 21, 2021
Case studies: Bridging and Buy-to-Let investment opportunities in the North East
See our bridging and Buy-to-Let rates and offers
As part of our introduction to our new BDM for the North East, Chris Dolan, we've been looking at the opportunities in the area for property investors, including potential for high rental yields and realising profit quickly through renovations. 
Here are some examples of recent deals we've been completing in the region. 
Washington
Loan value: £60,000
LTV: 75%
Experienced portfolio landlord purchased a terraced house on a 2-year fixed rate. 
—-
Trimdon
Loan value: £97,500
LTV: 75%
Portfolio landlord looking to release funds from an unencumbered property to purchase further Buy-to-Let properties.
—-
Newcastle
Loan value: £178,125
LTV: 75%
Purchase of a HMO close to Newcastle City Centre.
—-
Nottingham 
Loan value: £90,000
LTV: 75%
Standard property purchase with the intention of converting it to a HMO at the cost of £7.5k over three weeks.
—-
Stockton on Tees
Loan value: £67,500
LTV: 75%
A bridge-to-let loan looking to capital raise against an unencumbered HMO property to finance investment in other projects. 
Posted by Luke Stevenson