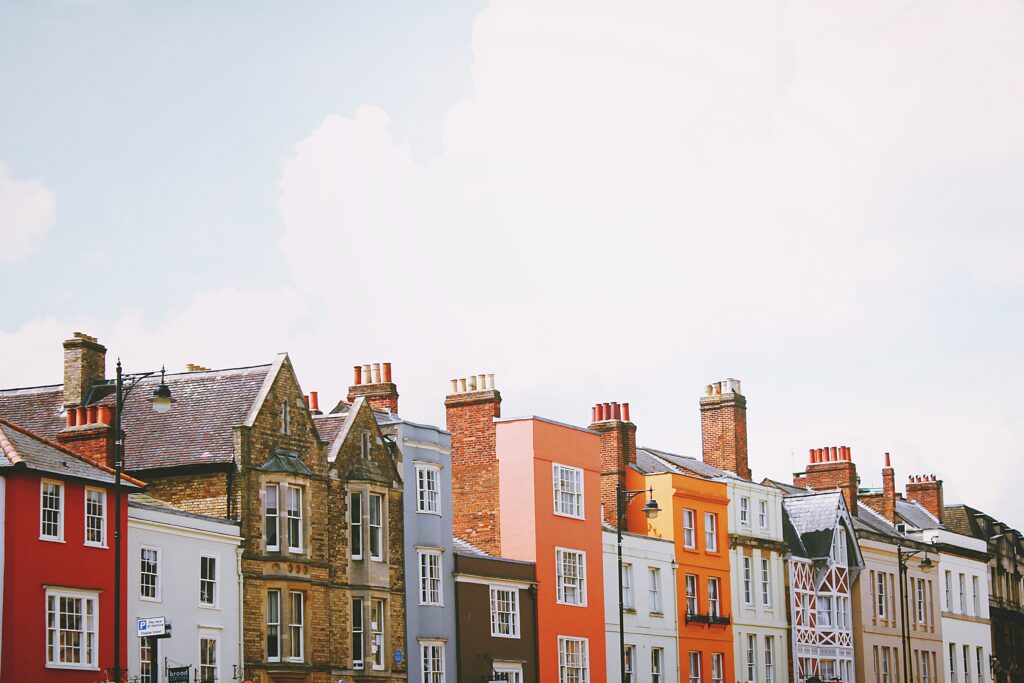 June 16, 2020
Case studies: 75% LTV Buy-to-Let mortgages
When some lockdown restrictions were lifted, we raised LTVs across our product range to help our clients get straight back into the market, with more flexibility to get their next project started.
Since then we have seen lots of interest in our 75% LTV Buy-to-Let mortgages, for both refinancing and purchasing new properties. 
Here are examples of recent deals we have completed.
———–
Slough
Five-year fixed mortgage to refinance for the purpose of raising capital for further Buy-to-Let properties. 
Loan amount: £210,000
LTV: 75%
———–
Glasgow
Refinancing for a customer previously using our Bridging Finance, who wanted Buy-to-Let for a two-year fixed term. 
Loan amount: £82,500
LTV: 75% 
———-
Wiltshire
Remortgage for a semi-detached house on a five-year fixed term.
Loan amount: £172,500
LTV: 75%
——
Our 75% LTV Buy-to-Let mortgages are available on our 5-year fixed standard properties. To see our full Buy-to-Let range, download our rates guide, or visit our Buy-to-Let page for an instant quote. You can also call our salesdesk: 020 3846 6838
Posted by Luke Stevenson