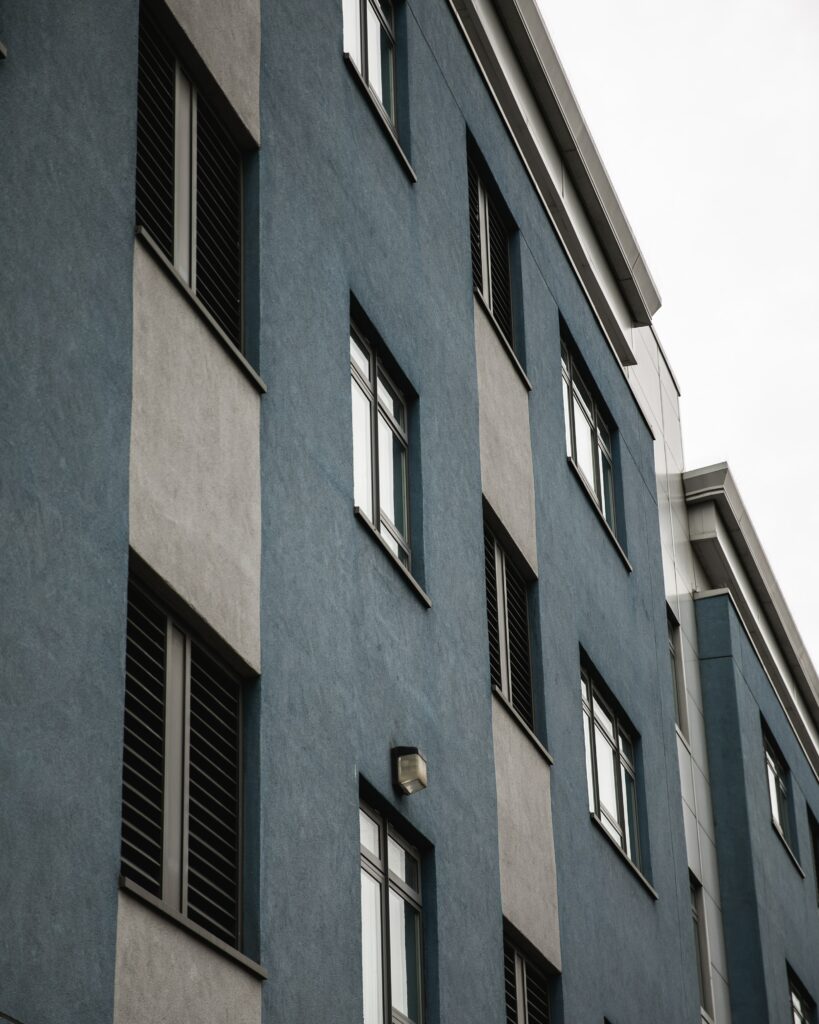 June 10, 2020
Case studies: £2 million Development Exit finance
Since the Covid-19 outbreak hit the UK and it began to impact the property market we have been highlighting the relative security Development Exit finance offers to developers looking to ride out market uncertainty.
We've found that Development Exit offers our borrowers low-cost finance with rolled interest which helps give them time to face the current challenges and maintain the value of their new-builds. 
Here are examples of Development Exit finance we funded in May. 
——–
Reading
Former offices converted to over a dozen residential properties. Finance is required to consolidate debt behind one loan while the developer sells over 12 months.
Loan size: £2.18 million
LTV: 64%
——-
Essex
Finance for four properties, with the other four in the development already sold. Purpose of the loan was to repay the development lender.
Loan size: £1 million
LTV: 64%
——–
Scotland
Refinancing for seven of 11 units. Four had already been sold and three had been reserved and the finance gave the developer a further 12 months to sell the remaining. 
Loan size: £1.3 million
LTV: 65% 
——–
To secure your completed developments throughout uncertain times, get an instant quote for Development Exit finance starting from 0.55% and now with LTV back at up to 70% plus rolled interest. 
Posted by Luke Stevenson