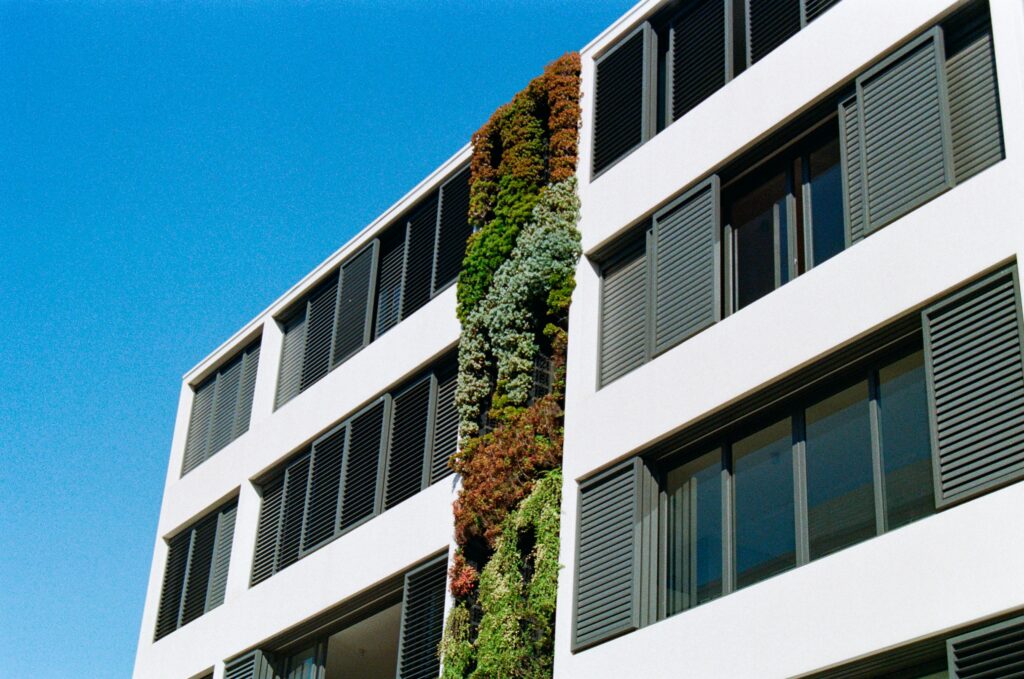 May 12, 2020
Case studies: £1.5 million+ bridging deals completed during lockdown
While valuers were struggling to visit occupied properties before lockdown restrictions were loosened, for bridging and development exit deals we were able to continue accepting and proceeding cases as valuers can visit the often empty properties.
Using that access, we have been busy completing deals helping property investors get more time to sell their properties, fund works or transition to cheaper finance.
Here are some examples of the bridging finance and development exit deals we have been completing:
———
Croydon
Bridging loan to refinance, paying off development finance for three properties before they are sold.
Loan size: £1,540,000
LTV: 70%
———
West Midlands
Development Exit for four properties on a six-flat development, with two already sold and the rest to be sold as part of the exit.
Loan size: £1,627,800
LTV: 70%
———
London
Capital raise to pay existing loans and fund refurbishments to a hotel.
Loan size: £1,596,000
LTV: 30%
———
Accepting new cases
You can contact your BDM directly, get an instant quote on our bridging finance page, phone our main bridging line 0203 846 6886, or email: [email protected] with your new enquiries.