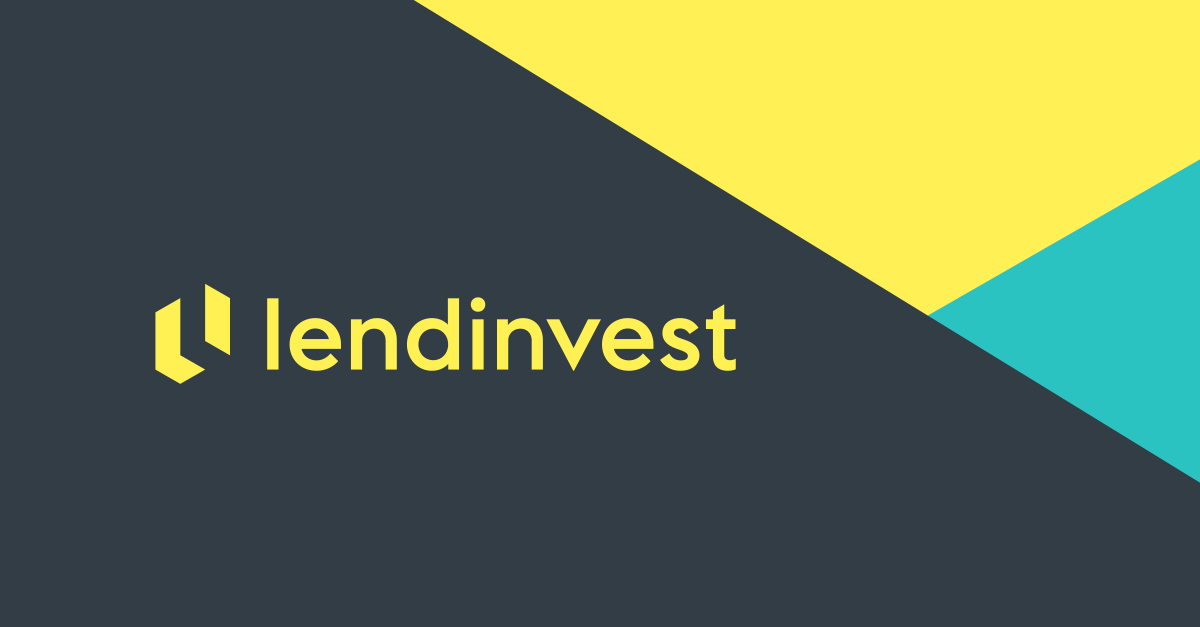 June 9, 2016
Insider advice on investing in tech startups from Nektarios Liolios of Startupbootcamp
When you're operating at the intersection between entrepreneur and funder, insight into the world of tech investment is arguably at its most lucid. In the first of our series of expert guides we spoke to Nektarios Liolios, Co-founder and CEO of Startupbootcamp to get investment insight from one of the biggest tech accelerator's in the world.
Startupbootcamp is a global network of industry-focused accelerator programmes which connect early-stage tech startups to partners, mentors and investors in their industry. The programme acts as a bridge between entrepreneurs and what they need to grow faster: knowledge, contacts and funding.
So what does early-stage tech investing involve?
Nektarios tells me he screens around 1,000 startup applications online a year. What's key at the outset is the proposition: the product or solution. "Is there a hook to get me interested? Lots of entrepreneurs are building solutions and looking for a problem. It needs to be the other way around: solving a problem with a scalable solution"
Once he's hooked he looks for indicators of the candidate's potential. "I'll look at how much effort, detail and specificity there is in their answers to a series of structured online questions"
The final decisions are made after a face to face meeting has taken place. "When we meet the teams, we ask ourselves, is the team approachable and open to feedback? Where is the line between confidence and arrogance? Do we have faith in them to execute?" he says.
In sum, the product might be the hook but execution is everything and that lies entirely with the team. "Naturally ingenious ideas attract a lot of attention but if the team isn't good enough it's not going to happen."
What makes a good investor?
But there's much more to early-stage tech investing than spotting a good team and a good product. Firstly investors need to manage their own expectations. "There's a lot of hype around FinTech and people can get carried away. Investors should never expect an early stage tech or FinTech investment to generate returns quickly." If you're not prepared to wait, and you're uncomfortable with risk, early-stage tech investment probably isn't for you.
Nektarios places a big emphasis on respecting the time and safeguarding the interests of startups. "Investing in a startup comes with a responsibility. Startups don't just need a cheque, they need smart money. That can mean help or introductions to a network. It can also mean patience. A good angel investor understands their responsibility not to waste the entrepreneur's time, to help where they can and wait patiently on a return that may or may not materialise."
How often should investors check in with investees?
Reticent about suggesting any firm guidelines on this point Nektarios gave two examples of different approaches he'd seen. "Some people we work with at Startupbootcamp become investors after mentoring teams. One mentor I know liked the team he was working with so much he decided to put his own money into the business. That's the biggest endorsement you can get as an early-stage startup! He took a really hands on approach, which worked. Other people are more hands off and that works fine too, it just depends on availability, personal preference and skill-sets. Sometimes the approach is simply a matter of "here's a check, I have a network, whatever you need call me."
Where might investors interested in tech, FinTech or Insurtech look? What subsectors are getting the most attention from investors at the moment?
"Anything to do with self-learning and Artificial Intelligence is causing a buzz," says Nektarios.
"Blockchain or distributed ledger is also fascinating. But there's lots of noise around it, which can be difficult to filter. Anything with a 'Robo' prefix is also interesting and that will come back to whatever AI enabled solutions materialise.
Then there's big data – but understanding and commercialising it is proving difficult. The clever ones in this space are offering solutions off the back of it. For example, we worked with a price comparison site for removals when moving home, BuzzMove. They were sitting on all this house content data and realised they had an insurance play. They could sell home insurance and price it more accurately than insurers. Insurance guys go for self-assessment, these guys had inventories. They took data from one sector and used it to build a new type of insurance business. That's what gets me excited!"
What sort of startup would hook you straight away?
"What I like is when people start building things that are niche – in the broad spectrum of finance there are many under-serviced areas. People don't know about them, they're esoteric. Building a payment wallet is not exciting anymore. What is fascinating is when you have people come up with hugely specific solutions for something. It's often a pure B2B play but with a lot of commercial potential and scalability. That's what's exceptional."
Tech startup investment tips summed up. . .
Tip 1. Find a product that gets you excited.
Tip 2. Look for clues that the team is details-oriented.
Tip 3. A smart investor will make a decision based on a 50/50 split between team and product.
Tip 4. Look for a scalable solution to a real problem.
Tip 5. Manage your own expectations, don't expect an instant return.
Tip 6. Respect the entrepreneur's time.
Tip 7. Support where you can.
The pearl of wisdom: look closely at a niche and hunt for the esoteric, even if no-one else is. That's where the excitement lies.