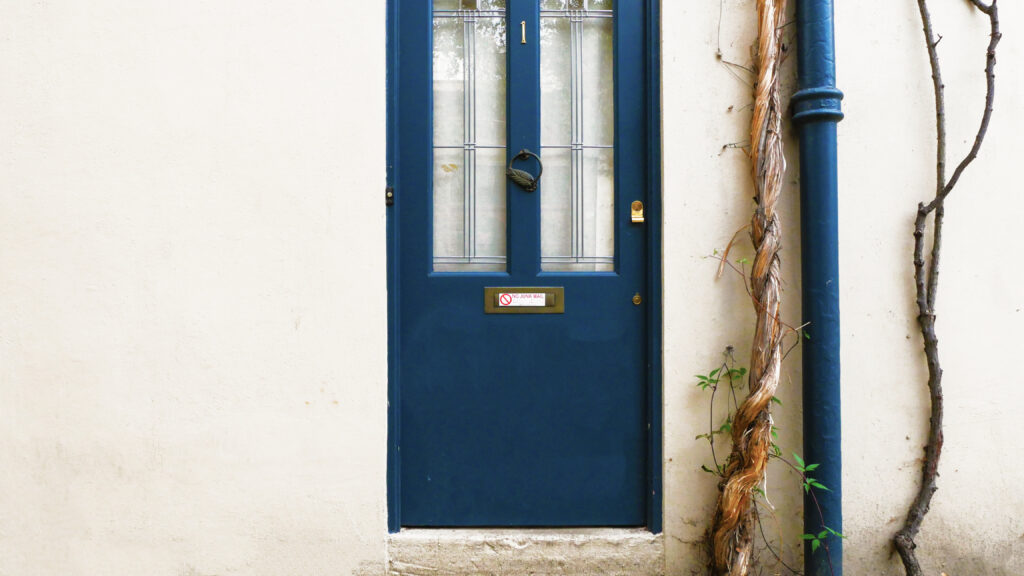 May 4, 2020
Buying properties at auction during COVID-19
While the residential property market has ground to a halt during the lockdown measures introduced as part of the response to COVID-19, one way property investors can keep moving on their next project is through auctions.
Auction properties are less encumbered by lockdown measures because they are often empty, meaning valuers can still visit the property and enable lenders to support your bids. 
Despite this, there have been changes to how auctions work and there are still things for buyers to consider in the COVID-19 landscape.
So here's everything you need to know about purchasing investment properties or development opportunities at auction during COVID-19. 
Are property auctions still happening?
The majority of the larger, established property auctioneers are continuing but doing so virtually, as opposed to more traditional public gatherings. 
The last round of auctions in late March and early April were the first to move wholly virtual and these were successful, and means there will be plenty more opportunities to follow if lockdown measures continue. 
Can I still inspect a vacant property? 
The government advice is to avoid all non-essential travel. Many vacant lots have video tours of the property available so you can still inspect your next property before purchase. 
What is different about virtual auctions?
Virtual auctions – or remote auctions, as some auctioneers are calling them – are building on technology they have used for years. You can bid remotely via telephone, online or via proxy, with the only difference this now being how the whole auction is conducted rather than supporting a physical one.
They are also being live streamed and some policies around bidding for multiple lots while registered online have been relaxed for bidders who are maybe unsuccessful on their first property.
Has the auction market changed at all? 
In the virtual auctions that have already happened, and looking ahead to the pipeline for the next round, there is a good number of lots coming to the market, and with a potential reduced number of bidders the current market could present more, or better, opportunities.
Are lenders still lending for auction purchases? 
Some lenders have withdrawn from the market, and with the fluidity with which appetite and rates are changing, buyers now need to be selective about picking a lender they can trust to be there when they've had their offer accepted.
Borrowers should be on the lookout for: 
Lenders with a record of delivering on applications, or picking up cases for people whose first lender let them down 

Cheap rates

High leverage – as lots of lenders are reducing their LTV in line with current market conditions, buyers need to look more closely to ensure they can get the LTV they want for their property

See if they have adapted their legal processes to become more flexible for signing documents and face-to-face advice. 
Are valuers able to value auction properties? 
We have found across all of our bridging products that valuers are finding it difficult or impossible to attend residential properties that are occupied with the current lockdown guidance. 
A large proportion of the residential lots being offered at the virtual auctions are vacant making it easier for the valuer to inspect as well as the bidder.
To bid with confidence in your next Auction, visit our Auction page to get a quote or speak to a member of the team about your project. You can also visit our FAQs to see how we're progressing cases during COVID-19 lockdown and how we're working with valuers. 
Posted by Luke Stevenson