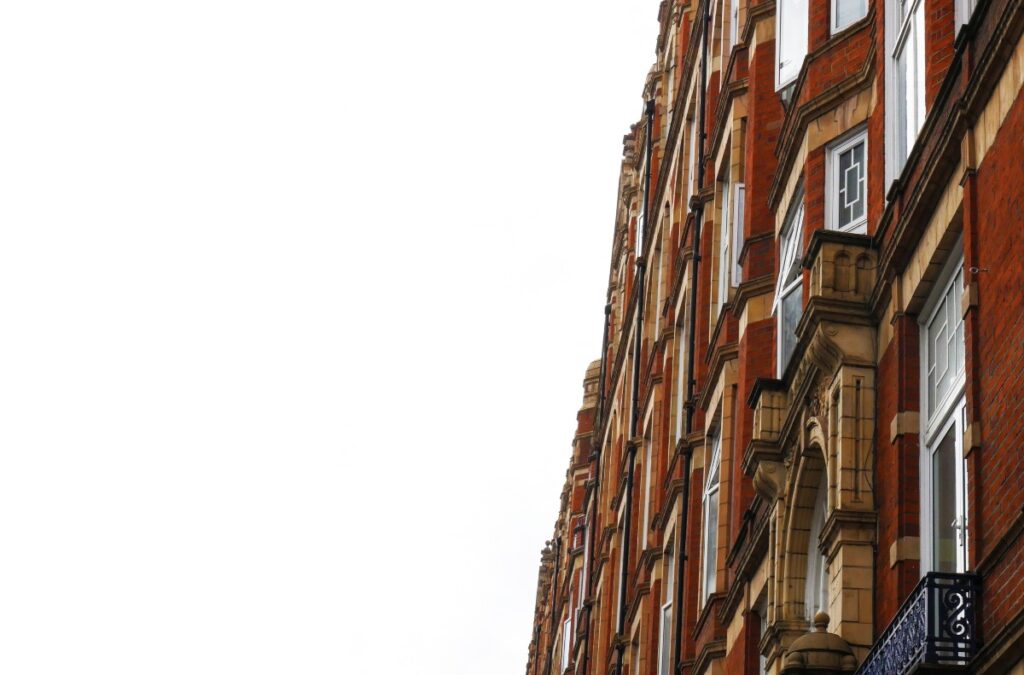 January 22, 2020
Explaining our latest Buy-to-Let criteria changes
When we approach a new Buy-to-Let product range, we don't just review incentives and pricing but our lending criteria as well.
Gene Clohessy, our Director of Underwriting, has spent the months since her appointment in October meeting brokers and reviewing the market to see how our January product update could also include refreshed criteria.
Those conversations and appraisal of market conditions led to changes that expanded our criteria, creating more opportunities for brokers to introduce their clients to the new suite of products. You can read about the new offers and incentives here.
Here's a brief overview of six changes in our latest lending criteria:
Buy-to-Let landlords purchasing their second Buy-to-Let or above must now demonstrate they have sufficient income.
First-time landlords, defined as being landlords with less than 12 months experience, are still required to demonstrate minimum income of £30,000.
More places to purchase HMO flats
We now lend on HMO flats across the UK, where previously we only lent on these property types in Scotland.
Individual credit profile requirements
We have changed our residential status requirements, meaning applicants who have a 3-year residential history and a permanent right to reside in the UK are now in Tier 1 for individual borrowers.
We are now happy to support limited companies with up to 3 layers.
The holding company SIC code must be property or holding company related, as should any other linked companies owned by the holding company and all companies should be followed. The holding company must only hold a maximum of 5 companies including our SPV.
The maximum we will lend to one customer across their portfolio is £5 million. Where previously we would limit exposure between £3 million and £5 million at 60% LTV, we've now introduced new tiers.
Between £3-£4 million we limit our exposure to 70% total LTV, and between £4-5 million our exposure is set at 65% total LTV.
We have increased our limit for postcode exposure to 10 properties in one area, and we may allow a borrower to exceed these limits subject to an underwriter's approval.
To see our criteria in full, download our Buy-to-Let product guide.
To get an instant quote for your clients' next Buy-to-Let, use our online calculator.