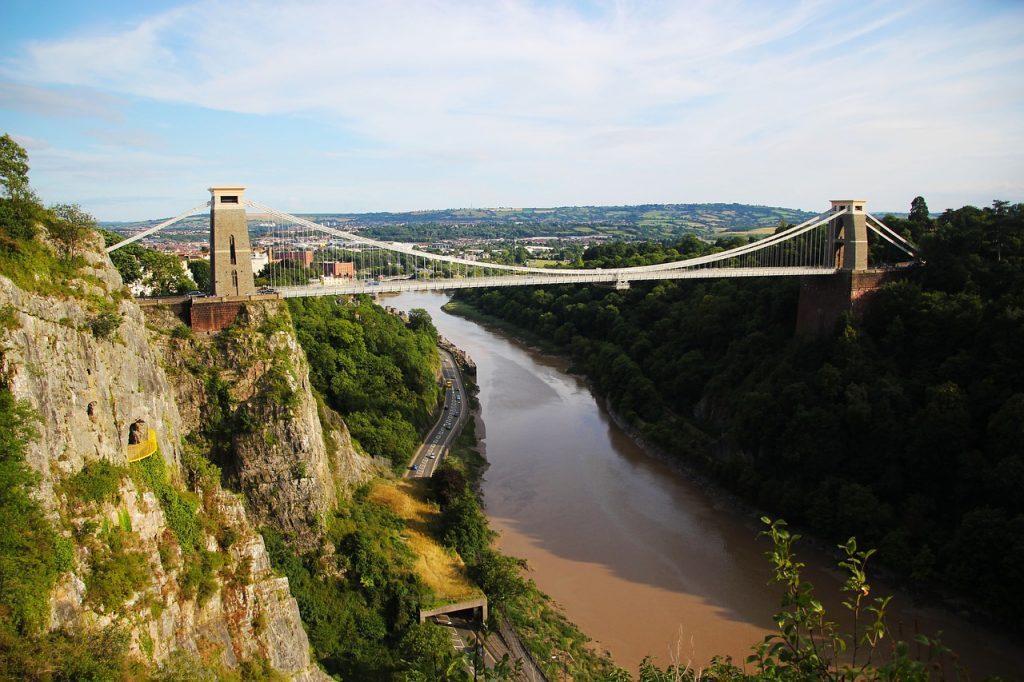 July 25, 2018
BTL Index Hotspot: Bristol
After a long year spent on the edge, Bristol has finally broken into the LendInvest BTL Index Top 10 this quarter, marking somewhat of a turning point for the South Western city.
This will be no surprise to some. Bristol regularly finds itself in top spot for one of the move enviable places to live in the UK. The Sunday Times Best Places to Live Guide, (that takes into account house prices, school performance and crime rates), crowned the city number one for the year 2017.
But what is putting Bristol a step ahead of the rest of the UK?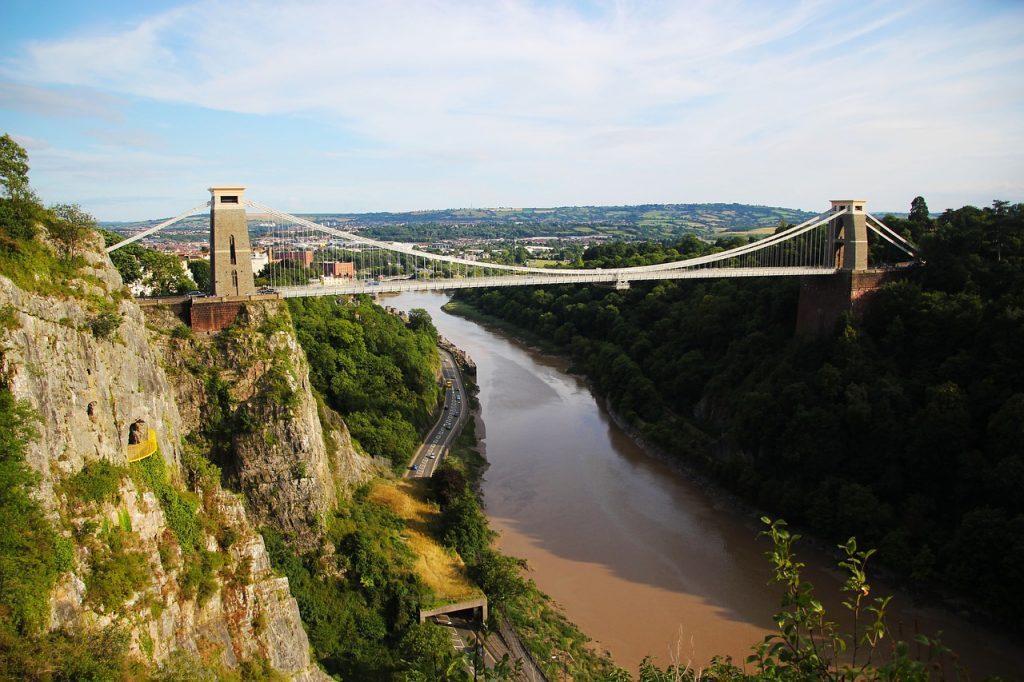 Key stats July 2018:
Average house price: 260k
Rental Yield: 3.83%
Capital gains: 5.51%
Natural attractions
Boasting the lively vibe of a cosmopolitan university city while offering an abundance of natural attractions a mere ten minutes cycle away, Bristol presents the perfect medium between city and country life. Whether it's having a day out at Weston-Super-Mare, or just grabbing a patch of grass at Castle Park, a beach or green space is never far away.
Culture
Bristol is known for its ability to embrace street art. When visiting be sure to keep an eye out for the various Banksy originals that can be spied whilst walking around the city. A hub for food and festivals, Bristol hosts a range of internationally attended events such as the Balloon Fiesta, UpFest and the Harbourside Festival.
House prices
House prices in Bristol are bucking the national trend and continue to rise as more downsizers and relocators move into the city. These prices have risen over the past couple of years as demand continues to outstrip supply, and further city centre schemes are completed attracting young professionals.
See who else made the LendInvest BTL Index Top 10 in July 2018 here.