April 20, 2016
Brokers – we need your support!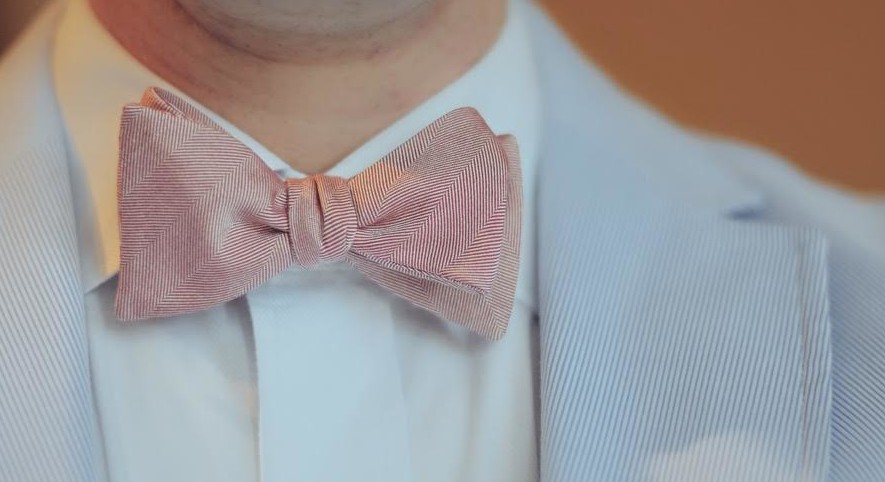 Dust off your dickie bow – it's awards season. Voting closes for the prestigious Bridging & Commercial Awards next week, and LendInvest needs your support!
Why LendInvest?
We have had a tremendous year, writing record numbers of bridging loans. In March alone we completed bridging loans worth a mammoth £50 million, our biggest ever month.
That so many brokers came to us to help their clients beat the additional Stamp Duty deadline, which came in on 31 March, was testament to their faith in our speed and unparalleled service levels.
We aren't content to rest on our laurels though, investing in a bigger BDM team so that we can work with even more brokers this year. LendInvest is already a big name in the bridging finance market, but we want to go much further.
The Bridging & Commercial Awards
With your help, we can do just that, starting with the Bridging & Commercial Awards.
There are a number of awards we qualify for, including Bridging Lender of the Year and we would be grateful for your support.
To vote for LendInvest, simply head over to the Bridging & Commercial Awards site today, fill in your details and enter our name in the relevant categories.
Voting closes on 25th April at 5pm.