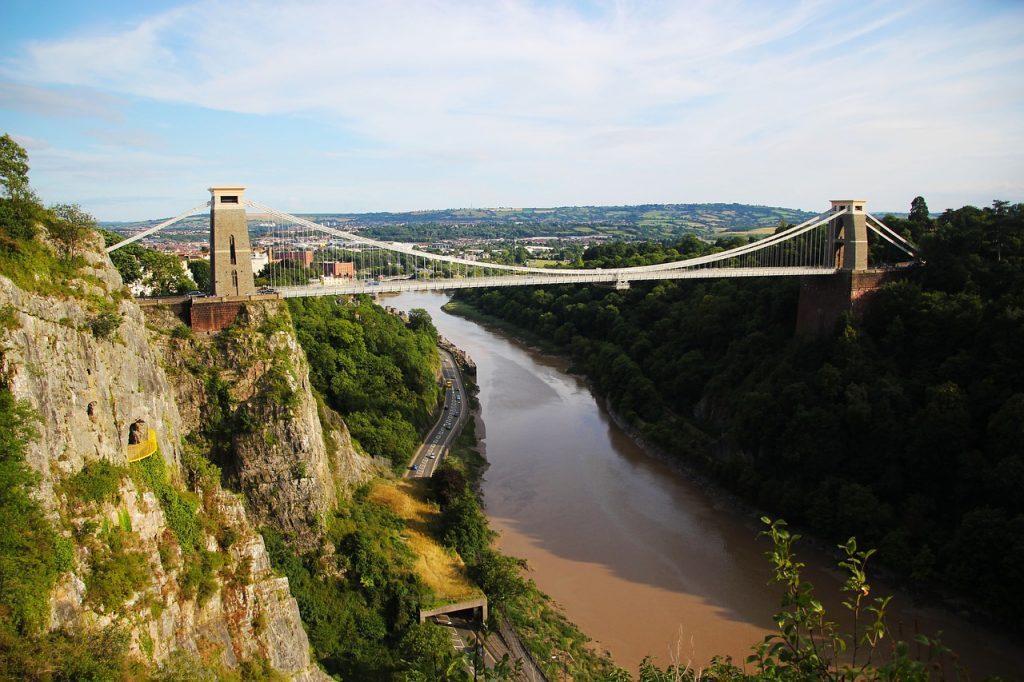 December 16, 2020
Bridging loan advice: how to use bridging finance for property development
To see our full bridging loan and development rates visit our product page.
Bridging loans are popular for property professionals and developers because of the flexibility they offer.
Funded through funding lines negotiated by specialist lenders, the broader criteria means it can meet the bulk of people's short-term finance needs, improving cash flow and keeping projects moving.
One area where bridging loans can be used to great effect is in property development and supporting developers begin, continue and complete their projects.
Here is our bridging loan advice for property development, whatever stage you are at.
Using a Bridging loan for acquisition
The speed and availability of bridging finance means it is the best – and often only – way to fund an acquisition site for future development.
Because of the short-term nature of the loan lenders will always want to know an exit strategy, and are happy to accept exiting onto development finance as long as the right plan is in place.
Also, as interest on the loan is often retained from gross loan amount, it means you can quickly acquire the right site even before all of your development plans are finalised, ensuring you don't lose out on the best place for your next project, and it won't impact your monthly outgoings.
The repayment of the loan can be covered by refinancing onto a development facility whereby the loan balance on the bridge can form part or all of the day one release.
Bridging loan examples: See real cases we've completed for bridging acquisition
Using a bridging loan for planning and planning gain
As well as securing a development site quickly, the length of the bridging loan can support you as you agree your proposal and obtain planning permission ahead of developing the site, or potentially selling it at an increased value with planning secured.
Bridging finance can also be used to provide a planning period if you want to amend or make enhancements to existing approvals.
Bridging loan examples: See a £3 million planning gain deal we financed
Using Development Exit to secure your completed developments
After completion of the site, there can be a period of time before the houses are sold.
Take March 2020, for example. The first Covid lockdown prevented the housing market from moving at all, which left a lot of completed development sites unable to be sold. This is where development exit funding can be used to great effect.
Development Exit examples: See development projects we refinanced onto development exit funding
Structured the same as a bridging loan, it is used to refinance the development funding into a potentially lower-cost finance with the comfort of an extended period of time to exit the scheme through the successful sale of the properties. This can give you security against external market forces, while also lowering the cost of your finance.
To see our full bridging loan and development rates visit our product page.