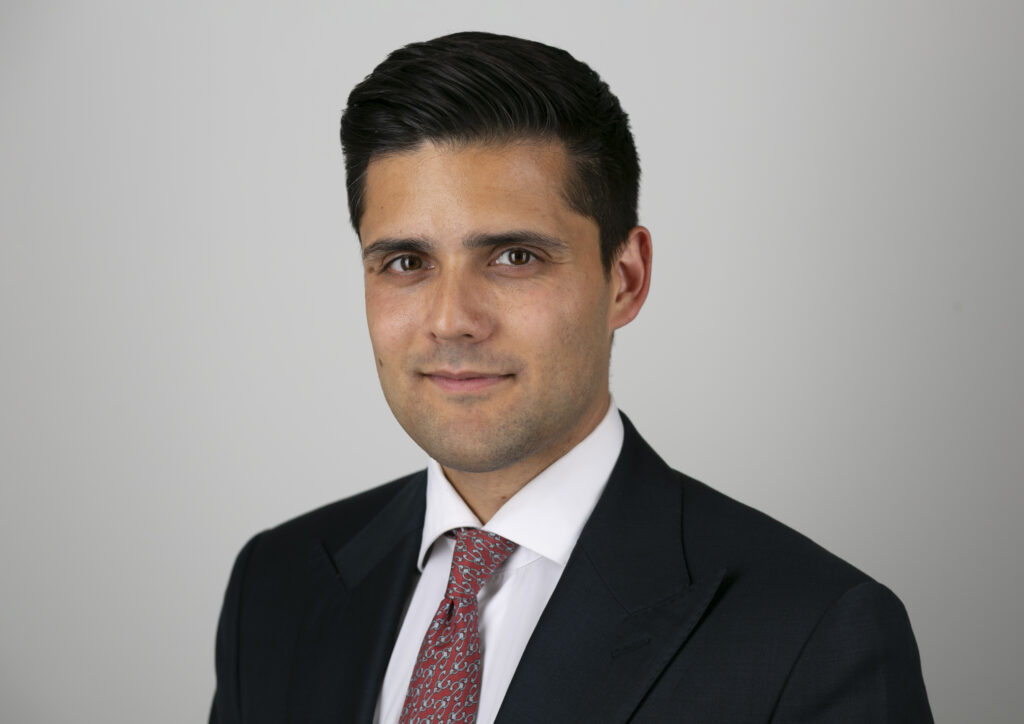 February 11, 2021
Bridging in 2021: what can the market expect?
By Justin Trowse, Director – Bridging
See our bridging rates and products.
2021 is going to be another busy year for the bridging market, it's important that lenders are mindful of the lessons learned in 2020.
The first thing to remember is that the market is cyclical and eventually recovers. After the first lockdown in March 2020 things looked bleak, but then the flood gates opened in summer, which prompted record applications across all product lines as the first lockdown subsided.
Responding to this required an agile approach. Technology is now the buzzword for all lenders, and luckily for LendInvest, we were early adopters and are already heavily invested into technology and the right human capital to operate it, therefore the operational challenges of Covid were limited compared to others stuck in the dark ages.
Not only has technology been a key contributor to our success, but the foundations of possessing one of the most diverse funding bases in the market was also key. Investor uncertainty is and was an issue for most, so having a broad investor base, strong relationships, as well understanding the true cost of risk was vital.
Better Bridging Loans: How to get the most out of our services
Looking ahead to 2021
While the Stamp Duty Holiday has increased demand and average property prices, we can expect prices to dip after the holiday ends and the full weight of unemployment starts to emerge.
We expect demand and house prices to bounce back in the latter half of 2021, but as experienced investors will always say, a market dip creates buying opportunities for those that are savvy and are monitoring the market. Lenders therefore need to be in touch with their clients and be receptive to their needs as they change over the year.
Along with the fluctuations in activity, we expect consumer behaviour to shift as we can anticipate more home working to stay for good and many homeowners or first-time buyers may seek to relocate for the space of the suburbs. This should continue to drive transactions and lending, and demand for investors and developers to create opportunities in areas where there will be a shift of housing needs.
£200bn of quantitative easing has been floating into UK Banks, so they will be flush with cash, but the BoE won't be paying higher rates for some time, so expect lenders to get more aggressive on price as the hunger to originate loans ramps up.
I also wouldn't be surprised if we may see some consolidation of lenders and new competitors popping up to serve those needs.
Bridging loan examples: residential bridging loans
Consistency and planning
Despite further uncertainty and the potential for shifting house prices, lenders must be cautious before reacting too quickly in both product and appetite. After the constant back and forth over rates and criteria earlier this year it is essential brokers and their clients have consistency and can rely on lenders to know they aren't shifting moods too quickly in the climate.
This is where relationships become so important, both in communicating to customers for their new deals but also existing ones. After a period of uncertainty, forbearance and flexibility around loan extensions may become more necessary and it is important lenders understand that and their clients.
We also need to recognise that the restrictions and social distancing that governed so much of our lives in 2020 are unlikely to change and we should continue working with our partners in safe ways, improving where we can the ways we work under this 'new normal'.
Bridging loan case studies: £1 million + bridging loans
What kind of deals can we expect to be in high demand in 2021?
Overall we can still expect demand to continue throughout 2021. For those who are approved by the British Business Bank, CBILs development exit deals will still be in demand as will the residential market ahead of the stamp duty deadline in March.
There will also be plenty of opportunities for commercial and land spaces, particularly for planning plays from commercial to residential as the demand for new residential homes continues.
This should be aided by new planning reform and relaxation of certain elements of planning policy.
A key thing for all lenders to remember is that 2020 started with a UK housing crisis, and before Covid the chancellor announced initiatives to fund further housebuilding. New homes still need to be built and – despite any uncertainty that will remain – this is a reality that needs addressing throughout 2021.
See our bridging rates and products.
A version of this article originally appeared in Bridging & Commercial.