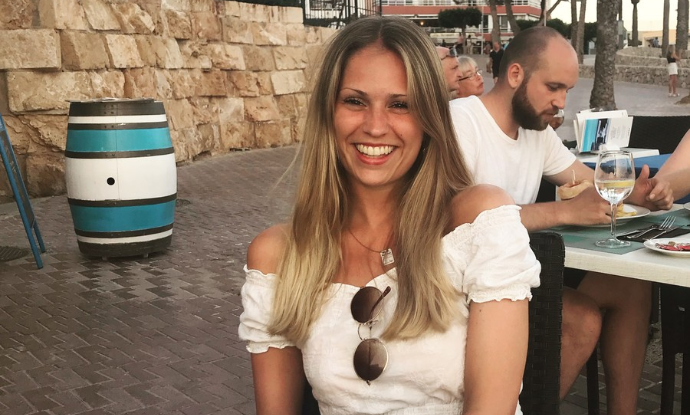 November 8, 2021
Bridging, Buy-to-Let and now Development: Q&A with our new Development team Portfolio Associate
Take a closer look at our development finance offer. 
Lina Damberg Molin has been with LendInvest for years, but recently took on a new role in our development team.
Learn more about her and why she decided to take on this new challenge.
What is your new role? 
My new role is Portfolio Associate within the Development Finance team.
What had you done previously? 
I have done both bridging and BTL previously, most recently post-offer on BTL as a senior case handler, handling cases in the conveyancing stage.
What is different between the two roles? 
Development finance and BTL are obviously two very different products, not just in regards to the duration but what they entail and the processes that separate the two. 
Joining the development finance team means I will have full ownership of a particular loan and follow its process and progress from initial application stage to repayment of the loan. 
When I was on BTL I mainly handled the conveyancing side and made commercial decisions as well as getting money out the door.
Why did you choose to move into Development finance? 
Development finance started intriguing me a couple of years ago when I used to assist the team occasionally whilst on the bridging team. 
The sheer depth and work that goes into every loan and also seeing a development before and afterwards has always seemed so satisfying to be a part of.
Posted by Luke Stevenson