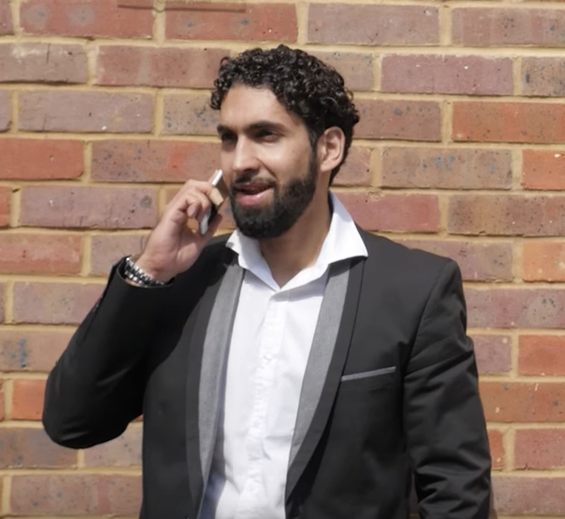 June 1, 2016
Borrower case study: office conversion in Gerrards Cross
In our latest case study, we caught up with LendInvest borrower Amit Malhotra at a recent development project of his in Gerrards Cross. 
For Amit Malhotra, LendInvest borrower and co-founder of property development company InvestAms, it's the vision of transforming a property 'from nothing to develop something' that keeps him interested in property development. We caught up with him at one of his developments in Gerrards Cross to hear more about his business as well as his experiences working with LendInvest.
Amit's story
Amit worked as a consultant in the City but has always had an eye for property, purchasing his first house at the age of 21 straight out of university. Since then he has built up a portfolio, stretching across the south east of England, most notably in prime locations such as Richmond, Ealing and Gerard's Cross.
Alongside his own ventures, Amit has assisted in the project management of a luxury gym and a music studio in London. He has a particular interest in the development of luxury accommodation, always choosing to work to the highest specifications on each project he undertakes.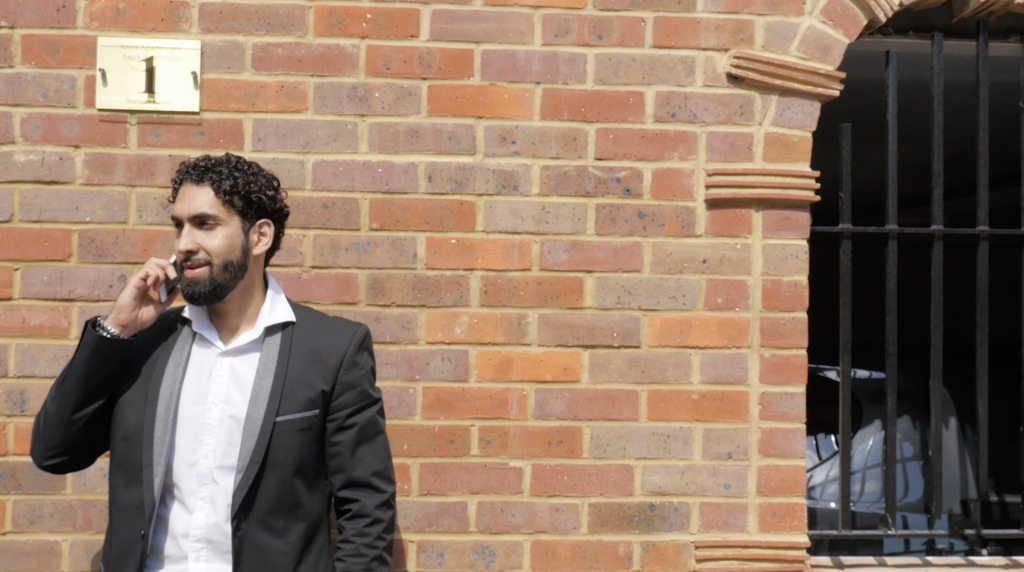 Why LendInvest?
Amit spoke to us about the difficulty of securing funding on projects in the past, saying:
'most large organisations don't take you seriously enough, whereas LendInvest had faith in what we do':
For Amit, working with LendInvest has been extremely important in the development of his business,
'development finance is a number one tool for property developers'.
Amit's most recent project has involved a construction in Notting Hill, taking a commercial property and turning it into high-end apartments with a commercial element. We wish him the best of luck with the project.
Interested to learn more? For fast and flexible bridging finance, visit the
website
.
Posted by Alexandra Lamport