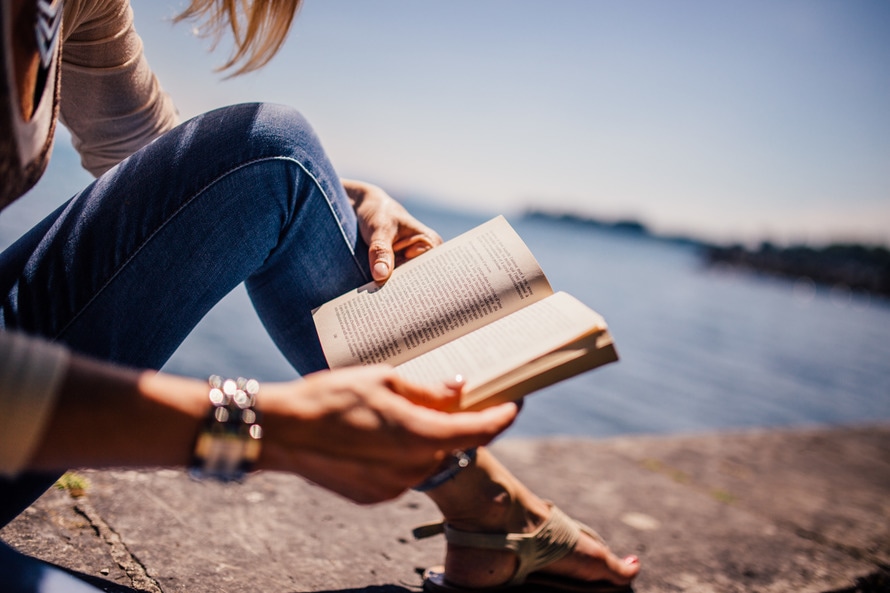 August 18, 2016
Top 20 buy-to-let investments in student towns
As children across the UK get their A-level results, university will be front of mind for many. Before long your children will have their first year out of the way and it will be time for them to find somewhere to rent with new friends.
People living in student towns often take advantage of thriving local property markets, buoyed by the constant stream of students. And a question many parents ponder is whether to invest in a property they could let to their children, and future university students when they leave.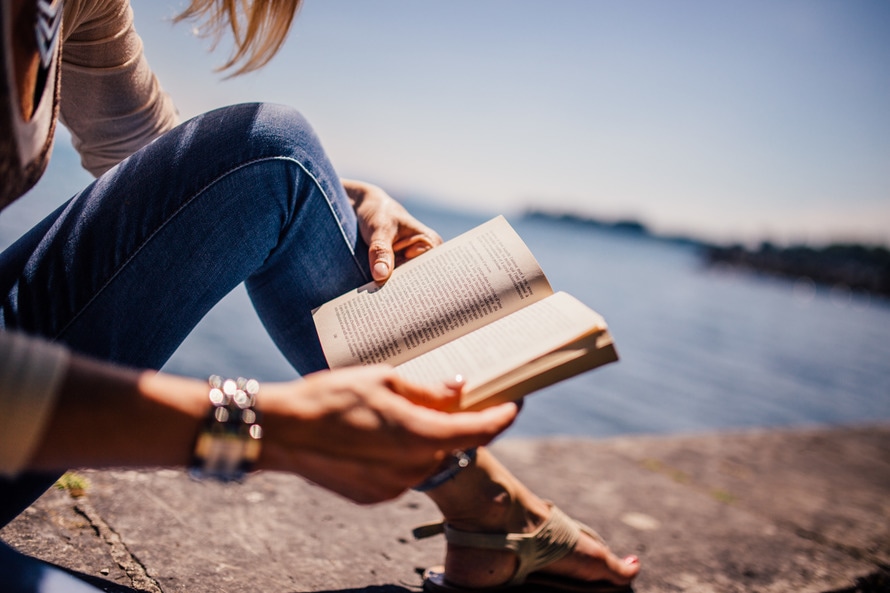 There are clear benefits: a comfortable home at university for your child and a long-term investment in areas constantly fed with demand. But some student towns are more attractive investment prospects than others.
In our latest Buy-to-Let Index, we ranked university towns in order of the average rental yields for 2016 – the most important factor for landlords letting to students.
All towns ranked in the index are home to at least one of England and Wales's top universities according to the latest league table compiled by the Complete University Guide (CUG).
Which student towns offer the best property investments?
Sunderland is the number one town for people seeking the best rental yield. Property investors who snap up properties in Sunderland can enjoy average rental yields of 6.50%. It's also the cheapest place to invest in out of the top 20 student towns, with the average property price standing at just £90,000.
The next best area is Manchester, with an average rental yield of 6.2%. Investors here can benefit from significant demand – the city is home to three ranked universities and a student population of nearly 90,000 people. Average property prices in Manchester stand at £135,000.
And what about Oxbridge when it comes to property investment? Cambridge may be ranked as the nation's top university, but Oxford offers investors a better return. The average rental yield in Oxford stands at 3.9%, compared to 3.6% in Cambridge.
Here is the full index of the top postcode areas for landlords, the student population and the current average rental yields on offer: