November 23, 2016
An Autumn Statement of intent
Philip Hammond's first Autumn Statement will also be his last, as he will use future fiscal events in the Autumn to outline new economic and financial changes and the Spring statement will be an update of progress.
In policy terms, Hammond has slackened his predecessor's ambition to reach a budget surplus by 2020, instead prioritising investment in large strategic projects to improve productivity, innovation and long-term economic growth.
For property professionals, entrepreneurs and the wider investment community, Hammond's message is clear: Britain is getting to work to "invest today for the economy of the future".
Better business, greater productivity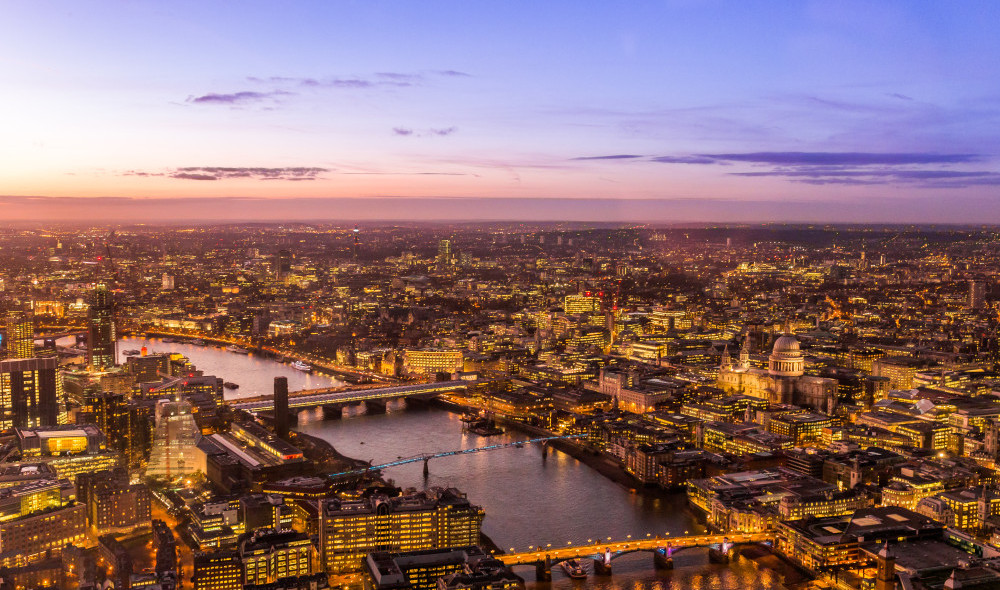 Reiterating his ambition first outlined in his Party Conference speech last October, Hammond has prioritised extra borrowing to fund strategic investment, with a National Productivity Investment Fund to add £23bn to improve the UK's low productivity.
Hammond says the answer to growth is local
Awarding £1.8bn in grants locally, with more than half in the northern regions and the midlands, government seeks to improve transport infrastructure with a specific view to unlock new opportunities for housebuilding. This is supported by specific funds for the Midlands Engine and the Northern Powerhouse supplied by the British Business Bank to support SMEs to do business in these areas.
A push to increase productivity
The UK's entrepreneurs were put at the heart of the productivity solution, with another £400m committed spending by the British Business Bank announced. Hammond says this will play a crucial role in supporting firms to scale up by funnelling public money into venture capital funds.
Defending the UK's credentials as a global FinTech capital, the Department for International Trade will preside over a £500,000 annual fund for FinTech specialists. The City Minister will also see an annual 'State of UK FinTech' report to outline key metrics for investors. Regional envoys will promote FinTech innovation as the UK pursues a locally-led approach to growth.
In addition to fuelling regional solutions to the UK's productivity challenge, the Chancellor announced a renewed appetite to pursue devolution powers for London and the West Midlands and City Deals in Scotland and Wales to improve local infrastructure.
More homes of every type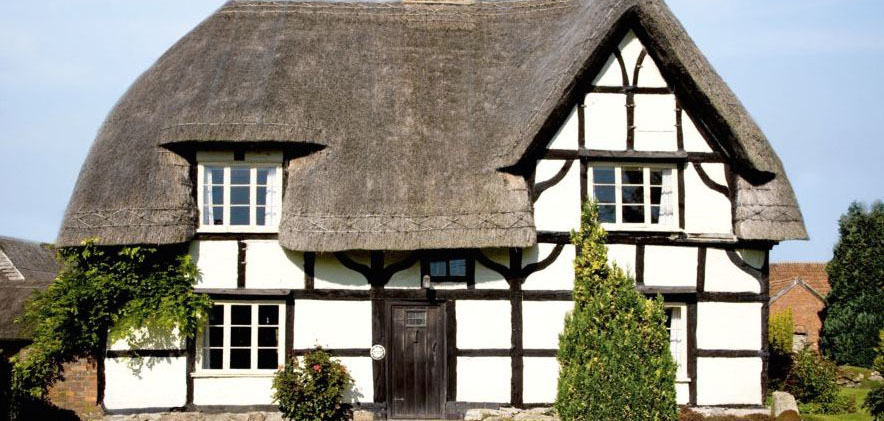 A Housing Infrastructure Fund
The Chancellor announced a £2.3bn fund for strategic infrastructure investment in high-demand areas to unlock opportunities to deliver over 100,000 new homes. The Treasury will work with the Homes and Communities Agency to allocate this funding to local authorities with the objective of encouraging new private house building where the need is greatest.
Unlocking land by strategic investment will enable property professionals to work on previously unavailable public land through accelerated construction commitments by the Chancellor. LendInvest believes that SME developers should be put at the front of the queue when offering up public land – this is something we called on the government to address in our submission to the Autumn Statement.
Building for affordable rent
Promoting diversity in tenure is an important tactic in solving the undersupply of affordable homes. Shifting focus towards ensuring government-backed completions contribute towards a growing stock of homes for rent is supported by a £1.4bn capital grant announced by the Chancellor, available to housing associations, local authorities and some private developers.
A ban on lettings fees
The Autumn Statement introduces a ban on fees imposed on tenants by lettings agents in an attempt to underline the government's commitment to promoting a healthy rental market.
While measures to professionalise the market are welcome, especially those that promote the important role of mixed tenure, the ban will add to pressures applied to small-scale landlords who are still feeling the impact of stamp duty changes this year. Ultimately, the cost might be met by increasing rental prices, an impact counter-productive to the government's ambition.
The chief executive of the National Landlords Association Richard Lambert says that agents will have no other option than to shift the fees on to landlords, which many will argue is more appropriate, since the landlord employs the agent.  But adding to landlords' costs, on top of restricting their ability to deduct their business costs from their taxable income, will only push more towards increasing rents".
A digitally-driven, publicly owned Land Registry
Following a lengthy consultation period, the Chancellor has ruled out privatisation of the Land Registry, deeming it to be a valuable asset for the UK economy, as long as it undergoes a digital transformation to maximise that value. LendInvest welcomes this decision, having campaigned to maintain the registry in the public domain.
What comes next?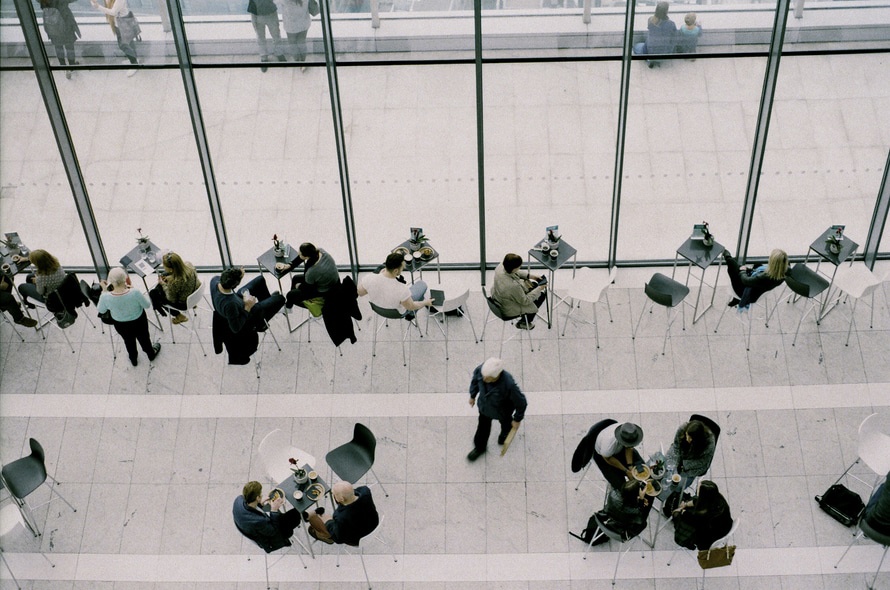 While the Autumn Statement sets a clear vision for Britain under Theresa May's premiership, it leaves much of the detail to future strategy publications: a promised Housing White Paper and the UK Industrial Strategy.
When we asked property professionals what they'd most like to see in the Autumn Statement last week, it was revision of the Stamp Duty Land Tax for buy-to-lets and second homes that topped the poll. By avoiding addressing this, small scale property professionals will continue to be challenged.
The soon-to-be published Housing White Paper will be an opportunity for government to address the impact of the Stamp Duty changes. Small scale property professionals will be waiting to see whether the Housing Minister does include considerations of its effects.
We hope that the Housing Minister uses the White Paper to announce creative solutions to getting the funds announced today into the hands of property professionals. For example, alternative finance companies should be put to work by the Homes and Communities Agency to ensure that this money is disseminated swiftly to good prospective homebuilders.
Ahead of the Industrial Strategy, the manifesto for Theresa May's pledge to improve the UK's productivity score, we hope to see a campaign for diversification in financial services.
With the support of government, digital tools for accessing and acquiring finance can enter the mainstream. As businesses use technology to improve services and products in harder to reach areas such as mortgages and insurance, it is essential that the government plays a role in supporting consumers to make decisions about their financial futures. This must include awareness of new products and services available, offered externally of the mainstream financial services providers, usually by the very FinTechs that the UK is keen to encourage to scale up.