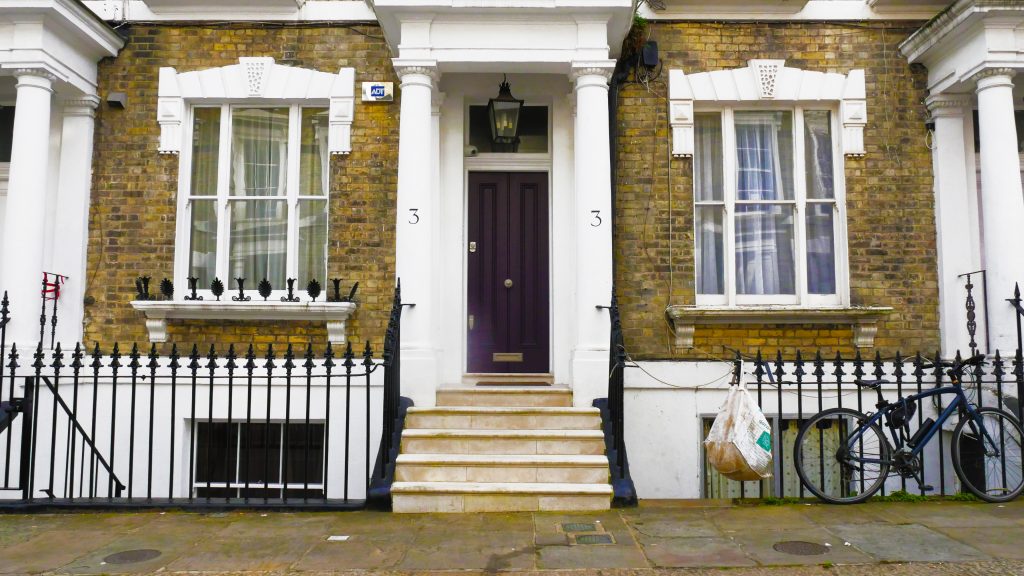 February 21, 2017
Auction Finance: under the tightest of deadlines
In the fast moving world of short-term property finance, it's not uncommon for lenders to struggle to fulfil the initial promises made to their clients. These deadlines can be at their narrowest when it comes to properties bought at auction and narrower still when the initial finance that a borrower has put in place with another lender falls through. So what happens if you're purchasing at auction and end up with just such a struggle on your hands?
We show you just how quickly we can move in a recent case study:
The detail:
Borrower: Experienced buy-to-let property investor Location: Hertfordshire Loan size: £185,000 LTV: 75% Product:
Auction finance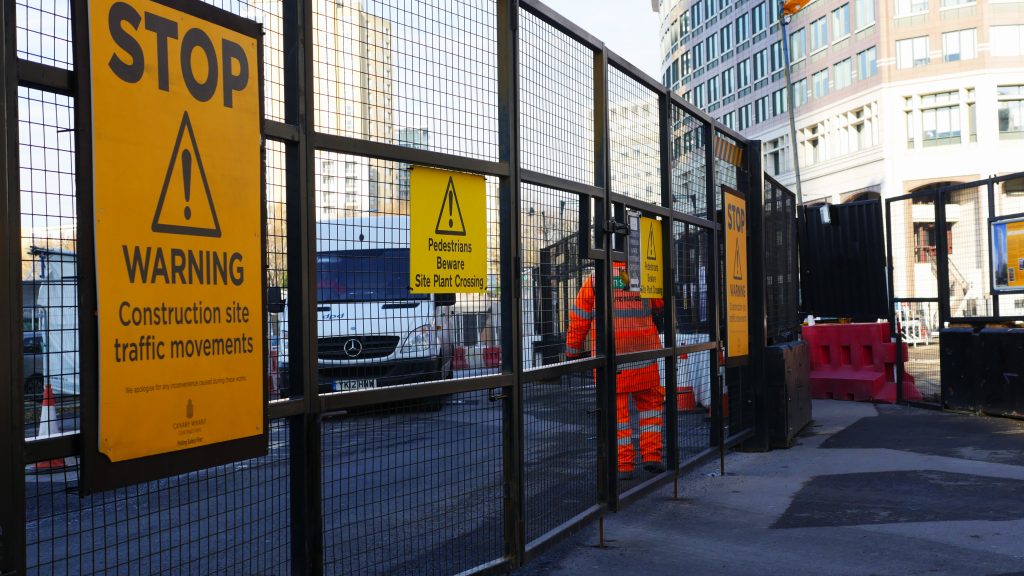 The challenge:
Placing the winning bid on a property at auction back in December, our client, an experienced buy-to-let property investor, was required to complete on their purchase by the end of the following month. Having been let down by their initial lender on the deal, by the time we were approached, a notice period had been served and the borrower required completion within the week.
The solution
The borrower benefited from a fast-tracked service as well as 50% off the cost of valuation fees – both key features of our Auction Finance product. Within 24 hours of initial conversations with the borrower, the signed application was received, underwriting in place and solicitors instructed.  The cost of the borrower's valuation fees were halved and credit was approved and the loan completed just five working days after the initial enquiry was made. As a new client to LendInvest, additional due diligence was required to progress the loan. This was also completed within the five day time frame. To find out more about using Auction finance for your next project, click
here
.
Posted by Tom Madden