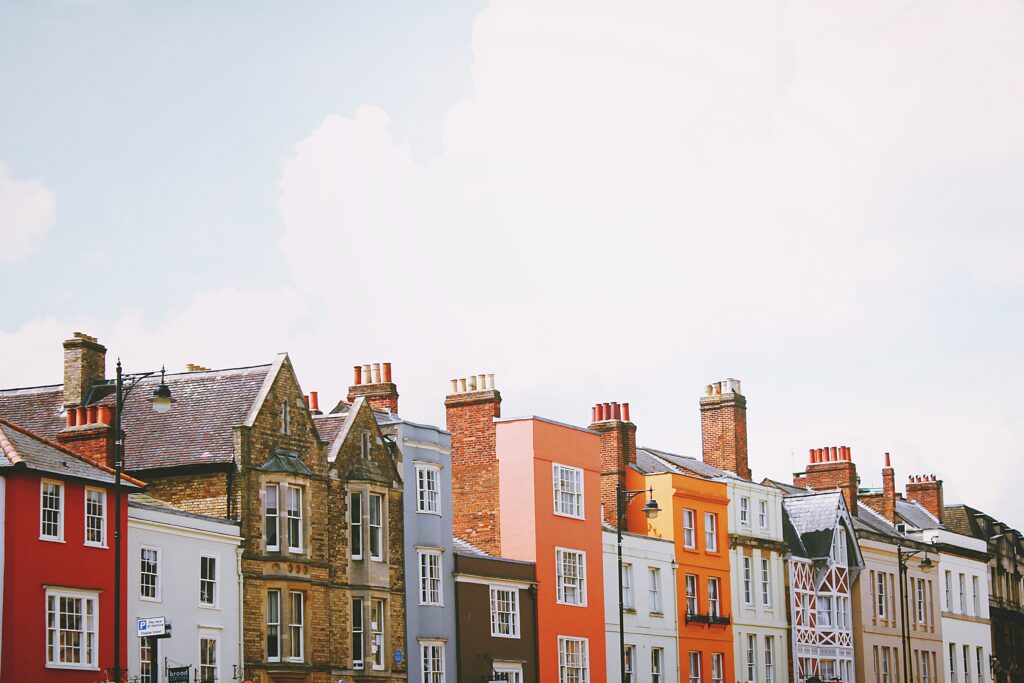 September 3, 2020
Appetite statements, MUFBs, Open Banking cashback: what's changed for our Buy-to-Let
See all of our latest Buy-to-Let offers.
The summer was a busy time for everyone as the market came out of lockdown. 
At LendInvest, across all of our products, we saw record demand over the summer as property investors and professionals sought to return quickly to the market with our full-suite of products up to 75% LTV and with our Summer Special rates on Buy-to-Let. 
We've been enhancing our offer over summer as we, like everyone, acclimatise to the new normal. Here are all of the major changes we have introduced to our Buy-to-Let range to offer your clients more on their next deal. 
Summer specials here to stay
At the start of the Summer we introduced new rates, starting from 2.99% and including: 
Two-year fixed 75% LTV mortgage at 3.49%

Five-year fixed 75% LTV mortgage at 3.59%

Five-year fixed 75% LTV mortgages at 3.69% with a 4% ICR.
After seeing the huge reaction from the market to these offers we have decided to remove the 'Summer Special' label and keep them going forward so you can keep getting the best deals for your clients.
Appetite statements
Following uncertain times, your clients want a lender they can rely on as they continue expanding their property portfolios and look for their next deals. 
That's why we introduced appetite statements, which gives them a pre-agreed financing offer and the confidence to secure their next property with a solid financing offer on the table. 
Higher max loans for MUFBs
When lockdown began we reduced our loan sizes to focus our attention on the deals already in our pipeline.
Now we have begun to return to a new normal we have expanded our max loan for MUFBs up to 10 rooms to £3 million to meet the demand we've been seeing clients to take on larger projects following restrictions ending.
£200 Open Banking cashback offer
Not only did we keep lending during lockdown, but we used the time to refine our processes. In doing that we realised the fastest way to get your clients the right offer was to use Open Banking in the underwriting process.
Read more: What you need to know about Open Banking
So to support them to do that we are offering £200 cashback on legal fees for all applications when Open Banking is used. That means your clients can save up to £700 with legal fee cashback in combination with our offer on certain 5-year fixed products. 
To benefit from our updated Buy-to-Let range, download our product guide or visit our Buy-to-Let page for all the details and an instant quote. 
Posted by Luke Stevenson