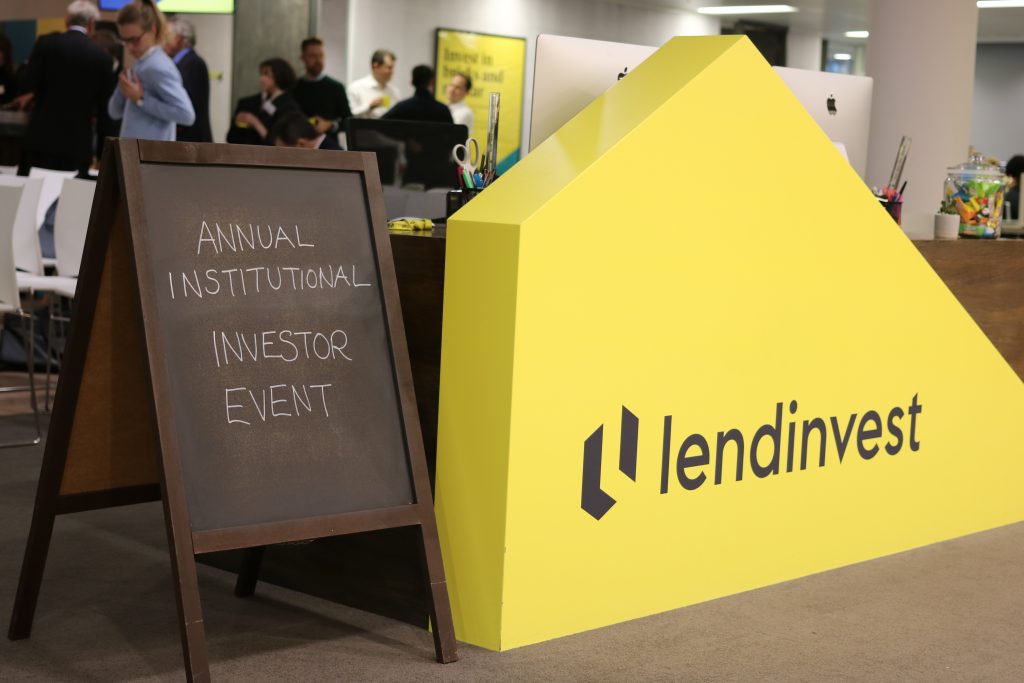 November 22, 2018
Annual Institutional Investor Event
Each year, we welcome our institutional investors to our offices for an afternoon of discussion around technology, the property market and what we've been up to here at LendInvest over the past year.
CEO and co-founder Christian Faes kicked off the afternoon with a year in review which considered both our years of experience in the mortgage market, 'we consider ourselves a start-up, but in many ways we're a maturing, 10-year old business' as well as an ambitious agenda for the future of LendInvest: 'using our technology, our brand and our existing footprint in the mortgage market to enter the home loan space in the future.'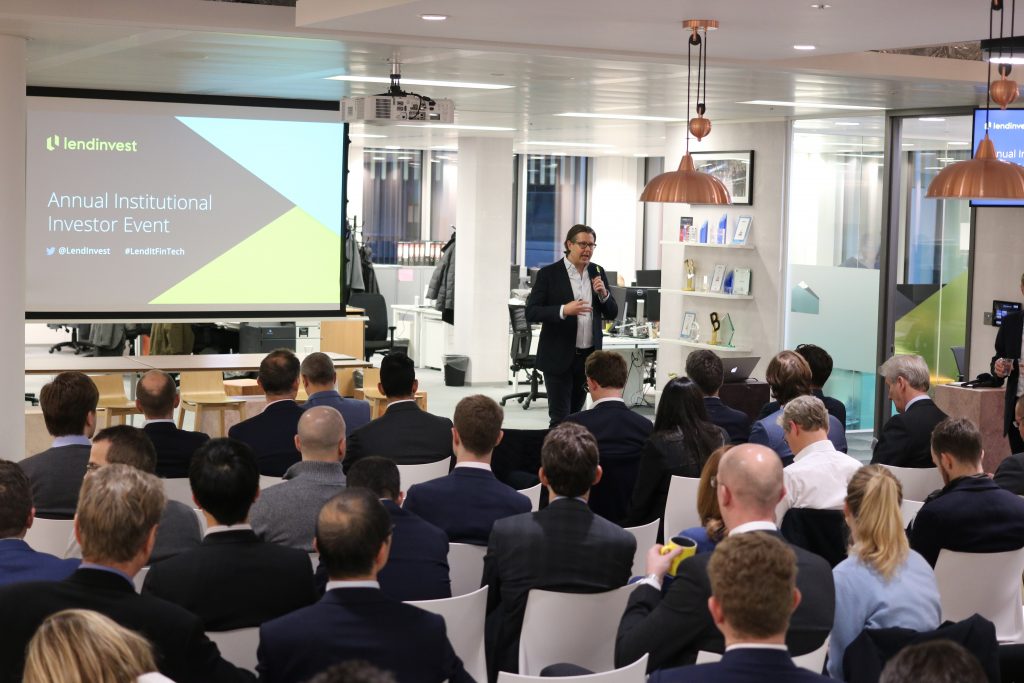 'We're proud to be a self sustaining, financially viable business as we continue to mature in the specialist finance marketplace'

Christian Faes, CEO and co-founder
Following Christian's introduction, Nicole Wang from EY provided our institutional investors with a quick analysis of the UK property market. With the impact of Brexit a prime concern for our investors.
Nicole summarised, 'while the market remains positive, it's the uncertainty that's having the greatest impact'.
Next we were joined by digital verification company OnFido, fintech investment firm, GP Bullhound and The Luxembourg House of Finance Technology (LHoFT) to debate 'the future of fintech'. Key topics covered included how Luxembourg has foreseen supporting the growth of fintech companies as a way to stay competitive within the European market and the impact of Brexit.
Rod Lockhart, Head of Capital Markets and Fund Management, added his view on the importance of technology in financial services concluding: 'investors need to believe that technology is improving the process – it's not technology for technology's sake. It's about efficiency and credit quality.'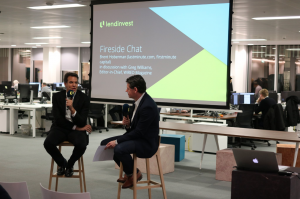 Before investors headed downstairs for our networking reception, the room had the opportunity to listen to Brent Hoberman, tech legend and co-founder of lastminute.com, interviewed by Greg Williams, editor of WIRED (see right). This insightful fireside chat focused around the opportunities and challenges for entrepreneurs in the current market.
We look forward to welcoming back our institutional investors in 2019.